A wheat-free diet is not the same as a gluten-free diet, but many of the same foods must be eliminated. Most wheat-free diets are put in place due to a wheat allergy. Wheat is one of the top eight allergens and is most often seen in children who eventually outgrow it. If you are on a diet that must not contain, it is possible to create a well-balanced meal plan with some careful planning.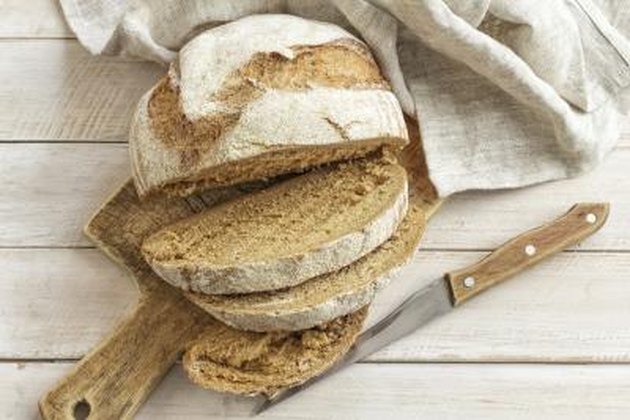 Grain Alternatives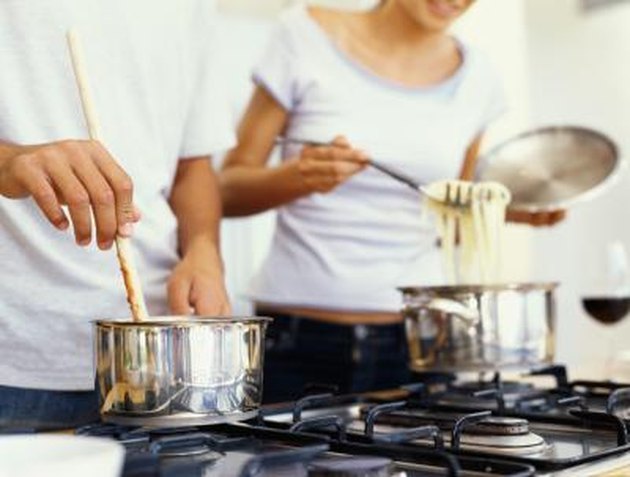 Eliminating wheat from your diet does not mean that you cannot eat bread, cereal, crackers or pasta. Look for products made with rice, potato or soy flour, cornmeal or oats. These are available at health food stores and many supermarkets. Wheat-free versions of pancake and waffle mix, breadcrumbs and cereal are available as well, making it easier to prepare wheat-free meals. Replace pastas and other wheat-based starches with rice or potatoes at meals, and opt for quinoa, which isn't a grain but an edible seed.
Fruits and Vegetables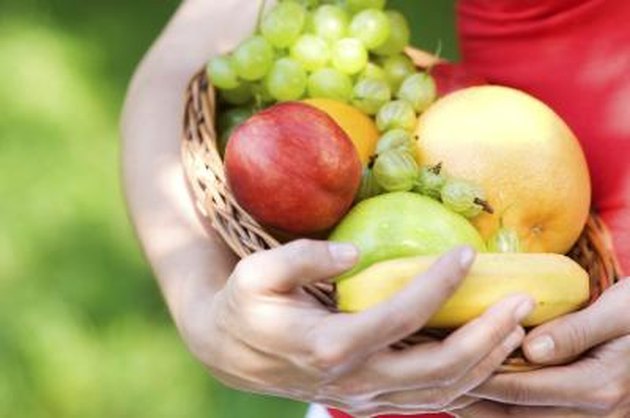 Most types of fruits and vegetables are naturally wheat-free, making them a safe addition to a wheat-free diet. Most fresh, canned, frozen and dried versions are OK, but be careful of ones that are breaded because they likely contain wheat. Some types of canned fruit pie fillings have wheat in them, so be sure to read the labels before eating them.
Eggs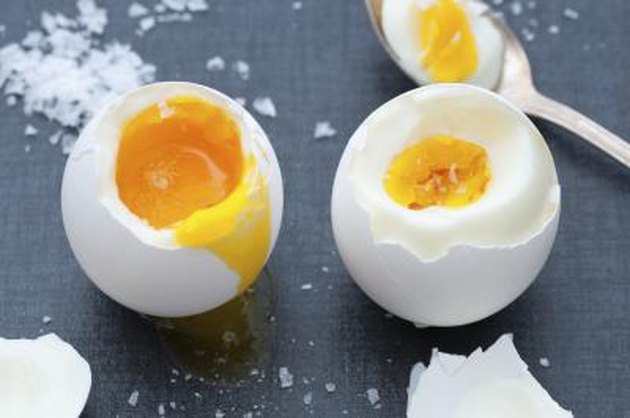 Eggs are good source of protein and are wheat-free and inexpensive. Eggs are safe to eat any way they are cooked, be it scrambled, fried or hard-boiled. However, egg souffles and quiche are often made with breadcrumbs or a crust, which often contain wheat.
Meat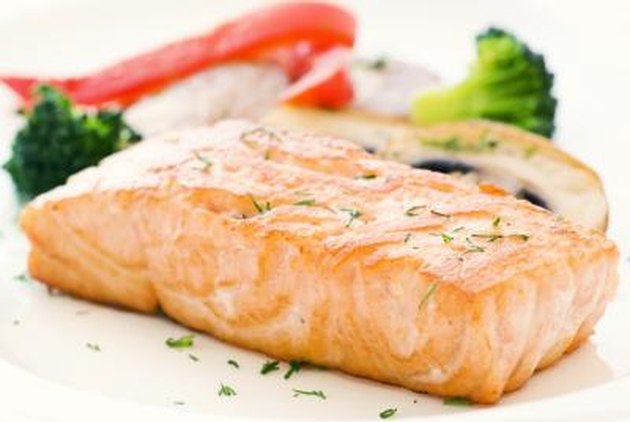 Meat is a naturally wheat-free food that is safe to eat if you must eliminate wheat from your diet. Choose from beef, lamb, pork, chicken, fish or other types of seafood. Meats that have been breaded are not safe and should be avoided. When buying cold cuts, hot dogs, sausages or prepared burgers, read the ingredients before consuming because many are made with wheat fillers.
Milk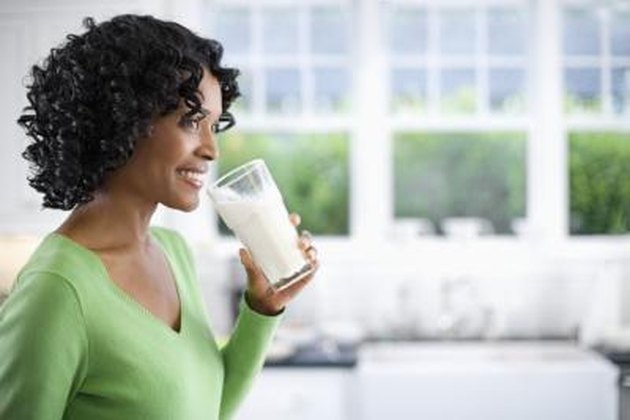 Milk, yogurt and cheese do not contain any wheat, making them a safe addition to a wheat-free diet. Some types of cottage cheese are wheat-free, but check the label before you eat it because some contain wheat fillers. Malted milk is not safe to eat on a wheat-free diet and items made with cottage cheese many be unsafe as well.
Cross Contamination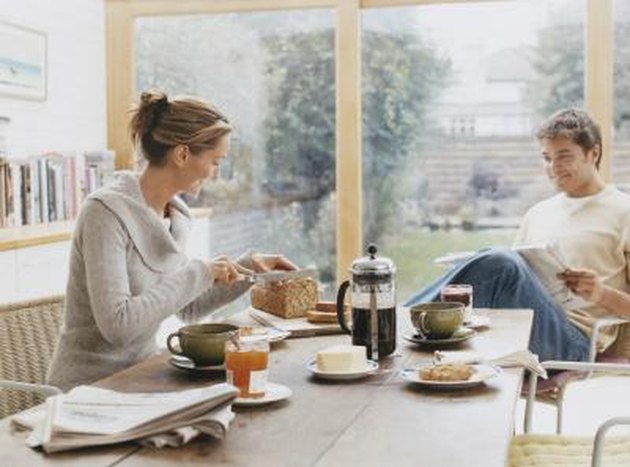 When preparing meals on a wheat-free diet, it is important to be sure that your ingredients do not come into contact with those that contain wheat. For example, if you butter a slice of wheat toast with a knife and then place it back in the butter dish, the butter has become contaminated. This is more likely if you are the only person in your household following a wheat-free diet. If this is the case, consider having two containers of butter, one that is for general use and one that is marked as wheat-free. Mayonnaise is another food you must be careful about. Use separate colanders for draining regular pasta versus wheat-free, and use separate containers for storing leftovers.