Cooking pasta in a slow cooker can be tricky. If you cook pasta on low-heat for hours, you are likely to end up with a soggy mess. Instead, high-heat settings can be used and you may cook the pasta directly in sauces you have prepared in the slow cooker. If you find you are dissatisfied with the final product, try to pre-boil the pasta before blending it with your slow-cooked sauces.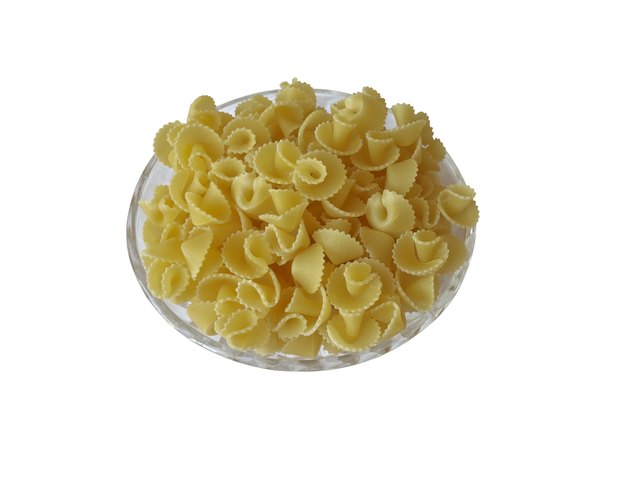 Step 1
Choose wheat-based pasta products to prepare in the slow cooker. Egg-based pastas and noodles will likely lose their shape when prepared in a slow cooker. Use heavier pasta stapes, such as elbow macaroni and rotini pasta.
Step 2
Cook your sauce for six hours on low-heat in the slow cooker. If you are in a rush, heat on the "High" setting of the slow cooker for three hours. The sauce should be near boiling before you add the pasta.
Step 3
Add the pasta, cover the pot and turn the slow cooker to the "High" setting. Cook for approximately 30 to 45 minutes.
Step 4
Turn off the slow cooker. Stir the pasta and sauce. Spoon onto plates and serve immediately.
Things You'll Need
16 oz. tomato sauce

1 cup uncooked pasta
Tip
If you pre-cook the pasta and drain it, you only need approximately 10 minutes of cook time on "High" in the slow cooker.
In the case that you use a whole-wheat pasta, increase the amount of time it cooks in the slow cooker. Add approximately 10 extra minutes to the total cooking time.
Do not stir the pasta often during cooking. For best results, the cover should remain on until you are ready to serve.