Carbohydrates are your body's main source of fuel. Eating too many carbohydrates, however, can lead to weight gain. If you crave refined foods such as potato chips, ice cream and candy you may be especially vulnerable. Understanding the factors that drive your cravings may help you deal with them. Talk with your doctor and ask for advice that will be geared to your specific dietary needs.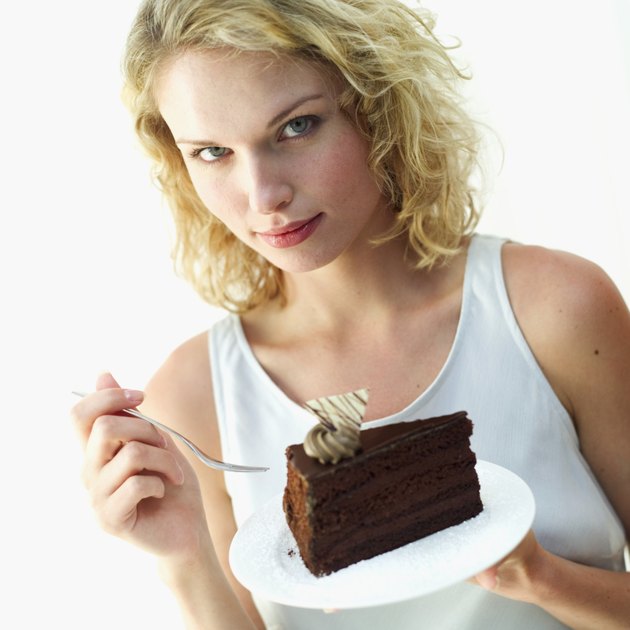 Your Food Choices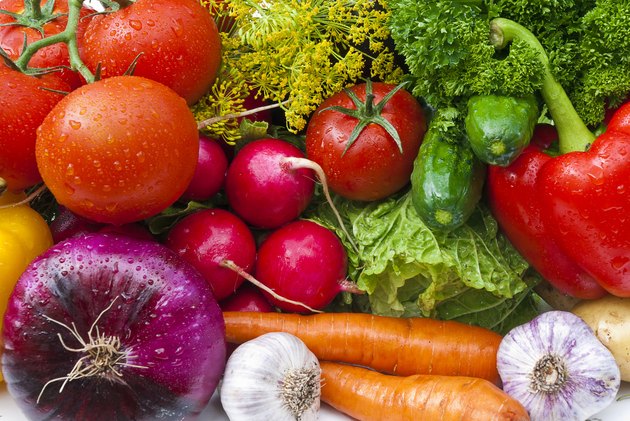 The more high-sugar, high-salt and high-fat foods you eat, the more you want them, according to "The End of Overeating," by Dr. David Kessler, former Food and Drug Administration commissioner. Eating a filled doughnut for breakfast, for example, may increase your craving for ice cream in the afternoon. These foods -- as well as other processed and sugary foods -- are high-glycemic, meaning they cause your blood sugar to rise and fall more quickly than low-glycemic foods, such as whole grains, fresh fruits and vegetables. While low-glycemic foods enhance a sense of fullness and sustained energy levels between meals, high-glycemic foods cause you to feel hungry soon after you've eaten because of the drop in your blood sugar.
Dietary Restriction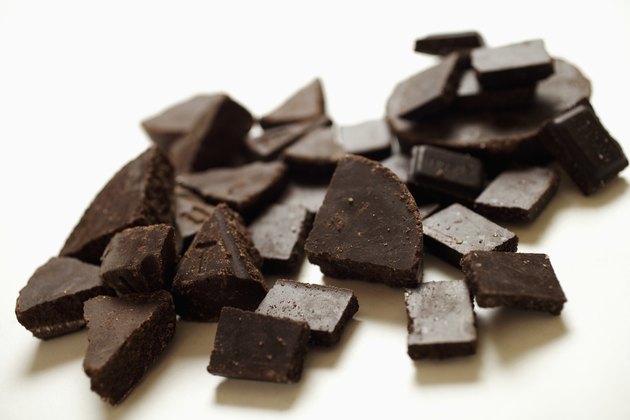 Following a diet that's extremely low in carbs and calories can trigger cravings for carbohydrate-rich foods. Restricting your carbohydrate intake reduces serotonin production in your brain. Adequate serotonin helps to keep your carbohydrate cravings reined in, psychologist Judith Wurtman writes in "The Serotonin Power Diet." Conversely, inadequate serotonin can make you feel low and moody, eager to reach for the foods you've been trying to avoid. If you suspect that your serotonin levels are low, try eating a piece of dark chocolate, a banana, eggs, salmon or whey protein to lift your mood.
Hormonal Changes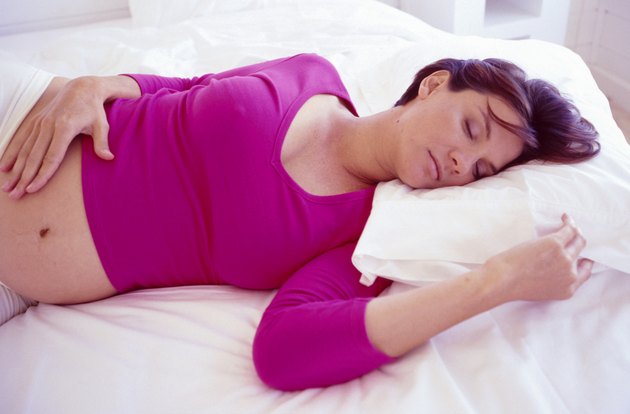 Hormones are chemical messengers in your body that play an important role in numerous functions, including your appetite and moods. Many women with polycystic ovary syndrome, a condition characterized by imbalanced sexual hormones, experience carbohydrate cravings, according to Lory Hayon, a registered dietitian with the Fertility Center of Las Vegas. The imbalanced hormones are related to a glucose intolerance in those with PCOS. Cravings may also coincide with natural hormonal shifts associated with menstruation, pregnancy and menopause or with hypothyroidism -- a condition in which your thyroid gland produces too few hormones. If you suspect a hormonal imbalance, seek guidance from your doctor. Otherwise, aim for a nutritious, balanced diet that emphasizes complex carbohydrate sources, such as whole grains.
Emotional Factors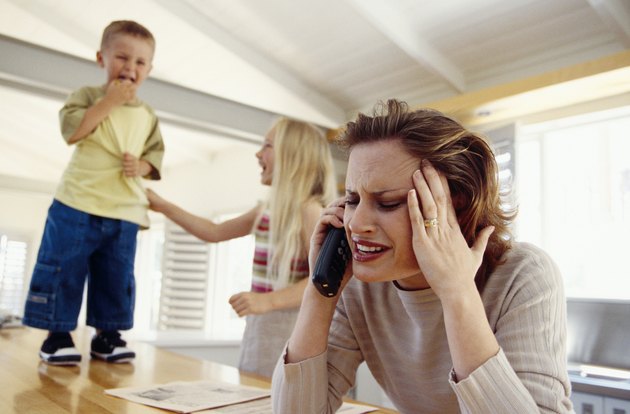 Some of the strongest food cravings occur at your weakest emotional points, according to an article in "Current Obesity Reports." Researchers claim that when you are upset you reach for the first thing to make you feel better, which is usually food. Emotions linked with work stress, relationship problems and even bad weather can cause hunger unrelated to a physical need for food. You may also eat to distract yourself from emotional strain. In general, emotional eaters crave sweets, salty snacks and fatty foods, which tend to be high in processed carbohydrates. If you open your refrigerator when you're stressed, consider other means of coping, such as physical activity, talking with a trusted therapist, yoga or massage. While everyone eats for emotional reasons from time to time, food cannot fix any emotional problem.