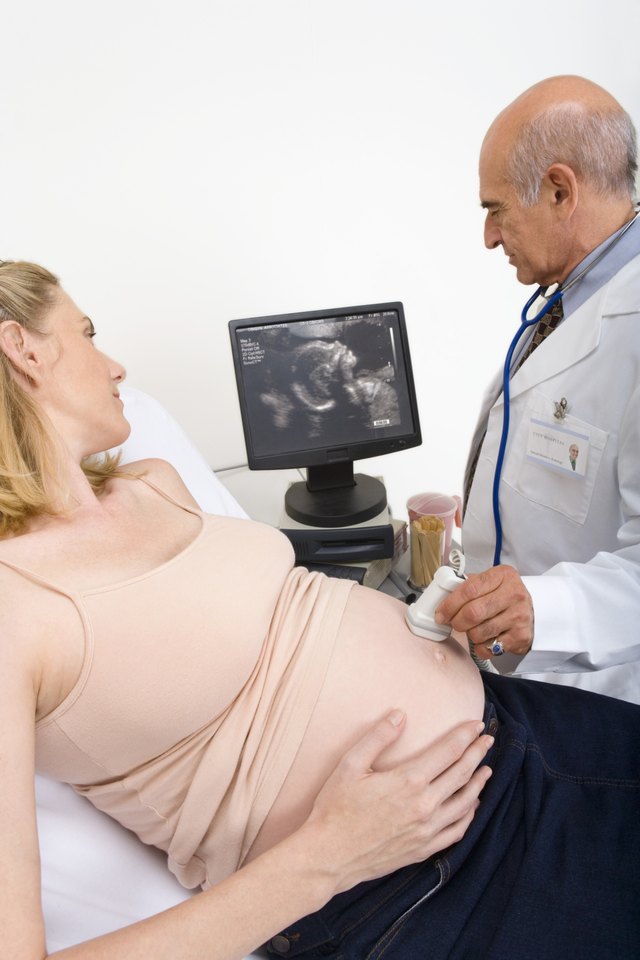 In-vitro fertilization, or IVF, is utilized by couples that are unable to conceive naturally. During the process, mature eggs are fertilized by sperm in a laboratory. The fertilized egg is then implanted in the uterus. According to MayoClinic.com, IVF is the most reliable form of assisted reproductive technology. A number of factors influence how IVF success rates. Although maintaining a healthy lifestyle is important to help the procedure, some research suggests that too much vigorous exercise can reduce the odds of the IVF being successful.
Step 1
Reduce your activity level before undergoing IVF treatments. According to the a study published in "Obstetrics and Gynecology" journal in 2006, women who participated in cardiovascular exercise before IVF treatments had a 30 percent lower chance of successful live birth than women who did not exercise at all.
Step 2
Choose a light workout routine while receiving IVF treatment. You want to stay in shape and be healthy, but aggressive exercise can hurt your chances of conceiving. Stay away from dancing, indoor cycling, running and other similar activities.
Step 3
Walk for 30 minutes several times a week to promote health. Make sure you walk at a regular or slower pace than usual.
Step 4
Participate in light yoga or tai chi to relieve stress. Yoga and other similar activities can help you stay in shape and help with relaxation, which is important when undergoing IVF.
Step 5
Avoid activities that cause you to sweat. This includes saunas, baths and strenuous exercise.