If you've ever turned to a diet in an effort to lose a few pounds, you've likely encountered the cabbage soup diet. "The Huffington Post" lists this diet among its 10 fad diets that aren't worth trying, and the University of Northern Iowa recommends a balanced diet rather than a difficult-to-maintain, restrictive fad diet. Still, it's possible to shed a few pounds by making cabbage soup the focus of your meal plan for a week. Select drinks, including coffee, are allowed on the diet.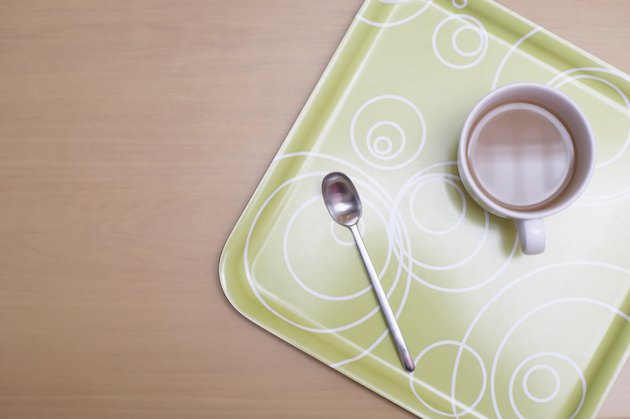 Take Your Coffee Black
The cabbage soup diet requires you to eat cabbage soup, which also contains onions, peppers, tomatoes and carrots, for a week. Certain other foods and drinks, however, are allowed within the restrictions of the diet. If you need a boost of caffeine, black, unsweetened black coffee is acceptable to drink. Otherwise, stick to water; on certain days, you're also allowed skim milk and unsweetened tea. Always consult your doctor before you start any diet, including the cabbage soup diet.