Foods vary in the number of calories they contain, just as the number of calories an individual needs just to carry out daily functions can also vary. According to the National Heart, Lung and Blood Institute, women should not fall below 1,000 calories per day, and men should not fall below 1,200 per day while dieting. Restricting calories is an important part of losing weight, but eating a well-balanced diet is also necessary. A diet of fewer than 1,000 calories per day may lead to malnutrition and starvation if undertaken for too long.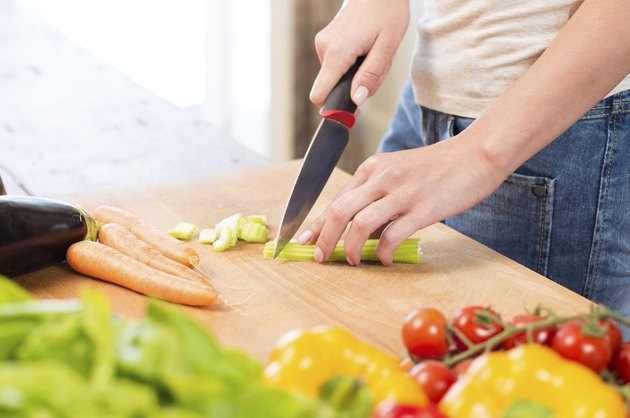 Weight-Loss Sabotage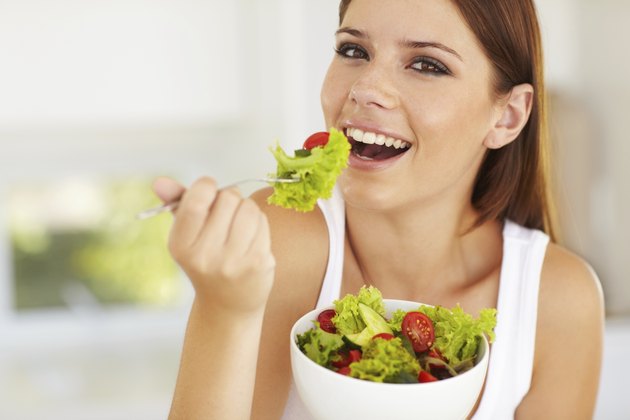 Starvation can create a number of negative effects such as a sluggish metabolism or a slower fat-burning process. When the body is starved of energy, it begins storing everything that is consumed. If your goal is to lose weight, you may experience a serious plateau as your body begins holding onto every calorie consumed. You may find that increasing your calorie intake will boost your weight loss.
Malnutrition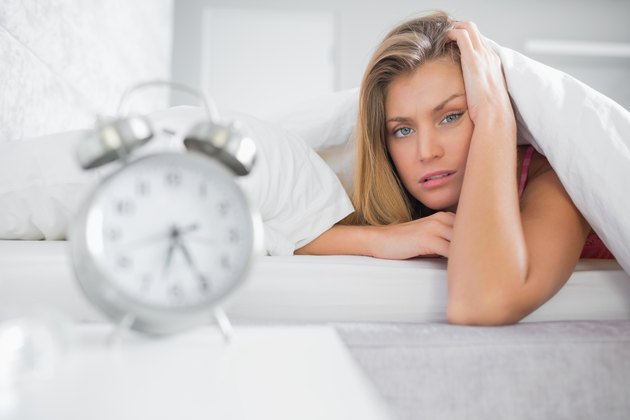 Malnutrition occurs when an individual does not take in enough nutrients. This can be from an inadequate diet, problems with absorption of nutrients or certain medical conditions. According to MedlinePlus.com, the symptoms of malnutrition depend on the cause, but general symptoms include fatigue, dizziness and weight loss.
Other Side Effects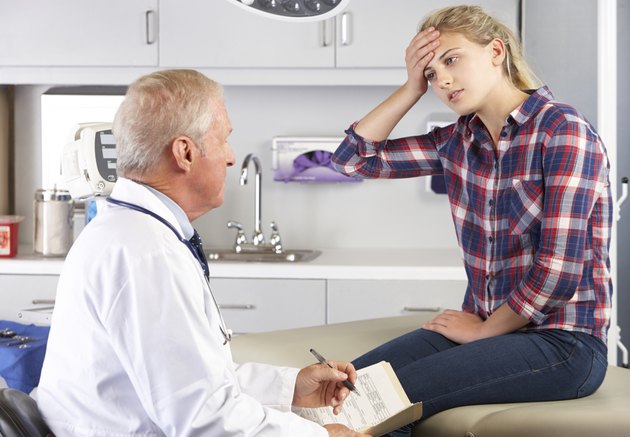 According to the College of the Canyons, other side effects of consuming too few calories include cold hands and feet, constipation, vomiting, dizziness, headaches, irritability, hypothermia, edema, decreased muscle mass and hypoglycemia. If an individual continues this type of eating pattern for an extended period of time, serious health problems can occur, including renal failure, anemia, bowel obstruction and nerve compression. Other serious conditions may arise depending on your current health.