Sulfa antibiotics are used to treat many common infections, but this drug class can cause a variety of side effects. A common oral formula, called TMP-SMX (Bactrim or Septra) combines sulfamethoxazole with the antibiotic trimethoprim. Whether you receive a sulfa antibiotic for a urinary tract infection, some other bacterial infection or even a parasitic infection, common reactions and rare but serious reactions are important to know about.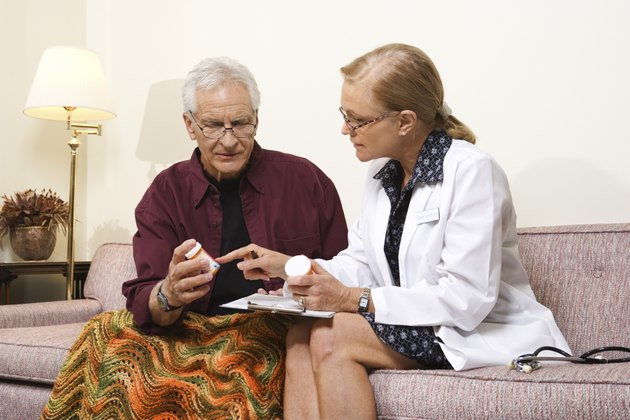 Common Side Effects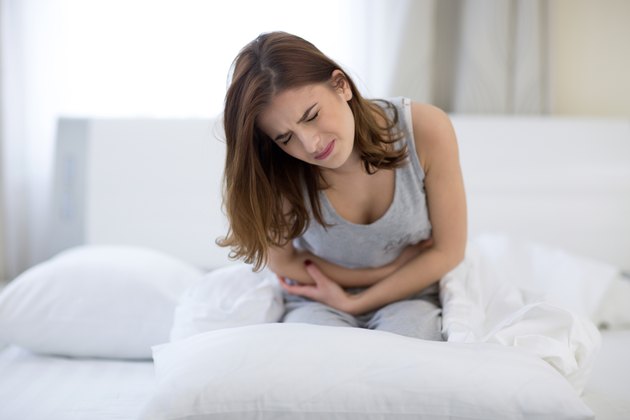 Sulfa antibiotics are generally safe and well tolerated. Nausea, vomiting, diarrhea and loss of appetite are the most common side effects. They may improve if you do not take your medication on an empty stomach. Another relatively common side effect is a minor rash that may be blotchy, slightly raised and itchy.
Severe Skin Reactions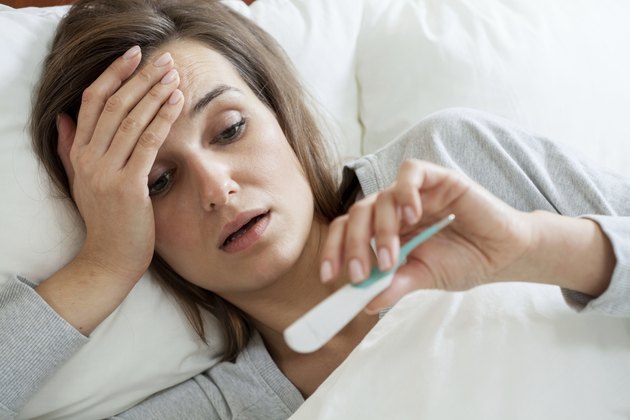 Very rarely, sulfa antibiotics can cause extremely serious skin reactions, such as Stevens-Johnson syndrome and toxic epidermal necrolysis. Both of these conditions are characterized by a reddish rash that does not blanch -- turn white -- with pressure. It eventually leads to severe blistering and peeling. According to a September 2008 article in "Autoimmunity Reviews," these are actually the same disease -- the only difference is that SJS affects a smaller amount of the body than TEN. Flulike symptoms, such as a fever, severe aches and fatigue, often occur before the rash appears. SJS and TEN both require immediate medical attention.
Liver Injury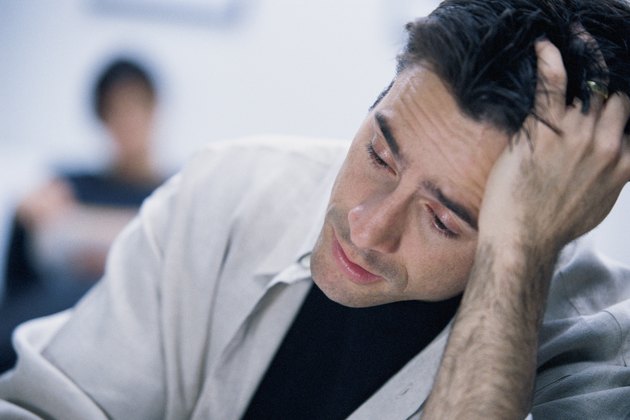 Yellowing of the skin or whites of the eyes could be a sign of liver injury, a rare complication of sulfa antibiotic use. Nausea, severe fatigue and easy bruising can be other indications of liver problems. Sulfonamides, the group of drugs that includes sulfa antibiotics, cause 5 percent to 10 percent of all cases of drug-induced acute liver failure, according to the National Institutes of Health. Let your doctor know if you have any signs of liver problems while taking sulfa antibiotics.
Blood-Related Reactions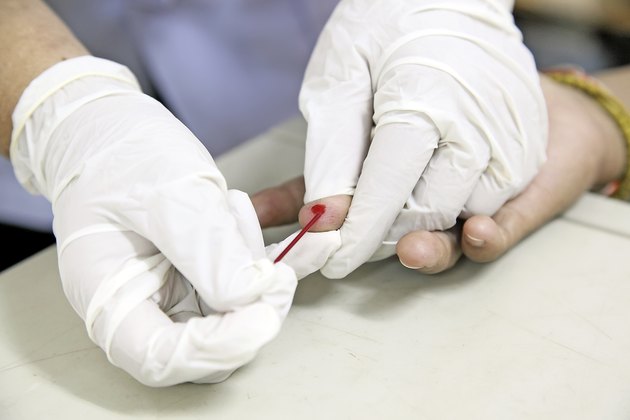 Although very rare, sulfa antibiotics may cause serious blood disorders. These can include agranulocytosis -- a decreased number of infection-fighting white blood cells -- or thrombocytopenia -- a reduced number of blot-clotting platelets. Aplastic anemia, which is a rare cause of decreased red blood cell counts, may also occur. If you have extreme fatigue, pale skin or gums, or any new or worsening infection while taking sulfa antibiotics, contact your doctor immediately.
Other Side Effects and Precautions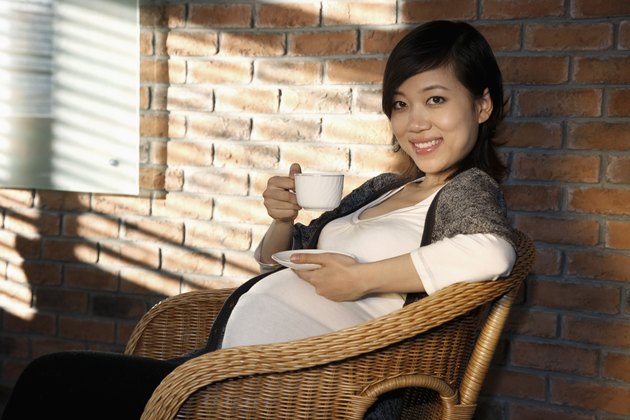 Other uncommon side effects include kidney problems, muscle damage and psychiatric or neurological problems, such as hallucinations and balance problems. People who are allergic to certain other sulpha drugs, such as the anti-HIV medications amprenavir and fosamprenavir, may also be allergic to sulfa antibiotics.
Sulfa antibiotics should not be taken by women who are pregnant or may become pregnant. Breast-feeding women and infants under the age of 2 months should also not take these medications. Having severe anemia due to folate deficiency is another situation when sulfa antibiotics should be avoided.
Warnings and Medication Interactions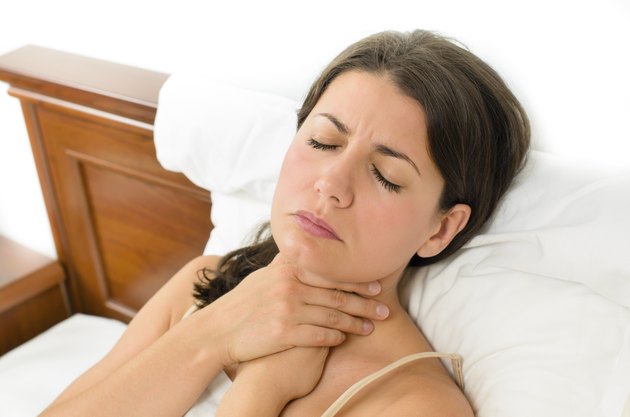 Facial swelling, difficulty breathing or a feeling of your throat closing may be signs of a serious allergic reaction and require emergency care. At the first sign of a rash, stop taking the drug and see your doctor to determine whether it is the beginning of one of the severe skin reactions. Any other change in skin color or any unusual bleeding or bruising should also be reported to your doctor immediately.
Sulfa antibiotics may interact with many other medicines. Some examples include diuretics, the blood thinner warfarin (Coumadin) and antidepressants like amitriptyline (Elavil). If you are prescribed sulpha antibiotics, make sure you tell your doctor and pharmacist about all the medicines and supplements you are taking.