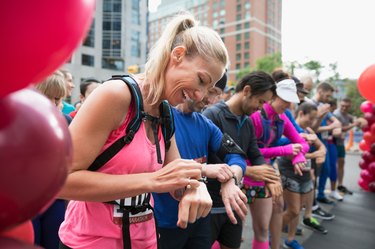 LIVESTRONG.com may earn compensation through affiliate links in this story. Learn more about our affiliate and product review process
here
.
You don't have to sign up for a race to be a runner, but toeing a starting line can be a great way to up the stakes of your regular fitness routine.
Training for a race keeps you accountable to your goals — you're going to want to be prepared come race day, after all. It tests and hones your motivation and sparks a rewarding sense of accomplishment that you just don't get after stepping off a treadmill. (Bragging rights, anybody?)
But where do you start if you're new to racing? Right here. Below, you'll find everything you need to know to run your first 5K, 10K, half-marathon or even farther — because you never know what you're capable of until you try.
How to Race Your Very First 5K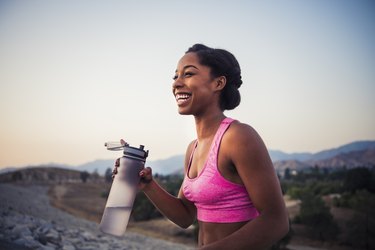 The 5K — 3.1 miles to be exact — is a fun, doable distance for newbie racers and old pros alike, so if you're flirting with the idea of your first 5K race, you've made a good choice! Our five-week schedule will help you build your mileage with walking and running as you become fitter, stronger and more confident in your ability to meet this impressive goal.
Knock a 10K Off Your Fitness Bucket List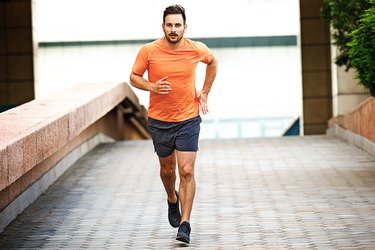 Racing 10 kilometers, or 6.2 miles, has a notch-up-from-novice feel that's appealing and, if you're being honest, a little bit intimidating. But the 10K is where endurance fun really begins. Our eight-week approach is perfect for someone who has been run-walking at least two miles a few days a week for two months.
Train Wisely for a Half-Marathon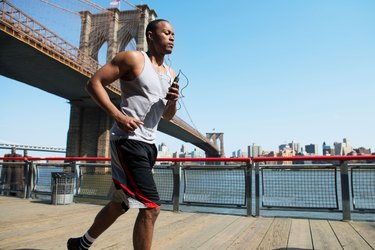 Plenty of runners can tackle a 5K or 10K with little or no race experience, but you're going to want a more structured plan to help you conquer your first 13.1-mile race. Anywhere from 12 to 20 weeks of running at least four days a week can help you toe the line feeling your strongest.
Tackle the 26.2
There are more than 800 marathons held every year in the United States, which is a testament to just how popular racing this challenging distance has become. Curious about trying a marathon yourself? You'll probably want to have a couple of 5Ks under your (hydration) belt before you ramp things up, but our guide to marathon prep for beginners will help you do it right.
Test Your Limits With an Ultramarathon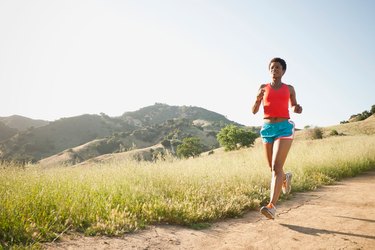 Despite the somewhat shocking distance of ultramarathons — some are 200 miles, and nope, that's not a typo — racing pros swear super long-distance events are more approachable than they seem. That said, completing an ultra in one piece still requires some very thoughtful planning, even before you step foot on the trail.
Don't Forget About Rest and Recovery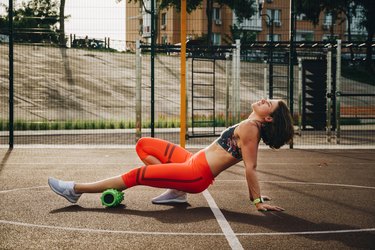 Race day has come and gone, but you're not done yet: Crafting a thoughtful post-marathon recovery plan is crucial if you want to bounce back injury-free. Before you put your feet up, check these essentials for healing off your list.