According to the Mayo Clinic, elevated platelet count, also known as thrombocytosis, is a disorder in which excess platelets are produced, leading to abnormal blood clotting or bleeding. Platelets are small fragments of the red blood cells produced in bone marrow. Platelets are essential for blood clotting after a cut or injury. According to Merck.com, thrombocytosis affects two or three out of every 100,000 people. Merck.com also reports that thrombocytosis usually occurs in people older than 50 years of age and more frequently in women. Some of the causes of elevated platelet counts are spleen removal, infections, cancer and rheumatoid arthritis.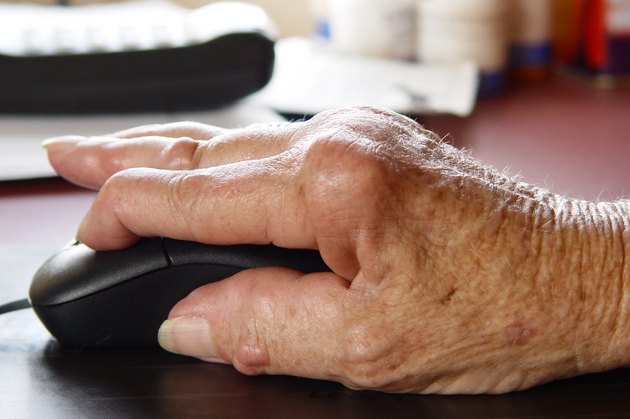 Spleen Removal
According to the Mayo Clinic, spleen removal, or splenectomy, is associated with lifelong elevated platelet counts. The spleen helps remove excess platelets from the bloodstream. A rise in platelet count can also be caused by improper functioning of the spleen. The Mayo Clinic recommends the use of low-dose aspirin to help prevent bleeding or blood-clotting incidents.
Infections
An infection is often accompanied by a raised platelet count. This usually occurs because of hormones called cytokines that are produced as a part of body's normal defense against infection. The Mayo Clinic reports that thrombocytosis because of infection is more common in children than adults. Thrombocytosis usually resolves as the patient recovers from the infection, although it might take longer to settle.
Cancer
Cancer can cause damage to the healthy tissues in the body, resulting in increased blood loss, according to the Mayo Clinic. This stimulates the bone marrow to make more blood cells, which leads to increased platelet production.
Rheumatoid Arthritis
Rheumatoid arthritis is often accompanied by a rise in platelet count. Rheumatoid arthritis is an autoimmune disorder with inflammation of the joints. This inflammation can cause an over-production of platelets.