Sometimes your period falls at an inconvenient time in your life, and it may become necessary to stop your period for a few days. According to Dr. Rosalinda Abboud, a gynecologist at the Mayo Clinic in Rochester, Minnesota, no side effects come with stopping or delaying your period. She also says delaying or stopping your menstrual cycle can reap benefits, such as relieving headaches, cramps and mood swings often associated with your period.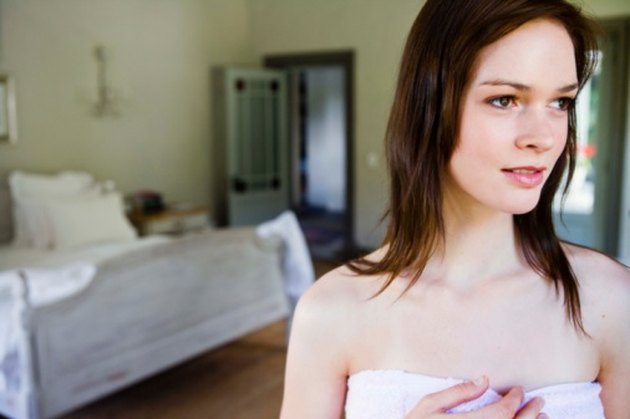 Step 1
Continue to take your prescribed birth control pills, most of which consist of 21 active pills and seven inactive pills. Skipping the inactive pills and continuing with your active pills will delay your period until you choose to take the inactive pills.
Step 2
Visit your doctor regarding the possibility of stopping your period for a few days if you currently do not take birth control pills. He can prescribe a medication called norethindrone.
Step 3
Take norethindrone at the same time each day, 5 to 10 days prior to the start of your period. This can delay your period for up to three or four days as long as you take it as prescribed.
Things You'll Need
Birth control pills

Norethindrone prescription