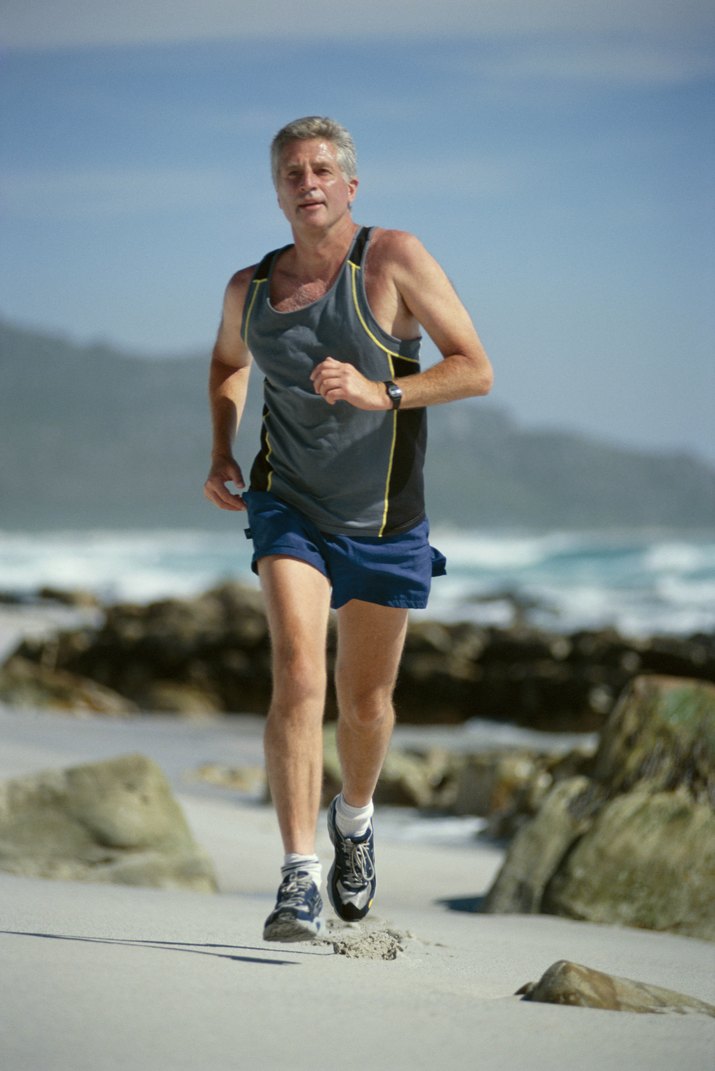 1 of 4
Picking the correct running shoe is important if you want the proper support and stability for your feet and ankles. The good news is that most manufacturers these days make shoes for all kinds of needs, including some that provide extra support or stability.
"Shoes provide all kinds of cushioning and support," said Anthony Wall, director of professional education for the American Council on Exercise. "If you have the wrong shoe and an unnatural gait, it could affect your ankle."
The goal, Wall said, is to find a shoe that supports your natural gait.
Image Credit:

Polka Dot Images/Polka Dot/Getty Images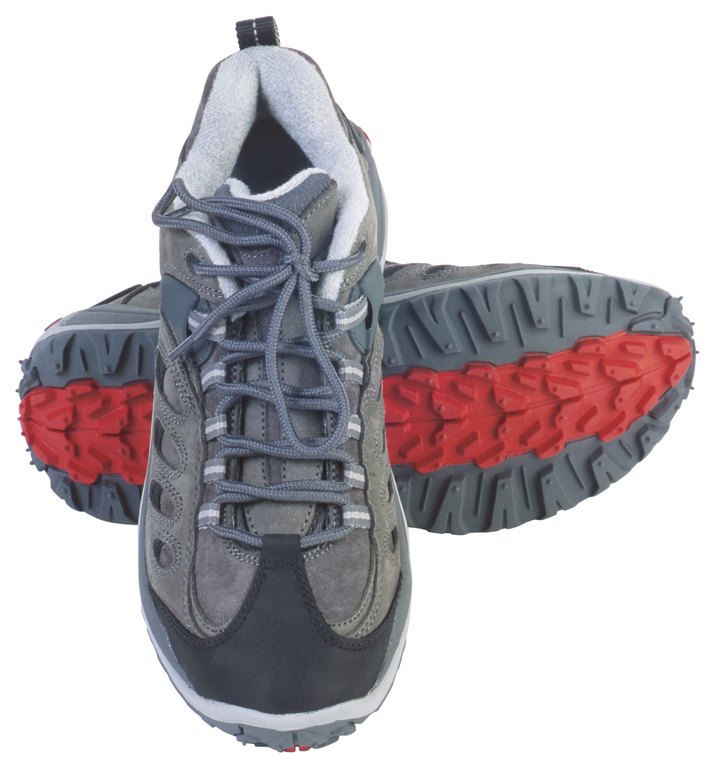 2 of 4
If you're looking for support and flexibility, consider the Mizuno Wave Inspire 9, which not only is lightweight but also provides a glove-like fit. It's made with internal foot overlays that hold the toe and a heel that helps you land smoothly. It's about 10.1 oz and goes for about $115.
Image Credit:

Hemera Technologies/PhotoObjects.net/Getty Images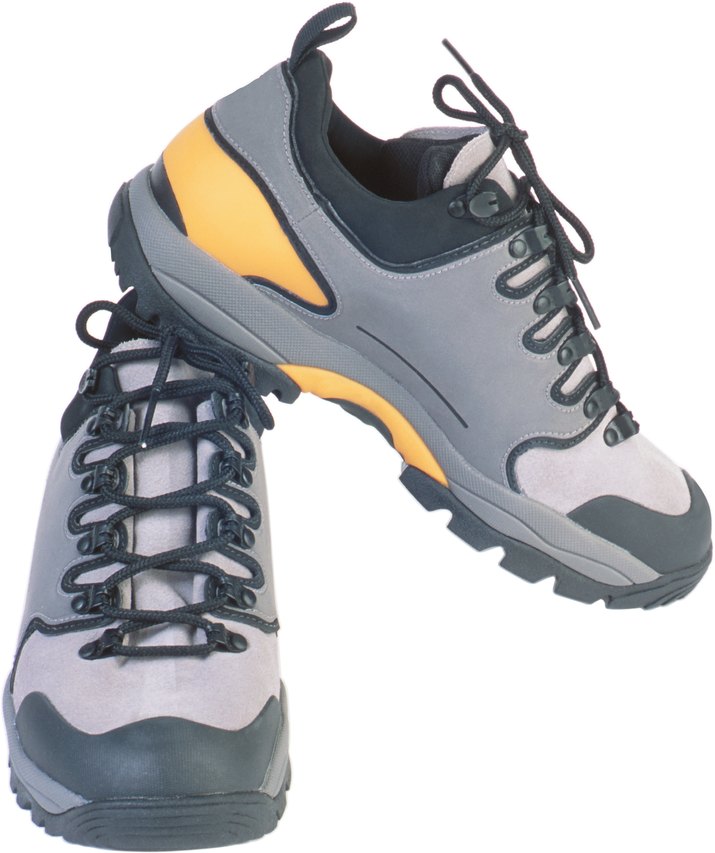 3 of 4
With its Impact Guidance System, the Asics GT 3000 is worth a look when you also want extra support. It has an Exoskeletel heel that provides that support and a support system that enhances stability and support. A layer of foam is intended to stabilize the foot. It costs about $130.
Image Credit:

Hemera Technologies/PhotoObjects.net/Getty Images
4 of 4
Look at the Brooks Beast '12 for a sturdy and supportive shoe. It not only has flexibility but also full-length cushioning. It's great for motion control and runs about $140.
Image Credit:

Hemera Technologies/PhotoObjects.net/Getty Images