Glutathione is a compound containing three amino acids, glutamate, cysteine and glycine. It functions in the body as an antioxidant. It is a vital component in the destruction of free radicals and the detoxification of harmful substances within the body. As people age or experience disease, glutathione levels in the blood decrease, causing a reduction in this life-sustaining antioxidant. Dietary sources of glutathione are therefore necessary to replenish stores and avoid losses.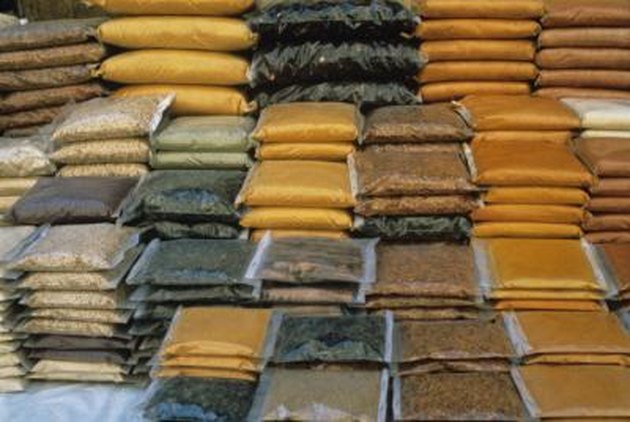 Milk Thistle and Cumin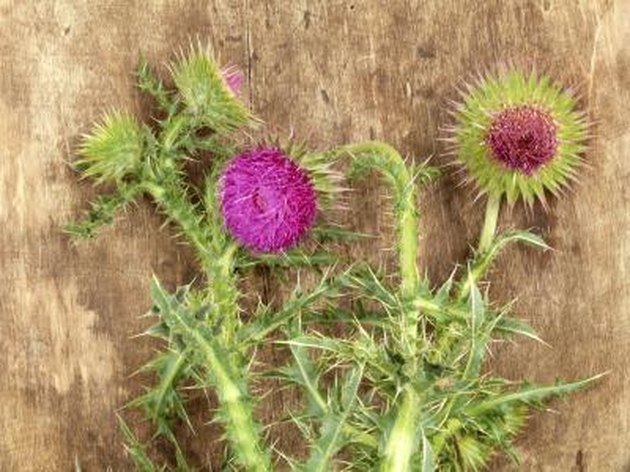 Milk thistle is an excellent source of the antioxidant compound silymarin. Silyarmin helps to prevent the depletion of glutathione in the liver. Glutathione is necessary for the liver to detoxify harmful substances. If the liver is damaged, glutathione concentrations are substantially reduced. In turn, the liver becomes more susceptible to further damage, making glutathione a vital element in the health of the liver. Cumin also has the ability to increase glutathione tissue levels. Cumin acts as a binding agent, elevating glutamate-cysteine complexes during gene expression.
Fruits and Vegetables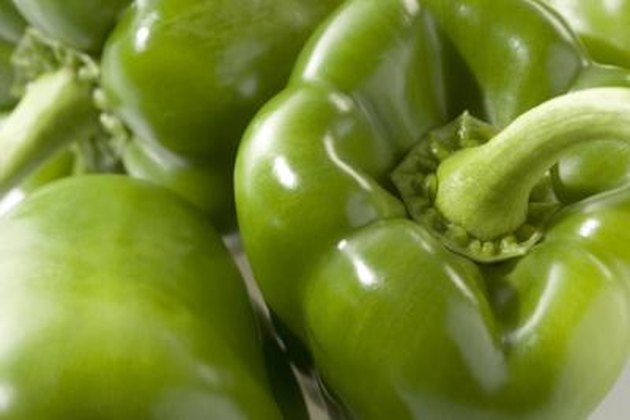 Fruits and vegetables are also good dietary sources of glutathione. In order to receive the most glutathione from fruits and vegetables, it is important to consume them fresh, not cooked or processed. Cooking and processing will decrease the bioavailability of glutathione in these foods. In addition, glutathione levels vary widely among fruits and vegetables due to environmental factors and the plant's phase of development. Fruits and vegetables containing the most glutathione per serving include: asparagus, potatoes, peppers, carrots, onion, broccoli, avocados, squash, spinach, garlic, tomatoes, grapefruit, apples, oranges, peaches bananas and melon.
Animal Products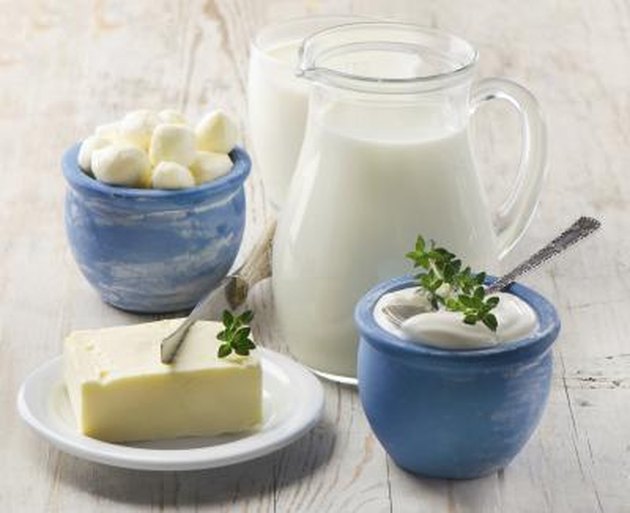 Dietary glutathione is found in high amounts in fresh, uncooked meats and in moderate amounts in dairy products and eggs. These foods are high in whey protein containing alpha-lactalbumin which is rich in sulfur-containing amino acids. These products optimize the use of glutathione within the body. Cooking and prolonged storage reduces glutathione content of these foods. However, the glutathione content of these foods is high enough that consuming these products after cooking and processing provides the body with sufficient sources of glutathione.
Foods with Selenium or Alpha-Lipoid Acid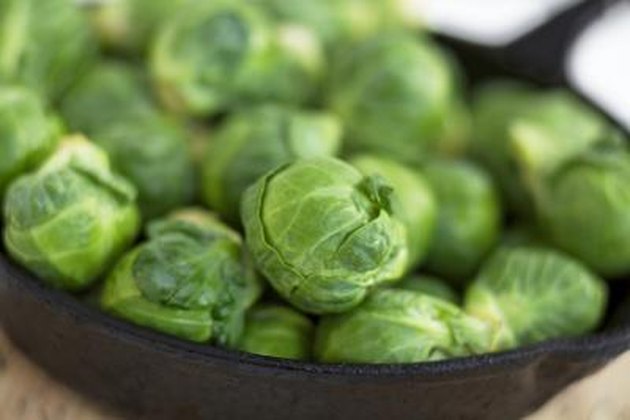 Selenium is an important co-factor for the enzyme form of glutathione. Selenium is necessary for formation of glutathione containing enzymes. For that reason, consuming foods rich in selenium will promote the production of glutathione. These foods include cereals, oats, Brazil nuts, walnuts, legumes, tuna, beef, poultry, cheese, eggs.
Alpha lipoic acid, or ALA, promotes the synthesis of glutathione within the body, thereby increasing glutathione levels. Foods rich in alpha lipoic acid include: spinach, tomatoes, peas, Brussels sprouts, rice bran and mayonnaise. Many of these foods are naturally high in glutathione. Eating these foods increases the bioavailability of this important antioxidant.