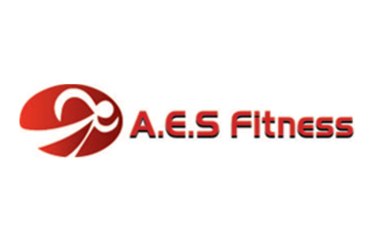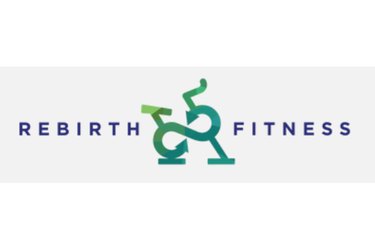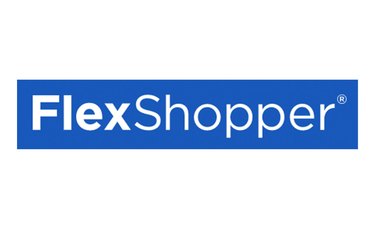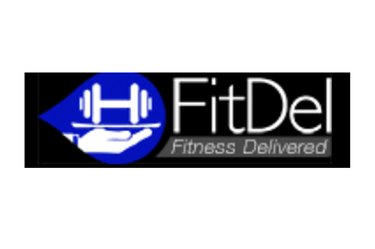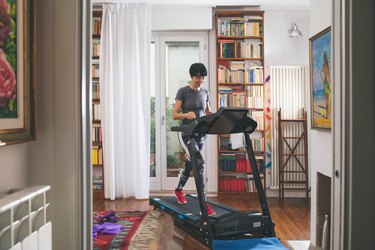 Gym equipment can get pretty pricey, and finding a treadmill or elliptical machine under $500 can be a challenge. Even barbells can cost a pretty penny after you've added a rack, bench and weight plates. And what if you want to try out your equipment before committing?
Instead of diving straight in, you can rent gym equipment from a company online. Or take a peek at your local gym's social media page and see what type of short-term rental opportunities they offer.
While exercise equipment availability will vary depending on where you're located, browse these popular rental companies to find out if they deliver in your area.
1. Best for Cardio Machines: A.E.S Fitness
Based in New Jersey, A.E.S Fitness offers a variety of fitness equipment rental. Those who love their cardio can rent a treadmill, stationary bike, rowing machine, elliptical, stair stepper or bike — or just about any other cardio machine out there.
A.E.S Fitness also installs temporary floor mats to protect your home's floors from potentially-damaging heavy equipment. You can even install rubber flooring if you want to turn your basement or spare room into the ultimate home gym.
And if you decide you want to go with a new piece of equipment instead, you can browse plenty of options on A.E.S Fitness' website.
2. Best for Weight Machines: Rebirth Fitness
​Delivers to:​ NY, NJ, CT, RI, MA, ME, NH
Those who really want to take their home gym to the next level should consider renting from Rebirth Fitness. Whereas most other companies only offer standard at-home equipment, Rebirth Fitness also has gym-style weight machines (like hip abductor and leg press machines). Plus, you can also get free weights on their website for the machines that need them.
Another bonus? They also have repair services and even sell different machine parts if you're looking to get some of your own equipment fixed. And considering that both repairing and renting gym equipment can be costly, this company also offers third-party financing.
In case you decide you want to buy your own equipment but can't afford a brand-new machine, they offer refurbished, discounted options, too.
3. Best for Free Weights and Small Equipment: FlexShopper
​Delivers to: ​AL, AK, AZ, AR, CA, CO, CT, DE, DC, FL, GA, HI, ID, IL, IN, IA, KS, KY, LA, ME, MD, MA, MI, MS, MO, MT, NE, NV, NH, NM, NY, NC, ND, OH, OK, OR, PA, PR, RI, SC, SD, TN, TX, UT, VT, VA, WA, WV
While most rental companies exclusively offer large, high-tech pieces of equipment, you can find the smaller, space-saving home gym essentials at FlexShopper. If you need dumbbells, kettlebells, medicine balls and even speakers (because every top-notch home gym needs a bumping sound system), you can find them here.
And if you're renting on a budget, FlexShopper offers a unique lease-to-own program for brands across industries, including technology, furniture and — yep, you guessed it — gym equipment.
4. Best for Multiple Rentals: FitDel
​Delivers to:​ Austin, San Antonio and Waco, TX
FitDel's custom gym packages are a perfect option for anyone looking to build a home gym totally from scratch. Starting with a free logistics consultation, the company's custom package allows you to pick and choose multiple rentals at once with the guidance of an employee.
If you experience difficulty with a treadmill you rent from FitDel, the company provides maintenance and service calls for free, too. Or, if you want to switch machines, you can swap at any point — just pay a pickup or delivery fee.
5. Best for Self Pickup: Local Gyms and Studios
If your local gym or favorite fitness studio is shutting down, it may offer equipment rental options. During extended holidays or permanent closures, many smaller fitness studios rent treadmills and other gear to make a profit, stay afloat and maintain contact with their clientele.
If you don't have any of the popular fitness studios nearby (or their equipment is all gone), many also offer free streaming services, like Orangetheory, or extended free trials, like Peloton.
Cleaning Your Rented Gym Equipment
If you're renting gym equipment, it's always wise to give the machines an extra clean, even if the company already preps them for you. (Pro tip: Always double-check that your rental company is providing a preliminary clean for the machine you receive.)
Even during shipping and delivery, the equipment can come into contact with unwanted germs, so it's better to play it safe. Clean or wipe down the entire machine with soap and water or disinfectant, recommend the Centers for Disease Control and Prevention (CDC).
Make sure to wear plastic gloves as you clean and wash your hands before and after you finish wiping down the machine. As you clean, pay extra attention to high-touch areas, like handlebars, keypads or touch screens, recommend the CDC.
If you don't have disinfectant available, you can make your own by mixing 5 tablespoons of bleach per gallon of water (or 4 teaspoons of bleach per quart of water). Always select a disinfectant that's at least 70 percent alcohol, if possible.