Building upper-body muscle can increase your strength and improve your appearance. Building muscle also increases your metabolism, making weight loss and maintenance easier. Though there's no way to bulk up overnight, you can gain upper-body muscle quickly while still keeping your health as the top priority using specific techniques.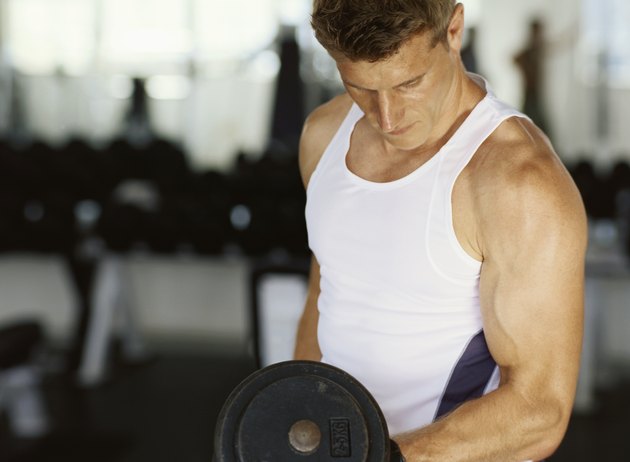 Get Plenty of Protein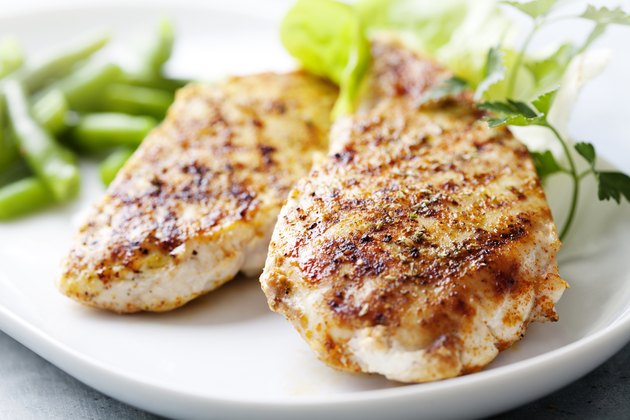 You need protein to build muscle anywhere on your body, including the upper body. As a general rule, you need 1 gram of protein per pound of body weight you have. You can accomplish this by eating lean protein sources like chicken breast, fish and nuts. You can also have a protein shake before each strength-training workout to give your muscle-building power a boost.
Adjust Your Diet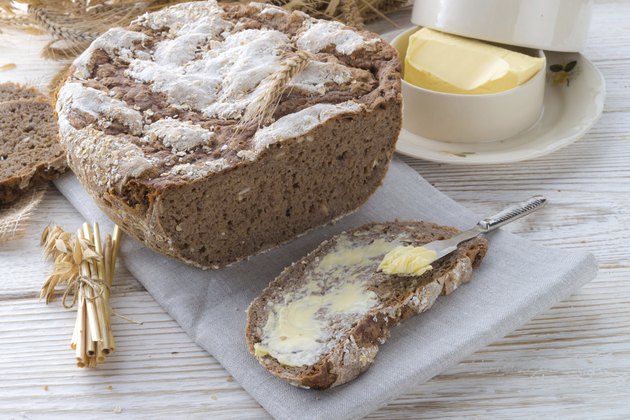 Another way to quickly build upper-body mass is to change your diet. Along with the increase in protein intake, you also need to increase your overall caloric consumption. Building muscle requires a lot of energy so you need to be sure to fuel your body properly for the task. If you are not overweight, try adding 500 calories to your daily diet to see upper-body muscle growth. Vegetables and fruits are a must for good health, but be sure to load up on complex carbohydrates as well.
Compound Exercises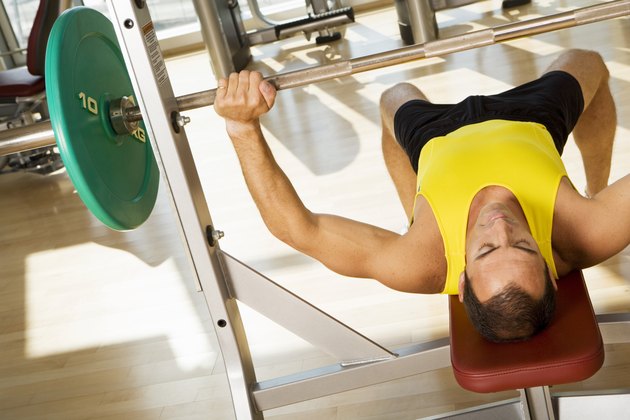 To build upper-body muscles fast, you need to perform compound exercises. These are exercises that use more than one joint at a time, meaning you get more of a workout per exercise repetition. Exercises to include in your routine include shoulder presses, squats, bench presses and deadlifts. Working more than one muscle at a time boosts muscle fiber growth.
Heavy Weights and Rest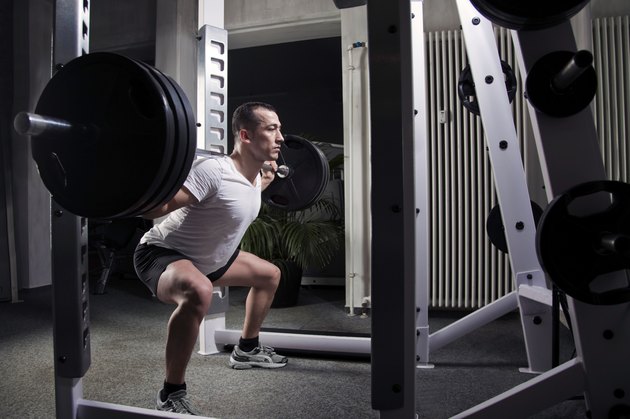 To further increase the rate of your upper-body muscle growth, use heavy weights. These weights should be as heavy as you can handle and still maintain proper form. Your total number of repetitions will be fewer, but each rep will fully tax your muscles. If you can do more than 12 repetitions of any exercise, the weight is too light. Doing exercises that fully use your muscles requires adequate rest between sessions as well. Wait 48 hours between each weightlifting session to ensure that your muscles have enough time to heal.