The guidelines for total cholesterol are the same for adults of all ages. Total cholesterol that's less than 200 mg/dL is desirable because it is associated with reduced heart disease risk. At 200 to 239, heart disease risk is borderline high, and anything above 239 mg/dL carries a high risk for heart disease. Cholesterol circulates in the blood in different forms, including low-density and high-density lipoprotein. Elevated total cholesterol and LDL are associated with an increased heart disease risk, whereas HDL is believed to reduce heart disease risk.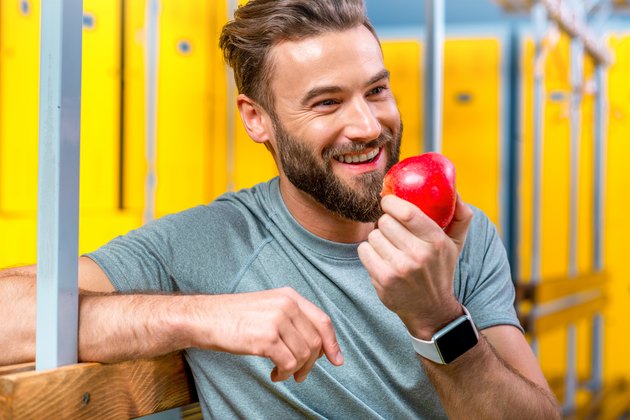 LDL and HDL Targets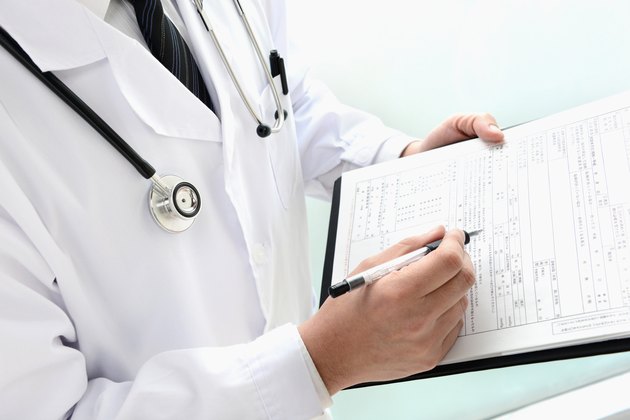 LDL typically represents 60 percent to 70 percent of total cholesterol. Elevated LDL contributes to atherosclerosis, a disease of the blood vessels in which hard plaques form inside the artery walls and impede blood flow. Coronary atherosclerosis is the leading cause of heart disease. Maintaining an optimal LDL -- less than 100 mg/dL -- reduces your risk. LDL of 100 to 129 mg/dL is considered near optimal, and 130 to 159 is borderline high. LDL above 159 mg/dL is associated with a high risk for atherosclerosis. HDL protects against atherosclerosis, so a higher number is better. HDL that's less than 40 mg/dL is considered too low, and 60 or above is considered good.
Elevated Cholesterol in Young Adults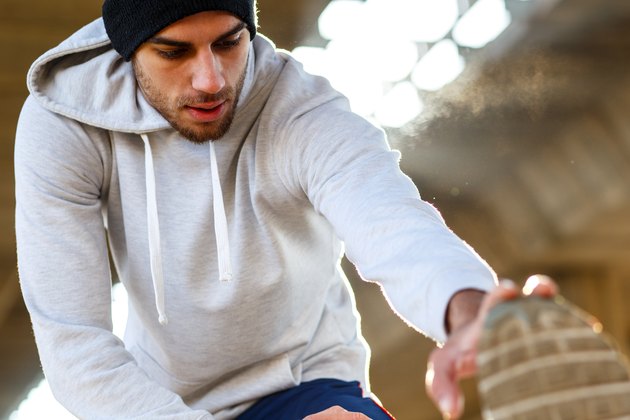 Elevated total cholesterol and LDL are a serious concern in young adults because of the lifetime exposure to LDL and its contribution to atherosclerosis and heart disease. Lifestyle modifications -- including regular exercise, eating a heart-healthy diet, smoking cessation and needed weight loss -- can help lower LDL and raise HDL. If lifestyle changes are not enough to bring your cholesterol into a healthy range, your doctor will discuss other options with you, which may include cholesterol-lowering medication.
Is This an Emergency?
If you are experiencing serious medical symptoms, seek emergency treatment immediately.