You slept through the alarm, the kids are late for the school bus, a cup of coffee is all you can face in the morning. Whatever the reason, skipping breakfast is a bad start for your day. A habit of skipping breakfast can lead to long-term health problems, some of them irreversible. But tuck into a bowl of oatmeal and you set the stage for a high-energy, nutritionally balanced day.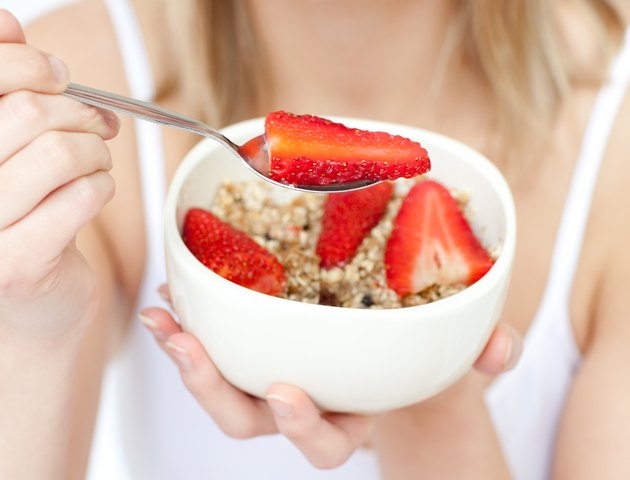 Intellectual Development
Inadequate nutrition affects the intellectual development of infants and children. The University of Maryland Medical Center points out that a child who skips breakfast will be fatigued in school, unable to concentrate and miss opportunities for cognitive stimulation. Lack of iron, iodine and protein in a child's diet results in lower IQ, according to a report on nutrition from Iowa State University. Poor nutrition leads to lower attention span, impaired memory, tendency to be distracted and slowed learning pace.
Weight Gain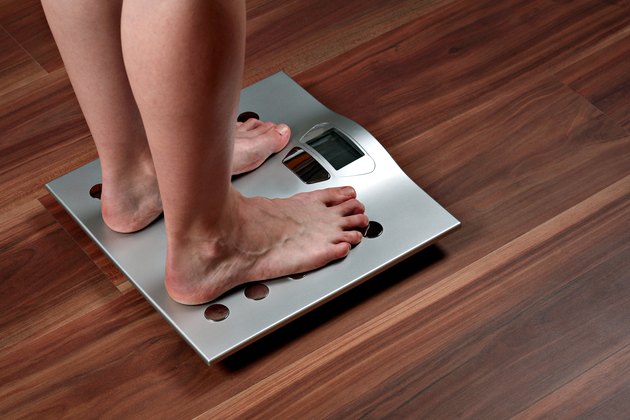 Eat your Wheaties and improve weight control. Breakfast eaters exercise more, lose more weight and keep weight off. Eat breakfast cereal and you decrease your overall fat intake. If you skip breakfast, you are likely to overeat at other meals or snack to keep energy levels up and hunger pains down. A daily pass on breakfast can sabotage your diet and create conditions that lead to weight gain.
Lower Nutrient Intake, Higher Disease Risk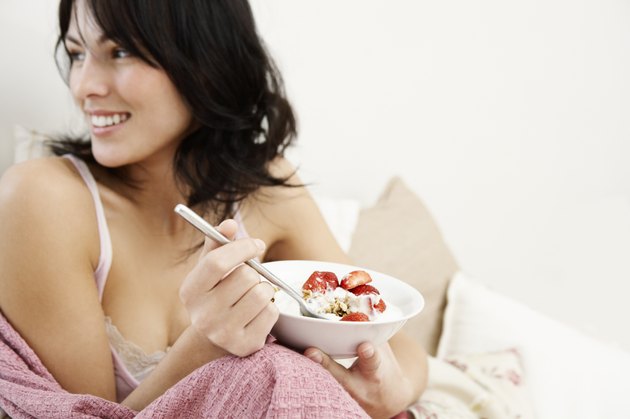 Breakfast is the first intake of nutrients for the day and people who eat breakfast get more calcium, fiber, zinc, iron, vitamins A and C and riboflavin. They also benefit from lower levels of cholesterol and dietary fat than breakfast skippers. A study by the International Food Information Council Foundation found that potential health benefits of eating breakfast include lowered risks for heart disease, metabolic syndrome and digestive disorders and increased bone health and physical energy.
Metabolism Booster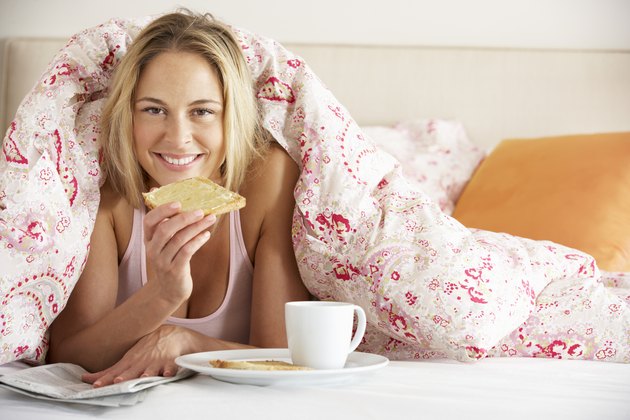 Eat breakfast and you will experience more energy all day and be in a better mood. Dartmouth College says breakfast boosts metabolism, reduces fatigue and promotes better concentration and performance. Eating breakfast provides the enzymes that burn more fat by kick-starting your metabolism early in the day. According to Colorado State University, breakfast eaters metabolize fat better and consume fewer calories throughout the rest of the day.