Bacteria is the main cause of urinary tract infections, or UTIs, according to the American Urological Association. These infections happen more often in women then in men. This is because women have a shorter urinary tract than men, and their systems are susceptible to bacteria. The normal symptoms of UTIs are burning and pain while urinating, the need to urinate often, blood in the urine and sometimes a fever. There are many risk factors that can contribute to a UTI, such as using a lot of antibiotics, sex with multiple partners, bacteria from bowels and waiting too long to urinate. There are also some foods that can exacerbate UTIs and should be avoided.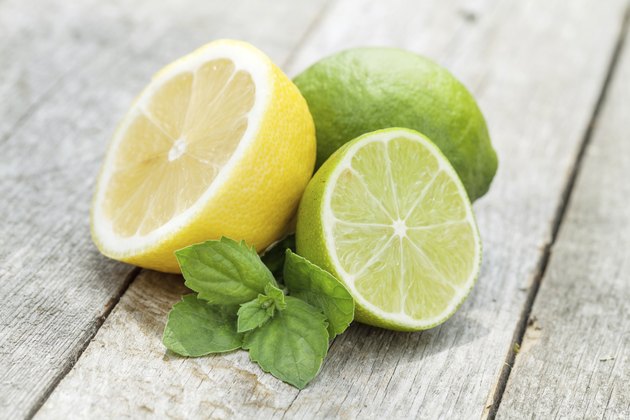 Sugar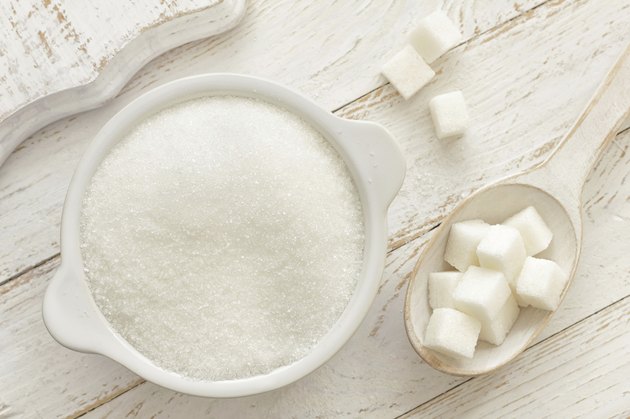 Dr. Wendy Hodsdon, licensed primary care physician and a well-known naturopath whose studies have appeared in many different scientific journals, states that people should avoid sugar when in the midst of a UTI, as bacteria feeds on sugar. This is because certain bacteria use sugar as food. This includes avoiding refined sugars in foods such as such as cakes, cookies, soda, chips, crackers and starchy foods.
Acidic Fruits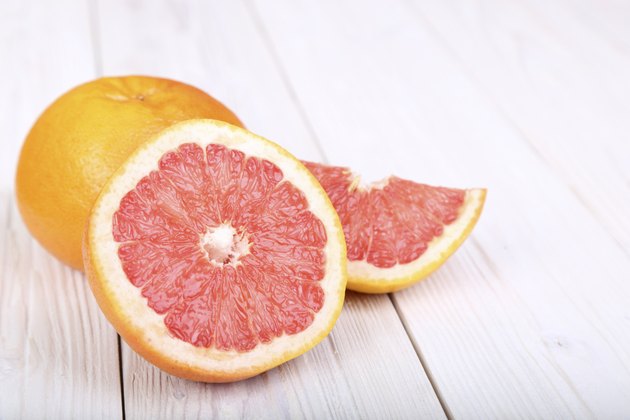 Acidic fruits such as tomatoes, pineapple, lemons and limes, oranges and grapefruits are considered acidic foods and can irritate the bladder. These foods can cause inflammation to the bladder and make symptoms of a UTI worse, says urologist Dr. Elizabeth Kavaler, author of "A Seat on the Aisle, Please!" It is best to avoid bladder irritants until the UTI is gone.
Other Foods to Avoid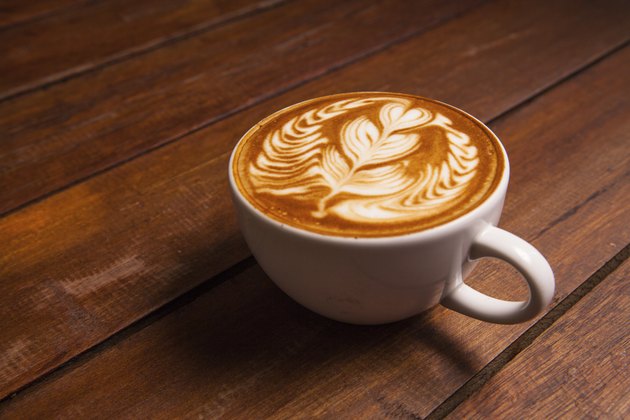 The American Medical Association suggests that if you have a UTI you avoid spicy foods, dairy products and alcohol. These are all bladder irritants and should not be consumed until the UTI is healed. It is important to be careful with caffeine because caffeine is a stimulant and increases the heart rate, which can circulate bacteria more quickly to the affected area. Caffeinated coffee, teas and sodas should be avoided. Along with those items, chocolate, which contains caffeine, should be eliminated until the infection has subsided. No matter what foods you avoid or eat, be sure to drink plenty of water throughout the duration of a UTI.