From the cinnamon rolls you occasionally bake for breakfast to the fragrant sticks you steep in a cup of tea, cinnamon has a way of conjuring up feelings of comfort and warmth. Well, research shows that the spice may offer some real physical benefits that go beyond just our feelings.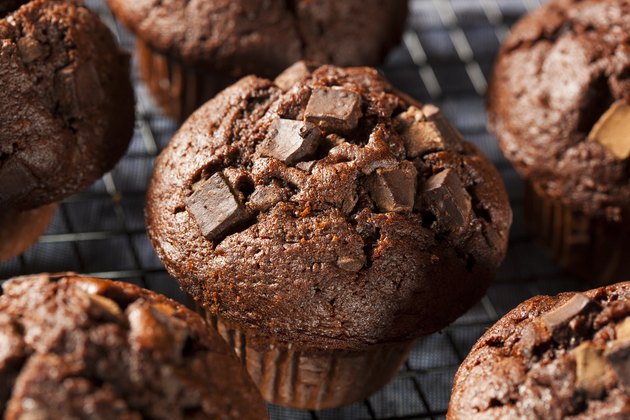 Cinnamon and its extract have long been touted for its anti-inflammatory benefits. In fact, researchers dug deeper to find that that two compounds found in the spice — trans-cinnamaldehyde and p-cymene, specifically — play a role in its anti-inflammatory activities, per a November 2018 study in Food & Function. Chronic inflammation is at the root of many chronic diseases including heart disease and diabetes.
And it turns out cinnamon may also be able to help with the latter. Studies show the spice has some effect on how we digest and metabolize food. A May 2010 review paper published in the Journal of Diabetes Science and Technology noted that four studies on healthy adults have shown promising results for cinnamon, from improving insulin sensitivity to reducing spikes in blood sugars after eating foods high in sugar to delaying gastric emptying. It's worth noting that the serving sizes in most of the available research were larger than typically eaten — about one to two teaspoons per serving.
Ready to incorporate the spice into your weekly routine? Get started with these five warming dessert recipes.
1. Cinnamon Pumpkin Cheesecake Dessert Hummus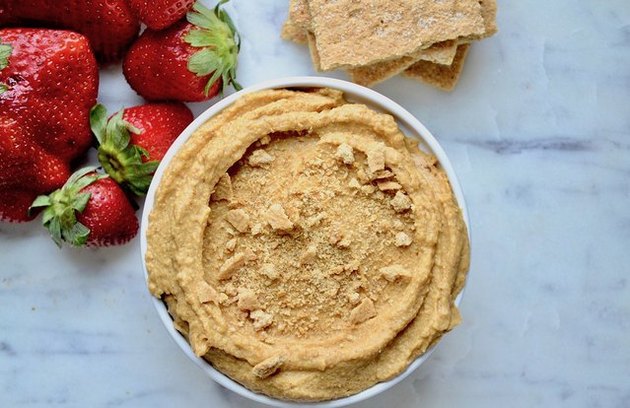 Flip the script on hummus by making the savory dip a sweet one instead. Modeled after the beloved pumpkin cheesecake — without all of the saturated fat and added sugar — this dessert hummus makes for a great afternoon snack, combining 4 grams of protein and 3 grams of fiber for extra staying power. Dip with apples or pears for an extra nutritional boost.
2. Vegan Maple Doughnuts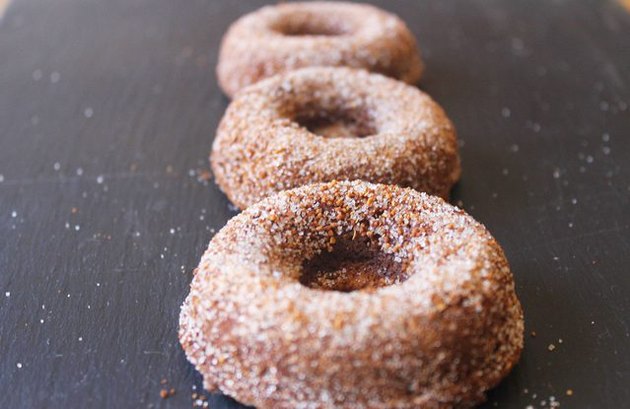 These crunchy on the outside, pillowy on the inside doughnuts pack in almond flour and avocado oil for extra healthy, monounsaturated fats. Plus, they're made with dairy-free yogurt, deeming these vegan-approved, and dusted with cinnamon for extra warmth. You'll get 7 grams of both protein and fiber in each doughnut for a truly filling end-of-dinner treat.
3. Sweet Apple Fries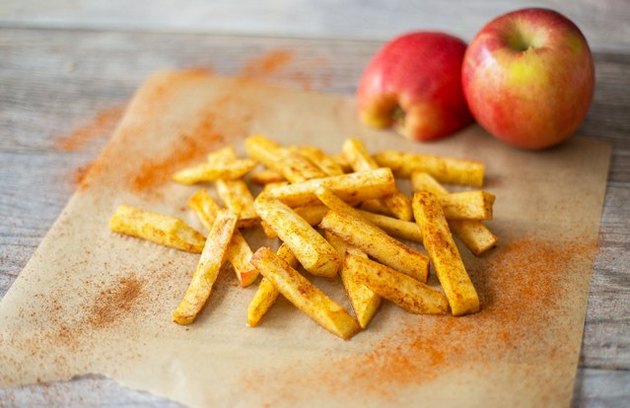 Another savory-food-gone-sweet. We promise you won't be disappointed. This simple recipe featuring just five ingredients brings the warmth (cinnamon), the sweet (coconut sugar) and the heat (cayenne pepper). We recommend trying leaving the skin on the apple, which contains about half of the fruit's fiber content — a medium apple has 4 grams of fiber with the skin on!
4. Chia Almond Date Smoothie
5. Sweet-n-Salty Chocolate Chip Cookies
With both sweet and salty in the mix, these cookies will keep everyone happy. This healthier rendition is made with chickpeas, whole-wheat flour and rolled oats and sweetened with apple butter and coconut sugar. Canned chickpeas give these cookies a bit of fiber and protein, offering 2 grams of each nutrient per cookie. The legume is also loaded with vitamin B6, manganese and iron.
6. Double Chocolate Zucchini Muffins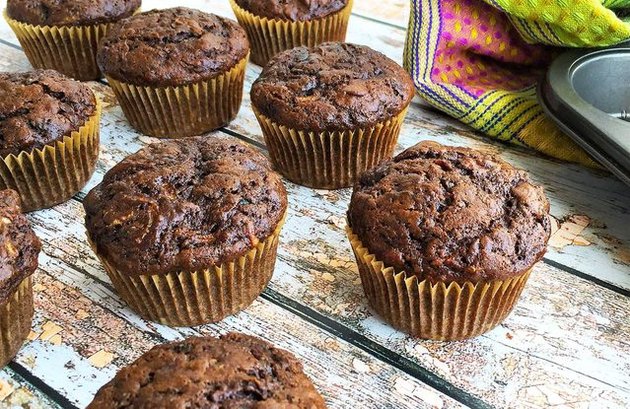 Double chocolate anything and we're in. These muffins are as delicious as they sound but not as indulgent as you might think. The muffin base is actually made with zucchini, banana, whole-wheat pastry flour and cocoa powder. Bananas and zucchini both offer potassium, a nutrient that is considered of public health concern because we're failing to eat enough of it, according to the 2015-2020 Dietary Guidelines for Americans.
Plus, each muffin provides 4 grams of fiber and 4 grams of protein, making these a great snack to get you through the 3 p.m. slump.