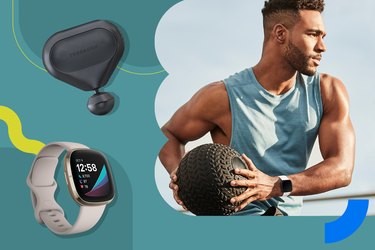 Technology like sleep trackers and kitchen tools can give a boost to your overall health routine — and high-tech gadgets make unquestionably great gifts. So, what better way to tell all the dad figures in your life how much they mean to you this Father's Day than with one of the must-haves on this list?
From Fitbit smartwatches that track your health and fitness trends to help inspire actionable changes, to your dad's new favorite water bottle, these tech-forward Father's Day gifts are equally as fun to play with as they are good for his health.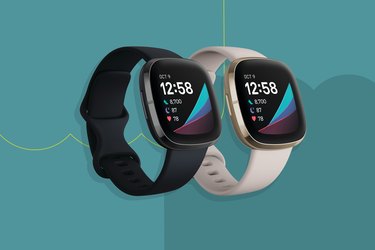 This advanced smartwatch allows the father figures in your life to tune into their bodies every day, tracking their stress management, hearth health, sleep and more.
2. Bose Quiet Comfort Earbuds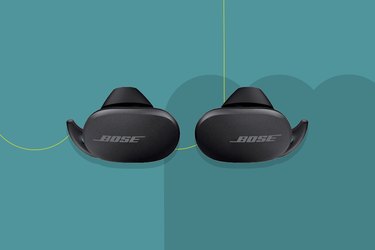 These noise-cancelling earbuds allow dads to unplug from the world while you work out (or keep it on transparent mode to get the best of both worlds).
This stick-in-your-bag massage powerhouse is the ultimate recovery tool for any father figure who's looking to bump up their post-workout massage routine.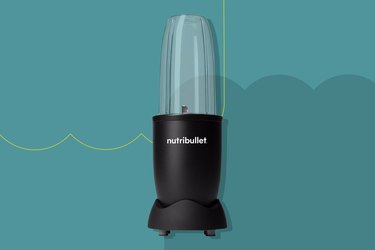 Once you have a blender dedicated to smoothies, there's no looking back. Now the dads in your life can start testing out new, delicious concoctions in the kitchen with ease.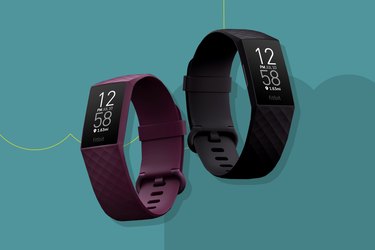 This super comfortable health and fitness tracker has a built-in GPS to accurately track real-time pace and distance, so your dad can start working toward his new personal record.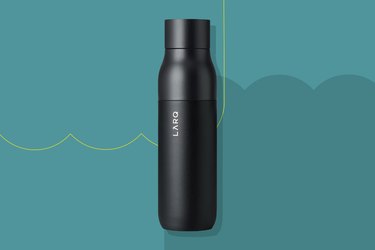 If your dad doesn't have a reusable water bottle, opt for this self-cleaning water bottle and purification system in one. It cleans water in 60 seconds, and keeps your drinks cold for 24 hours.
From herbs to veggies, this indoor garden allows you to grow up to six plants at a time. Plus, it has automatic watering and food reminders, so even if he has the opposite of a green thumb, he'll still have fresh produce at his fingertips.
This portable air quality monitor will become your dad's new wear-everywhere accessory to help him avoid high exposures to air pollution, which is linked to health issues later down the line.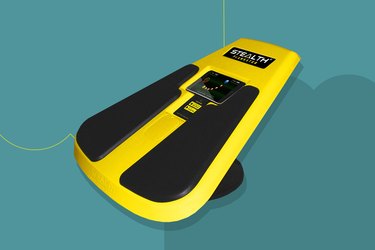 A Father's Day plank challenge? This game-ified workout — where all you need is your smartphone and Plankster — makes turning, twisting and working your abs a total blast.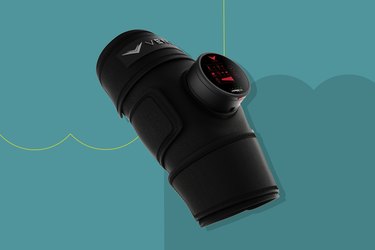 Make dad's rest days count with this on-the-go recovery tool that uses heat and vibrations to help loosen and relax sore or stiff muscles.