Lactic acid, salicylic acid and urea are all keratolytics that are often used in the treatment of skin conditions such as psoriasis, dermatitis, eczema, corns and calluses. Drugs.com explains that keratolytics help to loosen and shed rough, hard, scaly skin. Some medicines may interact with these keratolytics, but Drugs.com says that risk tends to be low because little, if any, of the substances are absorbed into the blood. Lactic acid, salicylic acid and urea may cause some mild, temporary burning, itching irritation or stinging.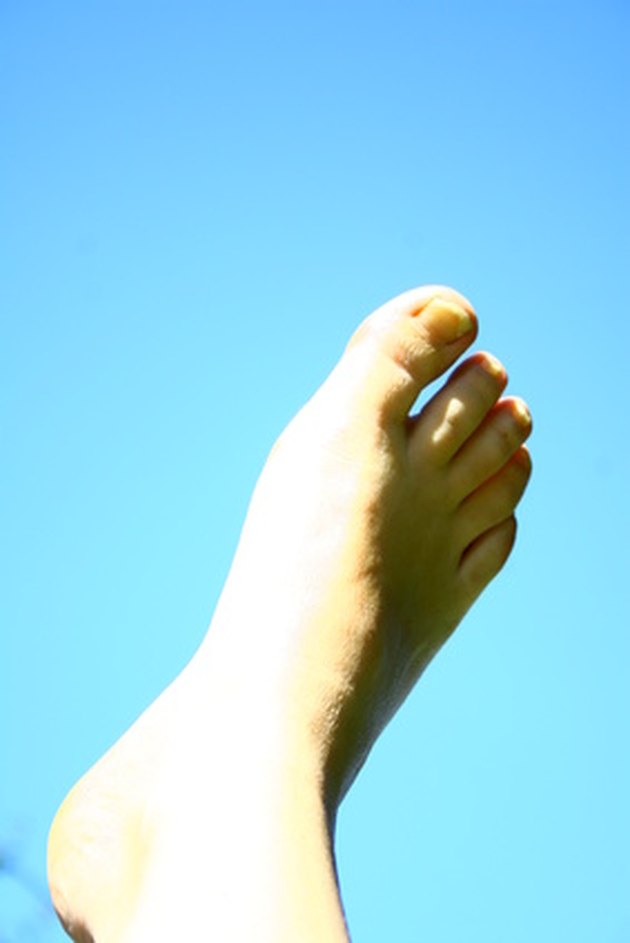 Eucerin
Several products sold under the Eucerin brand name contain both lactic acid and urea. These products include Repair Foot Creme, 10 percent urea; Repair Hand Creme, 5 percent urea; Repair Lotion, 10 percent urea; Smoothing Face Creme, 5 percent urea; Smoothing Lotion, 3 percent urea; and Smoothing Night Creme, 5 percent urea. Eucerin products are available over the counter at many retail and online stores. According to the company's Ingredients Database, Eucerin does not produce any products that combine salicylic acid and urea.
Dermal Therapy
Dermal Therapy specializes in urea-based skin moisturizers. Both lactic acid and urea can be found in nine of the company's products, according to Dermal Therapy's online ingredient list. The products are: Heel Care; Finger Care; Hand, Elbow and Knee Cream; Body Lotion; Face Care; Foot Massage; Alphy Hydroxy; Barrier Lotion; and Massage Relief Cream. Dermal Therapy is also available over the counter from a wide variety of retailers.
Bianca Rosa
Bianca Rosa Salicylic Acid USP/Urea combines both 3 percent salicylic acid and 20 percent urea in a cream marketed for the treatment of mild acne. Salicylic acid, which is derived from willow bark, is used to promote healthy, unblocked pores, while the urea works to treat dry and irritated skin and provide a healthy moisture barrier. Zooscape.com, which sells the cream, says it should be used morning and night, or as directed by a doctor.
Kerasal
Kerasal Foot Exfoliating Moisturizer contains 5 percent salicylic acid and 10 percent urea. It's marketed as a treatment for dry, scaly or callused feet. The combination of ingredients is designed to help remove dead skin and soften feet. Kerasal is available online and at many major retail outlets.