Your body needs the sun for the natural production and use of vitamins. Lack of vitamin D or "the sunshine vitamin" is suspected in many health conditions, including osteoporosis and cancer, according to MedlinePlus.com. Although you don't want to overdo it because of the risk of skin cancer, some exposure to the sun can boost your health.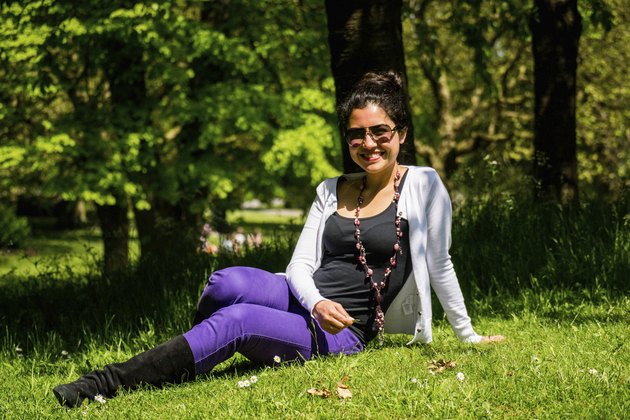 Vitamin D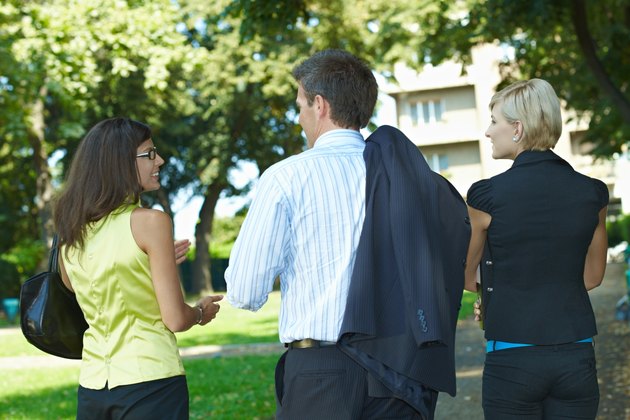 You need the sun's ultraviolet B rays to manufacture vitamin D. When these rays hit your skin, a reaction takes place in which your skin cells manufacture this vitamin, reports Deborah Kotz in the June 2008 "U.S. News and World Report" article. Going outside for 10 minutes at midday will enable you to make about 10,000 international units of vitamin D if you are fair-skinned. The National Institutes of Health recommends 15 minutes in the sun without sunscreen a couple of times a week. As you age, it becomes harder for your skin to produce vitamin D. This vitamin from the sun might protect you against many health conditions, including an overactive immune system, heart disease, osteoporosis, and prostate, breast and colon cancers, Kotz notes. It also helps fight insomnia and depression.
Calcium
You don't get calcium from the sun, but your body needs vitamin D to absorb calcium, according to the National Institutes of Health. If you don't have enough vitamin D, you cannot form enough of the hormone called calcitriol. Without enough of this hormone, you'll have insufficient calcium absorption from your diet. When this occurs, your body has to take calcium from its stores in your skeleton. That weakens your bones and prevents formation of new, strong bone, say the experts at NIH. You also need calcium for your blood to clot and for your muscles, heart and nerves to function properly.
Magnesium
You might need the vitamin D the sun provides to best use magnesium. Magnesium and vitamin D might interact within your immune system, though both also independently affect numerous aspects of this system, say H. McCoy and M.A. Kenney in a study published in the journal "Magnesium Research." Sites for possible interaction within this system include regulating your cell cycle, cell transformation, stabilization of nuclear DNA/chromatin, and effects on enzymatic and hormonal actions. The two nutrients interact in other bodily systems, the authors note, and these interactions sometimes involve calcium.