Herpes Simplex 1, or HSV-1, is a viral infection that causes common cold sores, those painful blisters or cankers that appear on the lips, tongue, or inside of the mouth. These areas are the most common areas where the infection can appear, but the HSV-1 sores can appear anywhere on the body, including the genital area. Genital herpes, however, is typically caused by HSV-2, a more serious infection, which is spread by sexual contact. The main symptoms of HSV-1 sores are pain and tenderness, although tingling and burning is also reported.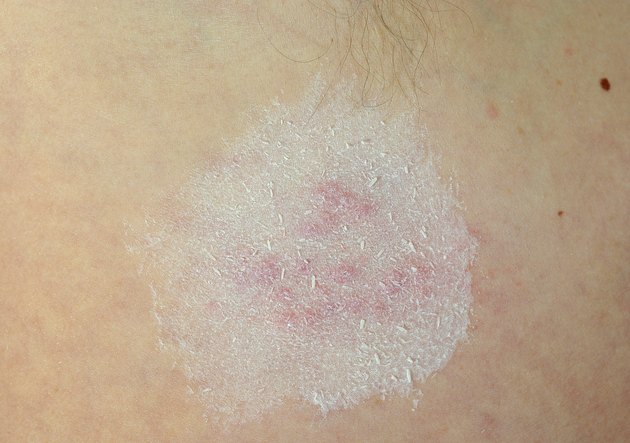 Acyclovir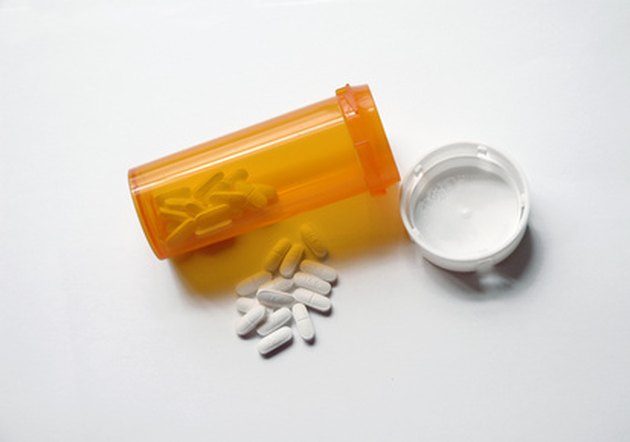 Acyclovir, or Zovirax, works by shortening the viral cycle of the HSV-1 virus in acute outbreaks, thus accelerating the healing time of the cold sores. A patient would need to see a physician to obtain a prescription for acyclovir, which comes in both oral or ointment forms; however, the oral treatment is much more effective. Common side effects of acyclovir include nausea, upset stomach, dizziness, and drowsiness. This drug is most effective if started within one to two days of cold sore onset.
Famcyclovir
Famcyclovir, or Famvir, is an antiviral medication, which works in the same manner as acyclovir to shorten the viral cycle of HSV-1. This is also a prescription medicine, and as with acyclovir, is most effective if started within one to two days of the initial outbreak. Common side effects of famcyclovir include nausea, diarrhea, bloating or gas, headaches, and general itchiness. Because of high cost, famcyclovir is not prescribed as often as acyclovir.
Valacyclovir
Valacyclovir, or Valtrex, is an antiviral medicine used to treat a severe herpes simplex infection. It works by the same mechanism as acyclovir and famcyclovir, but is considered more potent, so is not prescribed as often for cold sores. Its common side effects include vomiting, diarrhea, constipation, abdominal pain, and severe headaches.
Over-the-Counter Treatments
The vast majority of HSV-1 infections are mild and self-limited, resolving within five to seven days, so no treatment with prescription medications is necessary for most patients. There are a number of over-the-counter medicines that will help ease the discomfort: Abbreva, Orajel, Super Lysine Ointment, and Herpecin Lip Balm are examples. However, these medications do not speed the healing time of HSV-1.
Alternative Medicine
Naturopathic doctors tout echinacea, aloe vera and zinc as treatments for herpes simplex, but there is insufficient scientific data to support these claims. There are also several ongoing clinical trials for a vaccine to prevent herpes simplex, but none are currently available on the market.