Skin tags are growths that usually occur after midlife; they are not contagious. Genital warts are caused by a virus and are contagious. Neither skin tags nor genital warts become cancerous.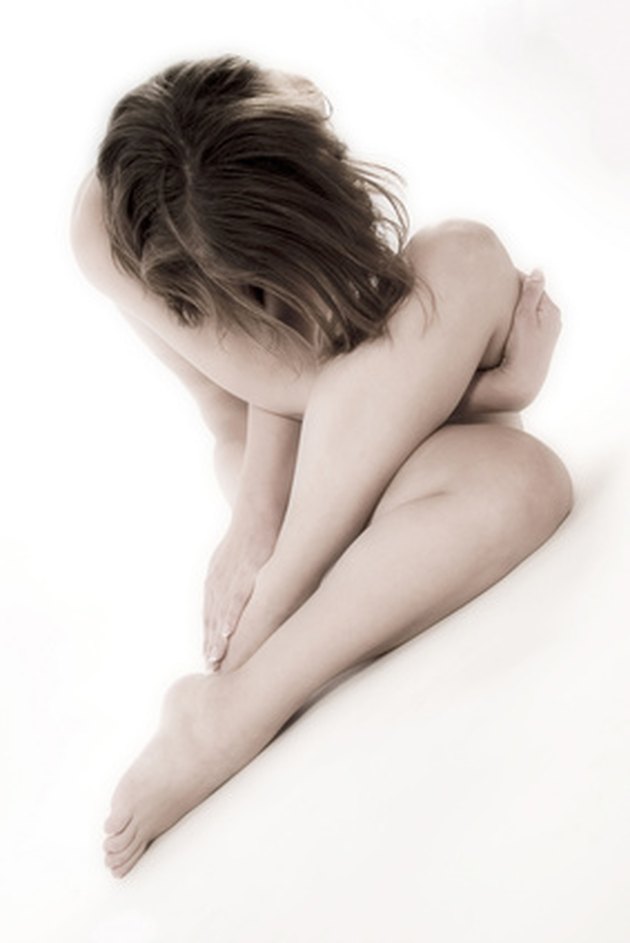 Appearance
Skin tags are small and connected by a short, narrow stalk to the skin.
Genital warts may be raised, flat or cauliflower-shaped; small or large; flesh-colored or pink; and appear alone or in clusters.
Location
Skin tags usually appear on the neck, armpits, trunk or in skin folds.
Genital warts occur in or around the vulva, vagina, cervix, anus, penis, scrotum and where the leg meets the thigh.
Cause
Skin rubbing against skin in folds may cause skin tags.
Certain strains of the human papillomavirus, or HPV, cause genital warts. HPV is transmitted through skin-to-skin contact.
Treatment
Skin tags may be removed by surgery, cryotherapy or cauterization.
Treatment for genital warts includes medications or procedures such as surgery, cryotherapy, cauterization or laser.
Prevention
There is no known way to prevent skin tags, but people can reduce the risk of genital warts by being in a mutually monogamous relationship. Condoms only protect the area covered. HPV vaccines protect against some strains of the virus that cause genital warts.