After having a lesion on your skin, it can be a serious relief once it heals. However, if scars and dark spots are left behind, you might feel like you got the short end of the stick. Thankfully, you don't have to sit back and suffer with your scars and dark spots. There are things you can do to speed up their healing and to even remove them altogether.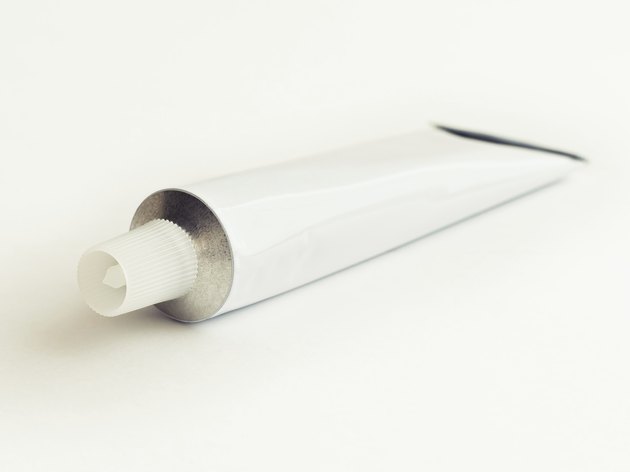 Step 1
Apply a prescription tretinoin cream to your scars and dark spots once a day for several weeks. Your dermatologist will instruct you on specific dosing and application. However, a small amount, no larger than a pea, is usually enough to treat your entire face. This cream works by stimulating collagen production and fading dark pigmentation. With regular use, your skin should look smoother and more even.
Step 2
Schedule appointments with your dermatologist to undergo several chemical peels. The acid used can be mild, but the frequency of use will help to remove the top layers of skin and make scars softer while fading dark pigmentation. Four to six treatments will be needed, according to AcneNet. The doctor will cleanse your skin and then apply a fruit acid. He will wipe off the acid peel after several minutes. You may notice peeling, stinging or redness following the peel.
Step 3
Undergo a dermabrasion treatment to remove scars and dark spots. Once your skin is anesthetized, a sanding device is used to remove the top layers of skin. This will leave your skin wounded and it will scab over following treatment. Once healed, your skin should appear smoother with a more even pigment, though the healing process can take several weeks.
Step 4
Opt for laser therapy for your scars and dark spots. This treatment will involve your dermatologist aiming a laser at your skin and targeting the deeper layers of tissue. This promotes collagen production and can kill pigment cells. Over the course of several weeks, your scars will start to look more filled in and the dark spots will fade, according to MayoClinic.com.