Bakers, beer and wine crafters, and people with allergic sensitivities may develop antibodies to brewer's yeast, which will cause them to have an allergic reaction to Saccharomyces cerevisiae, a yeast mold frequently used in baking and brewing. Sensitivities to other molds may complicate this allergy. People who suspect that they have yeast allergies should undergo medical testing to confirm a diagnosis.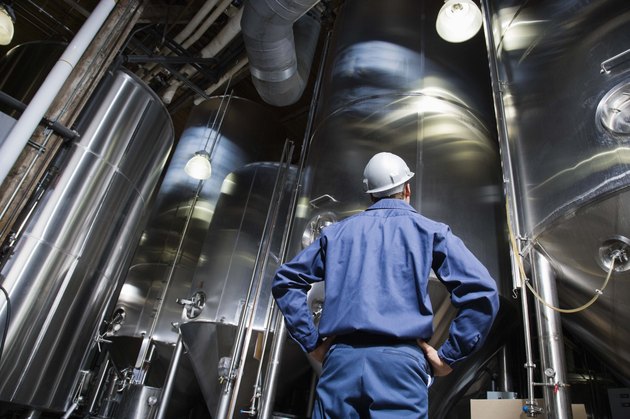 Eyes and Skin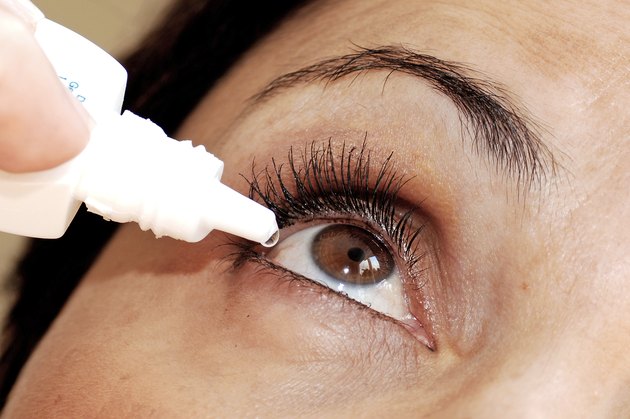 The Occupational Health and Safety Administration notes that individuals who work with brewer's yeast can get contact allergy symptoms. When tiny airborne particles reach the eyes, people with yeast allergies may experience itching and redness in the mucous membranes, or conjunctiva, of the eyes. Those who touch yeast or eat it in foods can get itchy hives on patches of skin.
Mouth and Throat
Allergy symptoms may begin at the point of inhalation or ingestion, and sufferers may have itching and swelling in the lips, mouth, tongue and throat. This can cause trouble swallowing.
Nasal Passages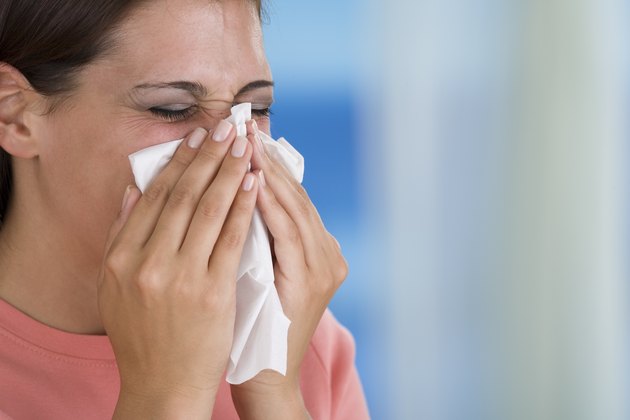 As inflammation encompasses the upper respiratory tract, breathing can become hampered by a runny nose, postnasal drip and congestion. Any of the above allergy symptoms can develop immediately after exposure to brewer's yeast.
Digestive Tract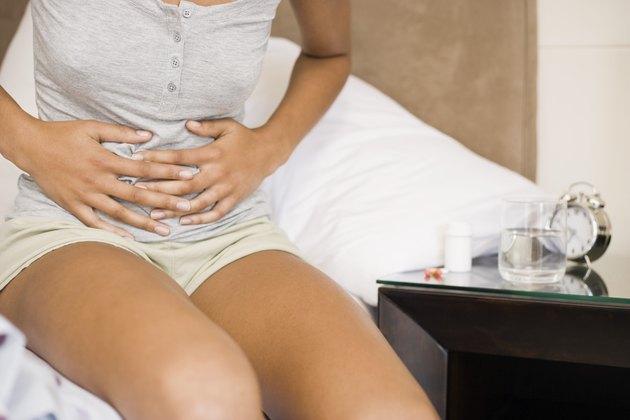 The effects of yeast allergies on digestion occur more gradually, but usually within an hour or two of contact. As the allergens enter the stomach, patients may feel nausea and pain, and experience uncontrollable cramping and vomiting. As the intestines become affected, further cramping and diarrhea may occur. The timing of symptoms is related to the pace of digestion, with health improving as the digestive system finally expels the food allergens in waste.
Heart and Lungs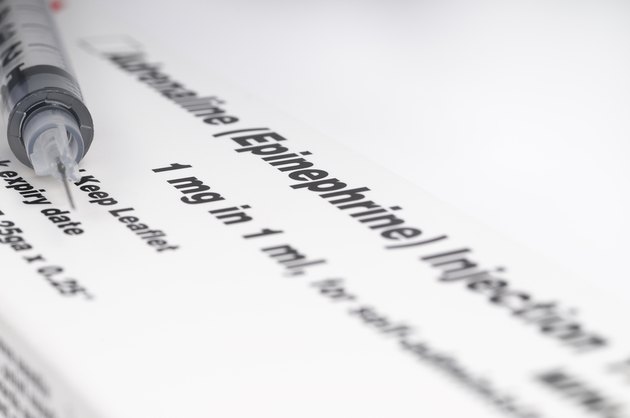 Anaphylaxis represents a much more severe allergic reaction. This potentially fatal condition can arise from yeast allergies suddenly and at any time. If you develop symptoms of uneven pulse, wheezing, dizziness or shortness of breath, you should get immediate medical attention. Low blood pressure and airway obstruction can lead to respiratory and cardiac arrest.