Jumping on a trampoline, also referred to as a rebounder, is an enjoyable low-impact workout that can provide you with numerous cardiovascular, health and fitness benefits. Exercising on a trampoline is a superior aerobic activity that can help you burn calories and bolster your metabolism, immune system and many other vital organs. A solid trampoline workout can effectively train the muscles in your abdominals, legs, thighs and buttocks.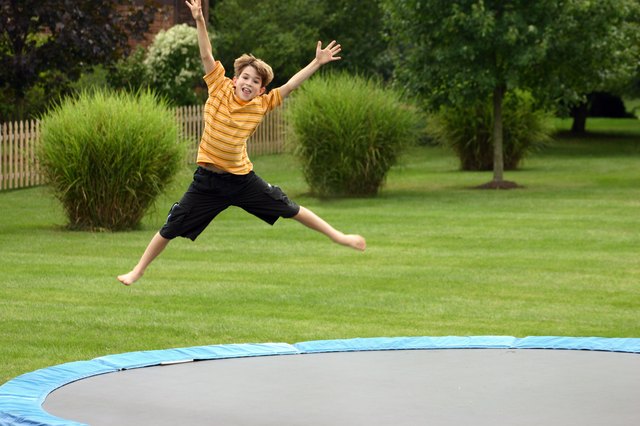 Abdominal Muscles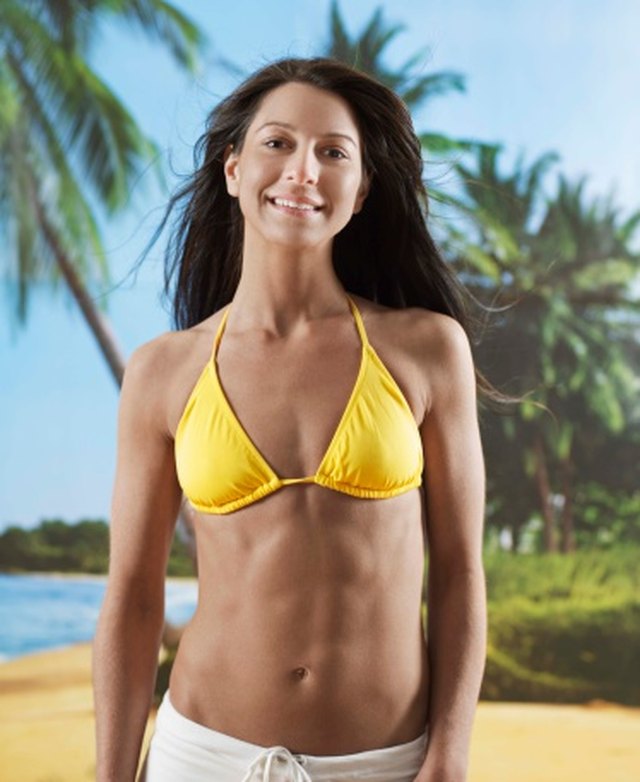 Trampoline Tips notes jumping on a rebounder is particularly efficient at toning and defining your stomach and entire abdominal core. Abdominal muscles are developed because your body is required to flex and release every time it springs off a trampoline. Your core is primarily used when you jump on a trampoline, and the training can shape abdominal muscles more effectively than doing standard crunches or situps, reports Trampoline Tips.
Legs, Thighs and Buttocks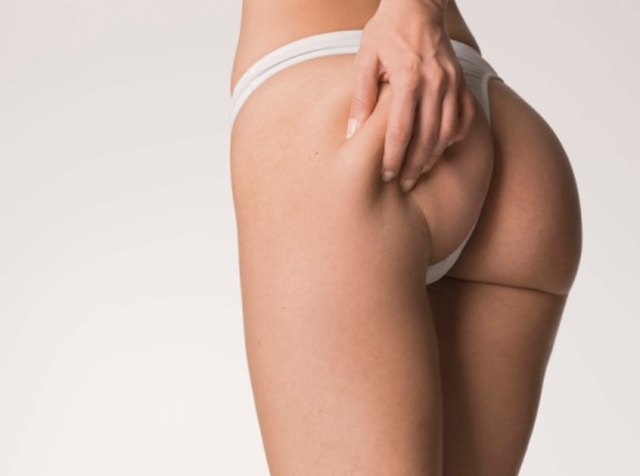 Rather than other workouts that focus strictly on a certain area, repeatedly bouncing off a trampoline provides you with a full-body workout. Your legs, thighs and buttocks are especially conditioned and toned by the consistent jumping movements. In addition, your arms can be worked by swinging them with every jump. You can increase the difficulty level of your workout by adding ankle weights or holding hand weights for extra resistance.
Other Benefits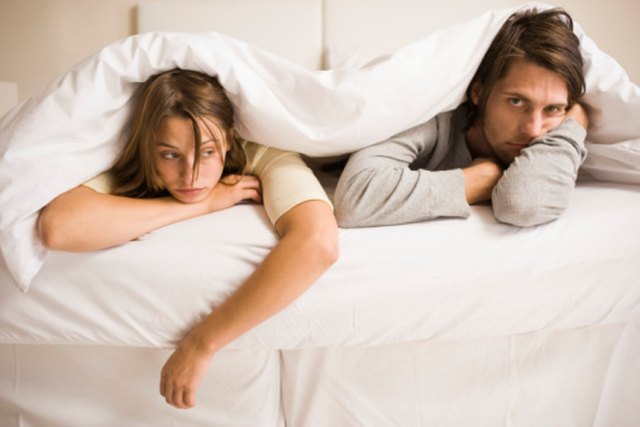 Unlike high-impact physical activities like running, skipping or jumping rope, training on a trampoline is unlikely to damage joints. Trampoline Tips notes using a rebounder is the preeminent low-impact exercise after swimming. Consistent physical activity on a rebounder can strengthen your lymph and immune systems. Jumping on a trampoline can trigger the removal of toxins and other poisonous substances in your body. The elimination of such contaminants may ensure a healthy and enduring immune system.
Trampoline Workout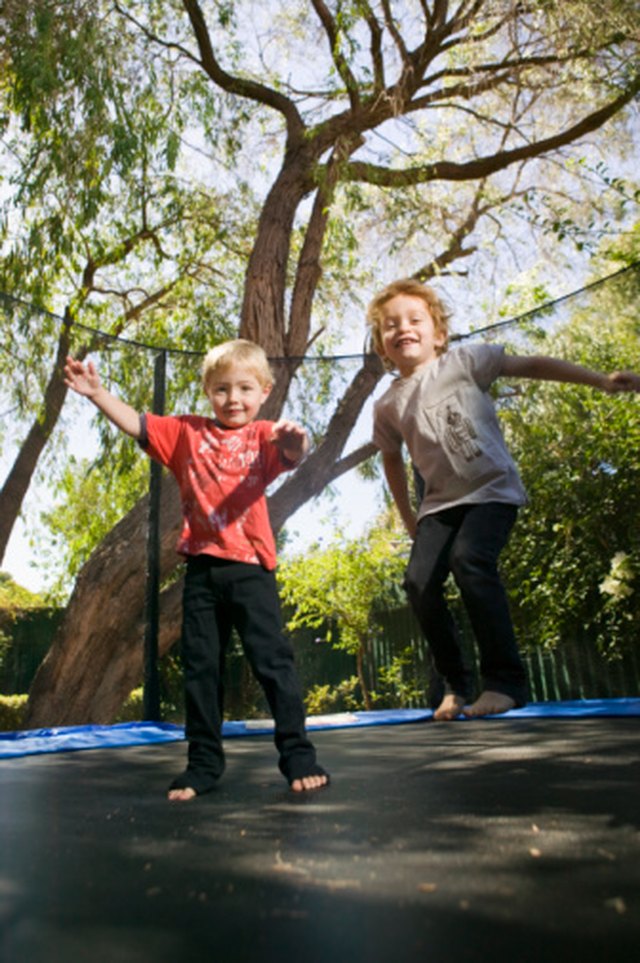 A trampoline demands constant jumping that forces your heart to start pumping blood. The Centers for Disease Control and Prevention and the American College of Sports Medicine list jumping on a trampoline as a moderate-intensity aerobic exercise. Moderate-intensity exercises done 30 to 60 minutes, five days per week, meet the exercise recommendations set by the American College of Sports Medicine for a healthy lifestyle.