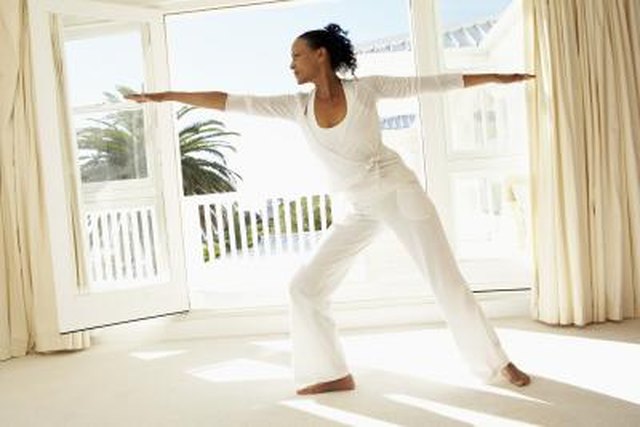 Losing weight doesn't require signing up for an expensive gym membership. Wilting away the pounds with an at-home workout is not only convenient, but it's also effective. Whether you have your own personal home gym or no equipment at all, you can lose weight and get your heart rate soaring every day. Keeping it simple and consistent can be the difference between a successful weight loss journey and a doomed one.
Cardio Workout
Performing a daily cardio workout at home will help you melt away fat and lose weight, and the health benefits are worth their weight in gold. Any movement that increases blood flow throughout the body and revs up your heartbeat is considered cardio. Benefits include weight loss, increased metabolism, a healthier heart and an increase in those feel-good hormones, according to Weber University. Walking, running and cycling will get your heart pumping. If the weather is bad or you just feel like staying indoors, get in a cardio workout by performing exercises such as jumping rope and doing burpees (squat thrusts) and jumping jacks.
Strength Training
Strength training is crucial when it comes to weight loss. Building muscle underneath the fat will help to burn extra fat cells. The more muscle you have, the more calories you burn at rest. Body weight exercises such as pull-ups, crunches, squats, lunges and push-ups don't require equipment and can be done just about anywhere. Free weights are easy to store and can offer you even more variety in strength training. Include free-weight exercises such as biceps curls, triceps extensions, dumbbell step-ups and and dumbbell presses.
Frequency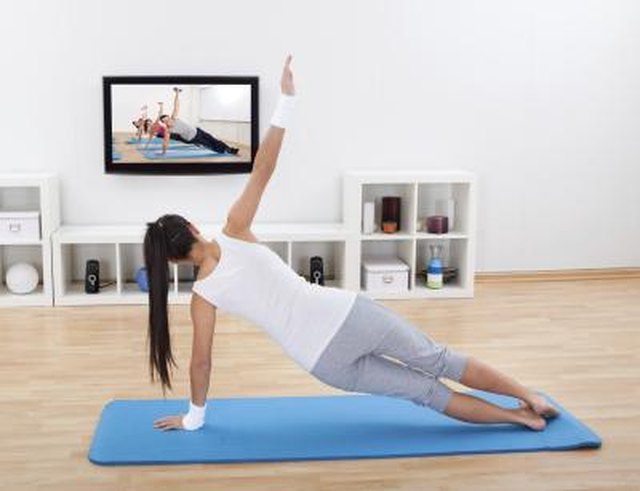 As a rule of thumb, you should complete at least 30 minutes of physical activity per day, according to MayoClinic. With cardio exercise, 150 minutes per week of moderate intensity or 75 minutes per week of vigorous activity will suffice. Include at least two days per week of strength training exercises. You can break up your workouts throughout the day and still lose weight; just make sure the mini-sessions are at least 10 minutes each.
Cut the Calories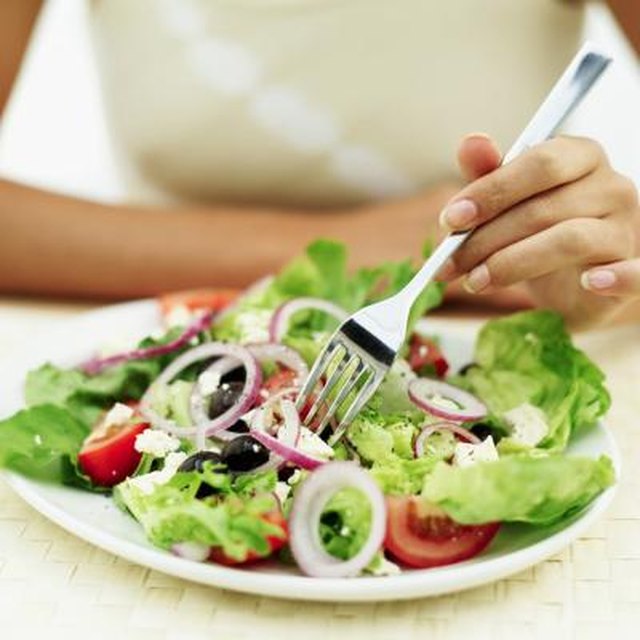 Exercising alone won't get all the pounds off, especially if you replace the calories burned during workouts with extra food. To speed up weight loss, consider cutting calories daily. Changing your diet and reducing calories promote weight loss more than exercise alone, suggested MayoClinic's Dr. Donald Hensrud. To lose weight the healthy way, aim to lose one to two pounds per week. To drop just one pound of fat you must have a caloric deficit of 3,500 calories per week. You'll need to burn off or cut 500 calories per day to achieve this weekly one-pound weight loss.