If you're big into social media, it turns out there may be a pretty great bonus to having lots of friends and followers: a longer life.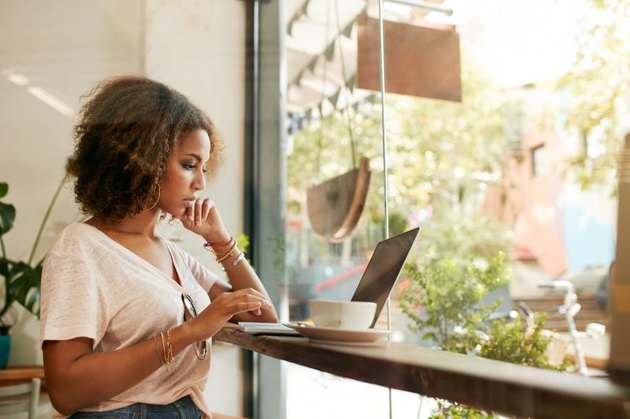 According to a new study put out by PNAS, online social integration has been associated with a decreased mortality rate. Meaning that having more friends on Facebook can actually make you live longer.
The study asserts that while these social lives exist within the online world, they actually carry the same real-world benefits of an active offline social life. Primarily, that leading an active and engaged social life can make you happier and healthier and therefore help you to live longer.
"We find that people with more friends online are less likely to die than their disconnected counterparts," the study explains. "This evidence contradicts assertions that social media have had a net-negative impact on health."
The New York Times outlines that the study was based on 12 million social-media profiles made available to the researchers by Facebook. The data was then cross-referenced with records from the California Department of Health.
The results were that people who moderately used Facebook were associated with the lowest mortality rate. Interestingly, though, while receiving friend requests was related to a lower mortality rate, requesting friends was not. The study also found that those who had moderate to large social networks lived longer than those who had small networks.
But it's important to understand that this relationship is correlative and not cause and effect. Using Facebook isn't going to make you any healthier, but having a large social network points to other aspects of health and happiness that can lead to a longer life.
It should also be noted that Facebook was largely involved in the making of this study. However, William Hobbs, a postdoctoral fellow at Northeastern University who worked on the study, told The New York Times that Facebook had no influence over their findings.
"We had some things in writing that they couldn't interfere with the publication of the research no matter what the result was," he said. He noted, though, that some at the company had been "pretty confident that we were going to find this result.'"
Perhaps even more importantly, Hobbs told the Times that this study still doesn't mean they will make any recommendations when it comes to Facebook use. "At this point, we're not making any recommendations on how people should use social media. It's good to have a long track record of finding these relationships again and again before we start giving recommendations."
What Do YOU Think?
Do you use Facebook? Do you feel like the amount of friends you have on Facebook correlates to how happy you are? How do you stay connected with friends? Let us know in the comments!