If you're a Harry Potter fan, then in between secretly wishing that you attended the Hogwarts School of Witchcraft and Wizardry and practicing your quidditch moves you may have added some bonus points to your character. According to a new study, reading the "Harry Potter" books might just make you a better person.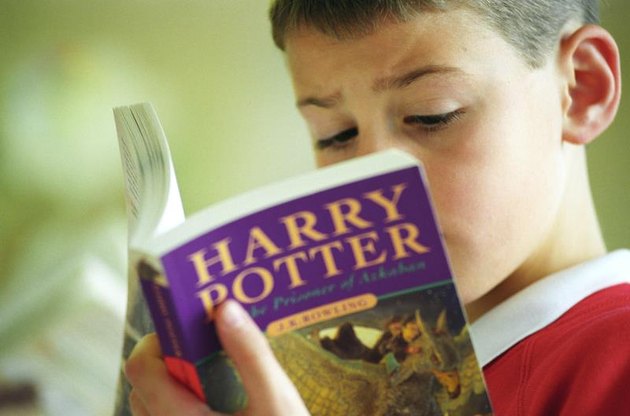 The study, which was recently published in the Journal of Applied Social Psychology, found that those who read the "Harry Potter" series and identified with its characters are more likely to be open-minded and far less likely to be prejudiced toward ethnic minority groups and the LGBTQ community.
Researchers determined this by looking at three different age groups: fifth graders, high schoolers and college students. Within each group, they prompted discussions and found that those who picked up on and talked about the deeper meaning and social themes of "Harry Potter" — such as discrimination against "mudbloods" and the enslavement of elves like Dobby — were more likely to be sensitive to others and their struggles.
The Mirror points out that when it comes to this study, personally identifying with Harry as a reader is as important as the understanding of deeper themes. Since Harry Potter was a wizard of the people — standing up for the good and fighting for the better treatment of magical beasts and his friends, regardless of family income (like Ron) or ethnic background (like half-magic, half-muggle Hermione) — identifying with him as a reader indicates having a more compassionate side.
It's not like we ever needed an excuse to give J.K. Rowling's magical series another read — but if there ever was one, we've definitely found it! No word on whether just watching the movies still counts.
What Do YOU Think?
Are you a "Harry Potter" fan? Do you feel like your preferences in reading can point to your level of acceptance of others? Have you noticed the social themes at play in "Harry Potter"? Let us know in the comments!