Water retention, or edema, occurs when abnormal amounts of fluid become trapped in the body tissues. It can occur anywhere in the body, but is most common in the legs, feet and hands. Edema may be linked to prolonged standing or sitting, pregnancy, or related to a medication side effect or certain serious medical conditions. Treatment is directed at the cause, and certain home measures can help improve mild swelling and increase the effectiveness of medication therapy. However, the impact of home measures on fluid retention is usually gradual, and not fast.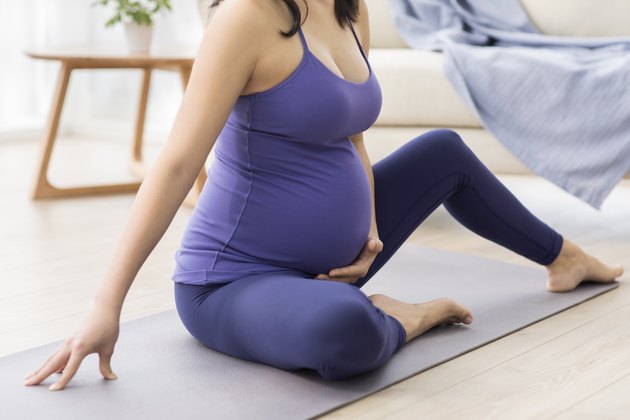 Is This an Emergency?
If you are experiencing serious medical symptoms, seek emergency treatment immediately.