Rujuta Diwekar is an Indian nutritionist who has helped many notable Indian figures, including movie stars and politicians, restructure their diets and exercise routines to get fit and lose weight. She has written a book, does private consultations and owns her own fitness studio. Though the specifics of a "Rujuta Diet" are tailored for individuals upon consultation with Rujuta herself, there are certain basic tenets of her lifestyle philosophy that you can follow to reap some health benefits.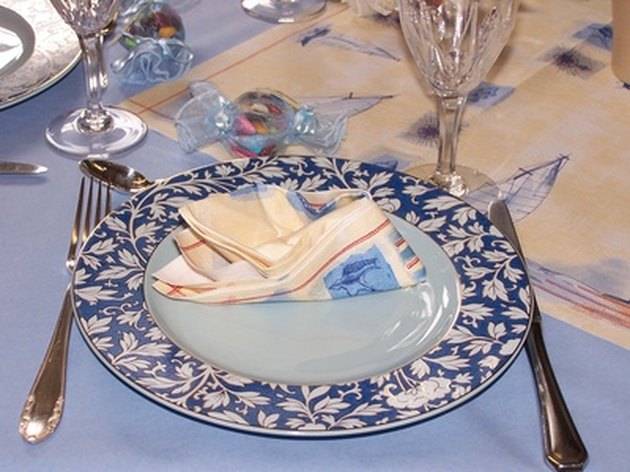 Step 1
Eat small meals about once every two hours throughout the day. Typically, those following Rujuta's diet plan to eat eight or nine meals per day. Eating small quantities throughout the day will prevent you from feeling overly hungry and gorging yourself in one sitting. Examples of meals include an apple, a serving of egg whites, muesli and milk, a slice of cheese and bread or a handful of nuts.
Step 2
Exercise at least one out of every 3.14 days. Rujuta calls this her "Rule of Pi." She claims that you'll notice an improvement in your health if you eat well for 22 days and exercise on at least 7 of those days. Exercise doesn't have to be anything extreme; a nice jog will do the trick. You should exercise to your limit, but not try to exceed it. She cites the example of two friends jogging: One might run for 60 minutes, but the other only for 20 minutes. Either is fine as long as the times reflect their respective abilities.
Step 3
Take daily supplements to ensure you get enough vitamins, minerals and omega-3 fatty acids.
Step 4
Drink a lot of water, up to five liters--about 21 cups--per day. Be aware that a cup of water can be different from a "glass of water." Some glasses are large and can hold several cups worth of water in them.
Things You'll Need
Multivitamin supplements

Fish oil tablets
Tips
Consult your doctor before radically changing your diet or participating in a new exercise regime.