The recommended daily intake of calories for a 16-year-old is dependent upon gender and level of activity. Teenagers need a higher number of calories as they grow, an adolescent should not be placed on a restrictive diet without consulting a medical professional first.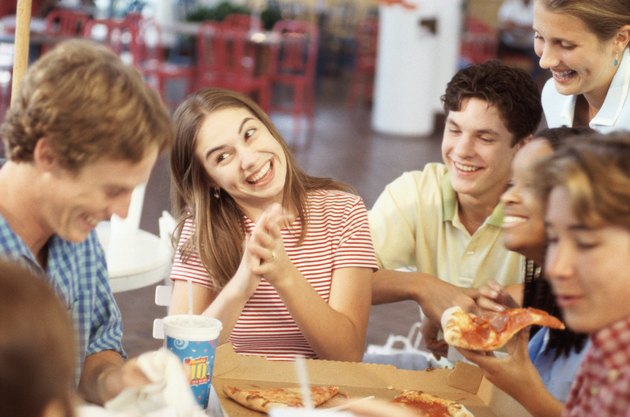 Girls
A 16-year-old girl should consume 1,800 and 2,400 calories daily, according to USDA. The amount of calories a 16-year-old girl consumes is also dependent on level of activity.
Boys
A 16-year-old boy should aim for 2,200 to 3,200 calories daily. This is much dependent on the level of activity, according to guidelines set by USDA. Teenagers must consume enough calories to provide their bodies with energy and keep them running efficiently.
Considerations
Teenagers that are less active should try to consume fewer calories, aiming for the lower end of the spectrum. More active teens should consume more calories; they take a quick walk of three miles or more or the equivalent daily, according to the USDA.