Your doctor may prescribe vitamin D 1.25 mg soft gels for you if you have trouble absorbing calcium normally. This may occur because of medical conditions such as osteoporosis or advanced age, among others. This type of vitamin D, known also as ergocalciferol" or vitamin D2, delivered in this high does generally would be taken only once per week. It equals approximately 50,000 IU. The normal daily dose for adults, the Linus Pauling Institute states, is 600 IU. Therefore, do not take this supplement without consulting your doctor first.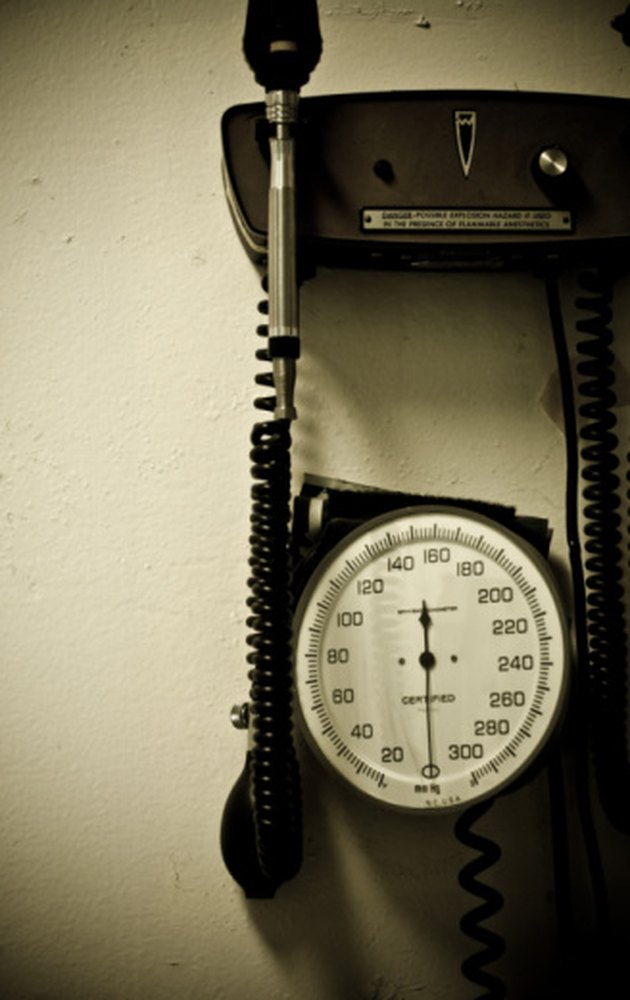 Calcification
If you take vitamin D 1.25 mg soft gels, you run the risk of calcification, a symptom of hypervitaminosis D, Drugs.com reports. This happens in soft tissues such as your heart and lungs; the soft tissue gradually becomes hardened, which makes the organs affected work less efficiently. Your doctor should keep track of your use of this supplement and watch for signs of calcification. If you begin to experience difficulty breathing or your heartbeat seems labored, contact your physician immediately.
Kidney Problems
Taking vitamin D 1.25 mg soft gels may cause problems with your kidneys, Drugs.com indicates. The supplement may, for example, prevent your kidneys from functioning properly. This can occur in very serious ways, such as major renal failure that can be fatal. Your doctor should monitor your kidneys closely when you take this prescription-strength supplement.
Hypertension
You may develop hypertension, or high blood pressure, if you use a vitamin D supplement. This may happen if the supplement affects your heart and blood vessels, causing them to constrict. While many medicines exist to help treat hypertension, it is considered a serious medical condition. High blood pressure forces your heart to work harder; the additional strain can cause heart attacks.
Osteoporosis
The disease called osteoporosis decreases the density and, therefore, the strength of your bones. Women in particular who have past through menopause already are susceptible to developing this disease. The use of vitamin D supplements also can result in demineralization of your bones, causing you to get osteoporosis, Drugs.com indicates.
Gastric Problems
Vitamin D supplements in high doses such as 1.25 mg also may cause gastrointestinal problems. You may, for example, experience constipation when taking it, RxList.com reports. The supplement also may make you feel nauseous and unable to eat normal amounts of food. Tell your physician if you experience any of these side effects while taking the vitamin D supplement.