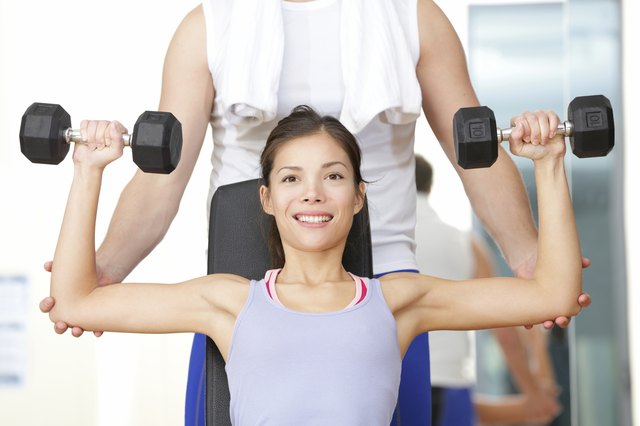 Men and women build muscle differently and at different speeds. Just because females tend to build muscle slower and on a smaller scale doesn't mean it is impossible or a hard task. If you are a skinny female who wants a stronger, more athletic appearance, you can use weightlifting and proper nutrition to get muscles.
Step 1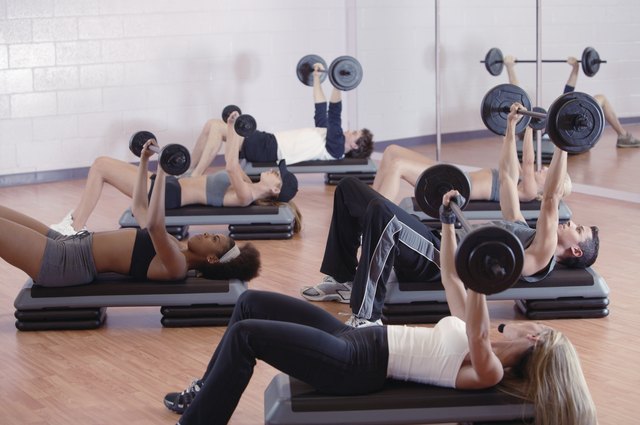 Start a weekly weight training program. If you are new to weightlifting, start with two sessions per week. If you are more experienced, start with three to four sessions. As you gain strength and your body adapts to exercise, add more workouts until you are lifting weights four to six days a week.
Step 2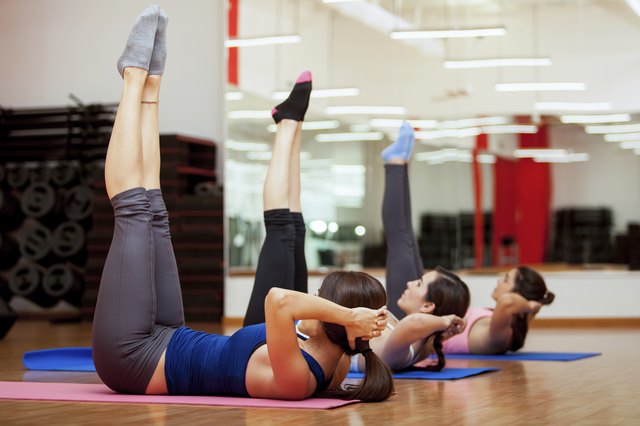 Focus on specific muscle groups during each workout. At the end of each week, you should have trained your chest, back, shoulders, stomach, biceps, triceps, hamstrings, quadriceps and calves. You can pick one to four muscles per workout. For example, you could combine chest, back and legs or focus on your entire upper body or lower body for different workout days.
Step 3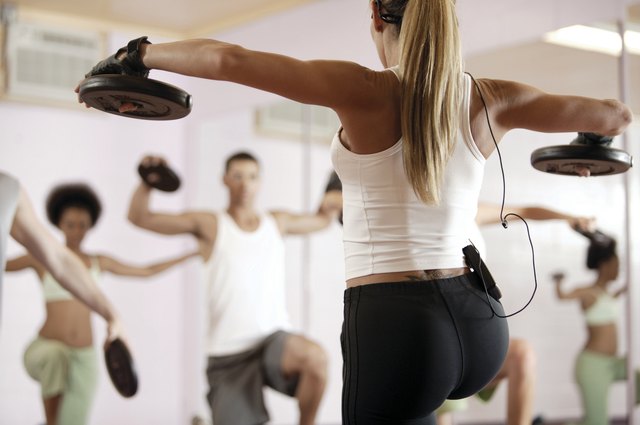 Perform with heavy weights and low repetition training to build more muscle mass. If you can easily complete your repetitions, you will improve your endurance instead of building new muscle tissue. Use weights that only allow you to complete six to eight repetitions per set. Complete at least eight to 10 different exercises per session.
Step 4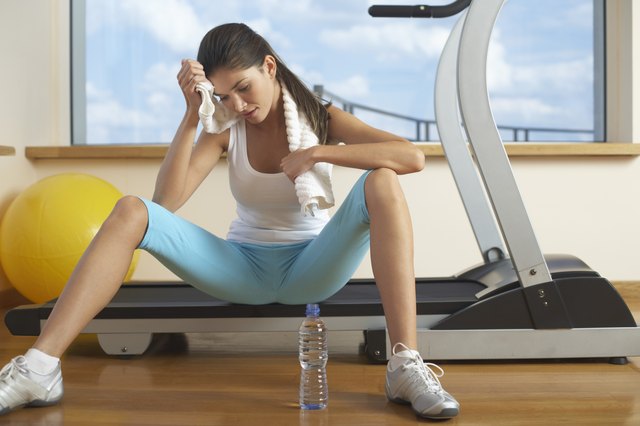 Allow time for your muscles to recover. Rest for two to three minutes in between each set during your workout. Wait at least 48 hours before training the same muscle group again. During the recovery days, your muscles repair themselves and grow.
Step 5
Eat a diet that supports muscle growth and proper nutrition. Include as many nutrient-dense foods as possible that are rich in vitamins and low in calories, sugar and fat. Fruits, whole grains, low-fat calcium-rich foods, vegetables and protein are nutrient-dense foods. Choose lean protein that comes from skinless chicken and turkey, soy, whey or fish.