Everyone experiences anxiety during times of stress, and our bodies are able to cope with this. Some people, however, experience anxiety during times that are not stressful and have no control over how their bodies are reacting to events that should not produce such responses. These people may be suffering from anxiety disorders, and a visit to a physician is in order. There are several characteristics of anxiety disorders that can be evaluated to determine if someone is suffering from an anxiety disorder, and a physician can use this information to prescribe a course of treatment to eliminate symptoms.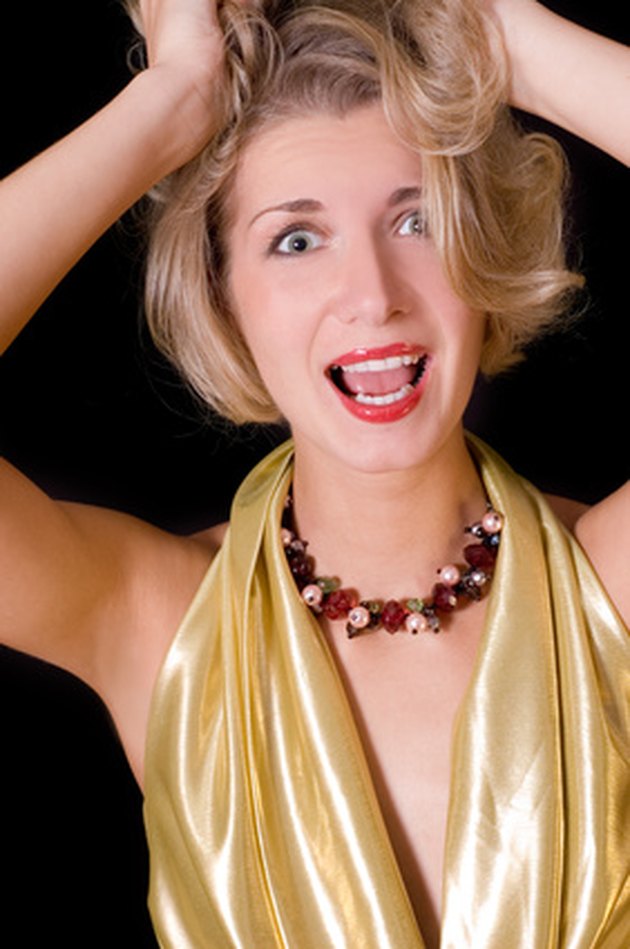 Excessive Worry
The most common characteristic of anxiety disorders is excessive worry. If you suffer from anxiety, you may know that when you are constantly worrying that there is no reason for it, but you still can't stop doing so. You may be afraid to go out in public for fear of having an anxiety attack and may constantly worry about your health, your loved ones or finances.
Trouble Sleeping
If you suffer from an anxiety disorder, it is common to have trouble sleeping. You may have a hard time falling asleep or may wake up often throughout the night. You may also wake up very early and be unable to return to sleep. On the opposite side of the spectrum, you may sleep too much. You may sleep more than you used to or find it necessary to take multiple naps throughout the day, feeling as though you just can't stay awake due to fatigue and sleepiness.
Hot Flashes
When experiencing generalized anxiety, worry or a full-blown panic attack you may experience hot flashes. This is a commonly reported symptom of anxiety disorders and may be accompanied with feeling very hot, then very cold, and sweating.
Nausea
During times of anxiety, you may experience nausea or nausea with vomiting. People who suffer from anxiety also suffer from nausea and diarrhea more frequently than people who don't. These symptoms can be relieved by medications that your physician can prescribe for you.
Tension
People who suffer from anxiety disorders experience more tension for longer periods of time than people who don't. If you are chronically tense, you may have a hard time relaxing or falling asleep at night. Additionally, tension is a common culprit in headaches. You may experience frequent tension headaches that require over-the-counter pain relievers to combat.