Someone you know probably has herpes. It's a highly contagious virus with no cure. Fifty to 80 percent of Americans get cold sores, which are caused by herpes simplex type 1. According to the U.S. Centers for Disease Control and Prevention, about one in six people aged 14 to 49 have genital herpes, which is caused by herpes simplex type 2.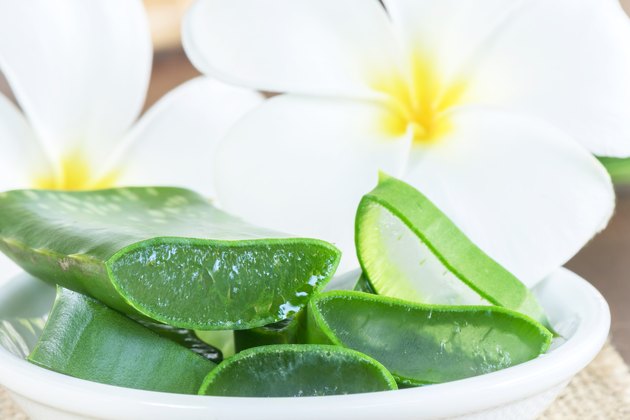 Luckily, there are home remedies to help with herpes outbreaks. Most importantly, you need to live a healthy lifestyle.
Tea Bags
Tea bags have been used to treat inflammation and irritation for years. They can also be used to ease the pain and inflammation caused by herpes outbreaks. Simply steep the tea bag for a minute and let it cool. Use the cool tea bag as a compress on the affected area.
Ice Packs
An ice pack or a bag of frozen vegetables can be placed on an area where you're starting to get a herpes outbreak. The cold temperature helps reduce inflammation and may also inhibit the virus.
Aloe Vera
Aloe vera is an ancient remedy that is used to treat herpes outbreaks. You can buy aloe vera gel or grow your own aloe plant. The gel can be placed on outbreaks to soothe itching and aid in the healing process.
Epsom Salts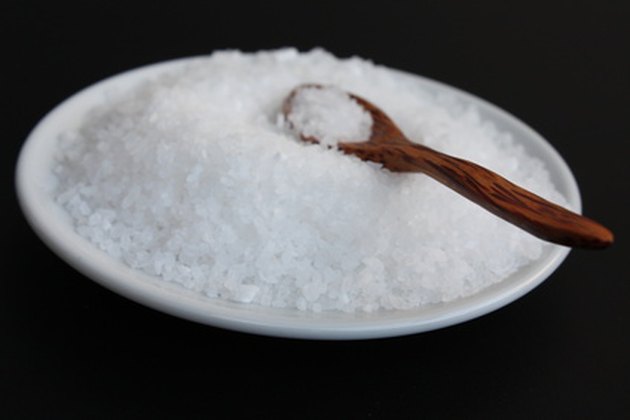 If you have herpes in your genital area, make a bath of Epsom salts (magnesium sulfate) and warm water. Soak in the bath to soothe and help heal your herpes outbreak.
Essential Oils
Essential oils such as tea tree oil can be dabbed lightly on a herpes outbreak a few times a day. Tea tree oil is an antiseptic that will help kill germs and keep the area clean. Vitamin E oil, rose hips and olive leaf oil are also helpful in healing the skin after a herpes outbreak.
Herbs
There are many herbs that can be taken as supplements at home to help herpes outbreaks. Some examples are astragalus, licorice root, red marine algae, spirulina, goldenseal, cat's claw and St. John's wort.
Healthy Diet and Lifestyle
A healthy diet for herpes outbreaks should include fruits and vegetables, low-fat dairy products and lean protein. Choose foods that are high in lysine, an amino acid that helps control herpes outbreaks. Foods high in lysine include beef, chicken, yogurt and cheese. You can also take lysine in the form of a supplement.
Caffeine and alcohol should be consumed in moderation.
A healthy lifestyle includes keeping your stress level down and getting adequate rest.
Baking Soda and Cornstarch
Baking soda can be applied to herpes outbreaks with a damp Q-Tip or cottonball. It will help dry and heal the area, and may help it stop itching. Cornstarch can be used the same way.