Pyrithione zinc is used in soap and shampoo to treat dandruff, as well as seborrhea, which is characterized by crusting, oily or scaling skin. The shampoo is called an antiseborrheic. That means it slows production of skin cells to reduce flakiness, according to Drugs.com. Some pyrithione zinc products are available without a prescription. You'll find this drug in many anti-dandruff shampoos on drugstore shelves. Such products can cause side effects.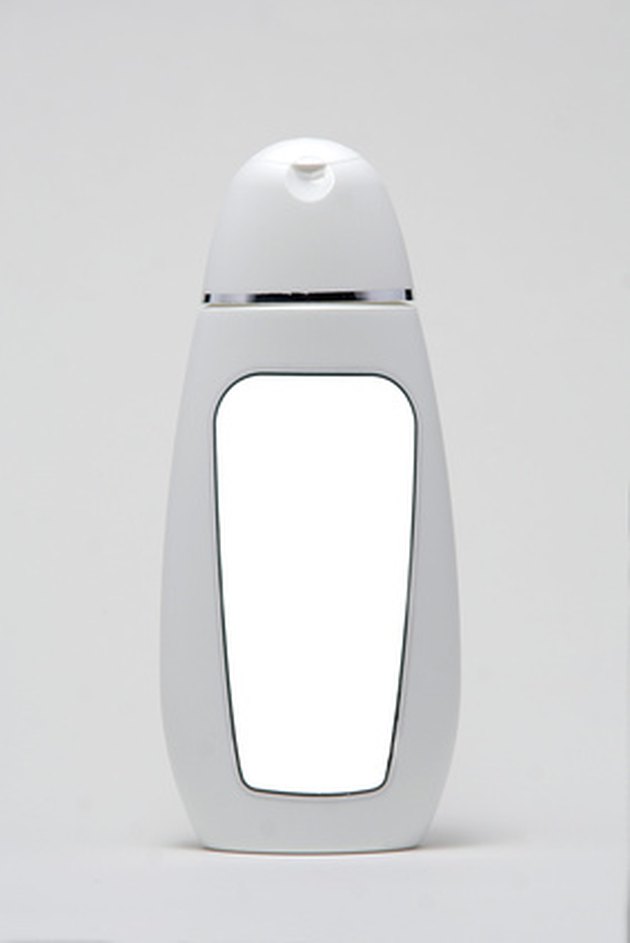 Skin Irritation
Pyrithione zinc might irritate your skin. This side effect is rare, according to the Mayo Clinic. You should check with a doctor if your skin gets irritated when using a product that contains this medicine. You should also contact your doctor if your skin condition does not get better after using the drug for two weeks, advises Blue Cross Blue Shield's Care First.
Allergic Reactions
It's possible to have an allergic reaction to pyrithione zinc, according to Drugs.com. You need to contact a doctor immediately if you experience a severe reaction. Symptoms may include difficulty breathing, tightness in your chest, a swollen tongue, mouth or lips, hives or a rash. Be especially careful if you have an unusual reaction to other medicines, preservatives, dyes or foods, advises Care First.
Pregnancy Concerns
If you are pregnant or nursing, or are attempting to get pregnant, talk to a doctor before using pyrithione zinc products. It's not known whether this drug is excreted in breast milk, advises Drugs.com. Also, using products with this medicine isn't recommended for children younger than 2.
Eye Irritation
Pyrithione zinc can irritate your eyes, advises Care First. You need to rinse your eyes thoroughly with cool tap water if it gets into your eyes.