Controlling high blood sugar levels at night is an important part of overall health for people with diabetes. But, it does not have to be a complicated process. Simple lifestyle changes including a healthy, well-balanced snack before bed can improve blood sugar levels even during the long hours between bedtime and breakfast.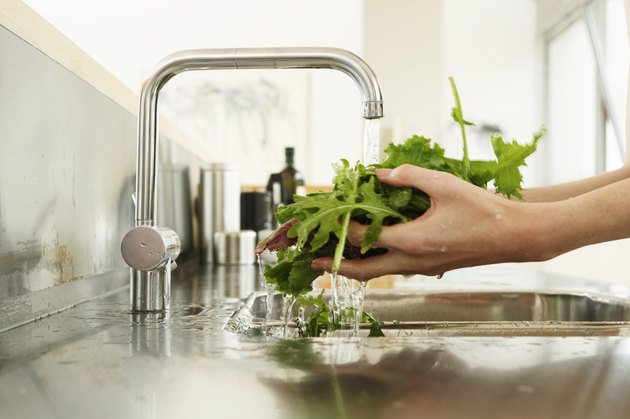 Protein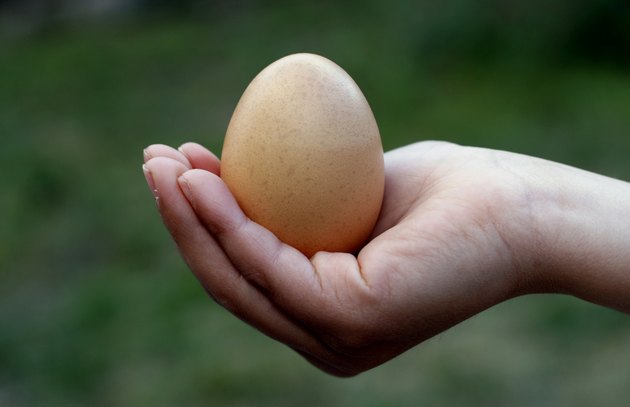 Protein is a key to preventing high blood sugar during the night. When digested, protein does not spike blood sugar or insulin levels, making it the best choice in food options before bedtime. A serving of protein should be eaten one to two hours before bedtime to help stabilize blood sugar levels before the extended fasting period during sleep. Good sources of protein include poultry, lean meats, fish, eggs and soy products.
Fats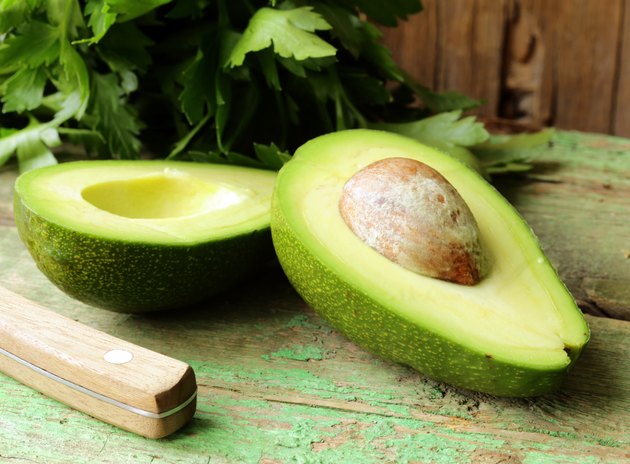 Fats also play an important role in controlling blood sugar levels. A small amount of healthy fats, like monounsaturated, polyunsaturated and omega-3 fatty acids, can be added to the evening snack to help the body process the protein being consumed. Examples of healthy fats are low-fat cheeses, seeds, nuts, avocado, and olive oil. Avoid trans fats and saturated fats, which can lead to high cholesterol and heart disease.
Carbohydrates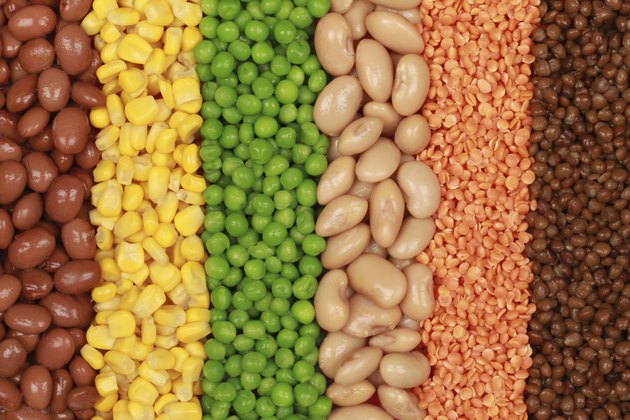 Carbohydrates are often thought to be the enemy when it comes to high blood sugar. But, the right carbohydrates during an evening snack can actually be beneficial. Adding vegetables, whole-grain breads, or legumes not only provides important nutrients, but also provides fiber. Fiber decreases the risk of heart disease and helps stabilize blood sugar levels. Avoid simple carbohydrates that provide little to no nutritional value and spike insulin and blood sugar levels such as cookies, cakes, white breads and pastas, and sweetened soft drinks or juices.
Snack Ideas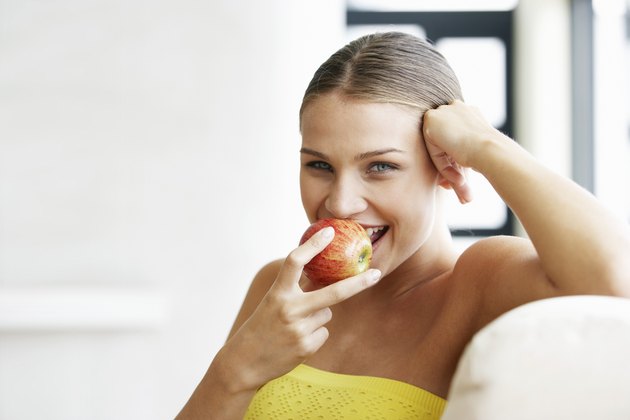 One to two hours before bedtime enjoy a small, healthy snack to help the body regulate blood sugar and insulin levels during the fasting period between dinner and breakfast. Examples of snacks are fresh berries, low-fat cottage cheese and a handful of walnuts or tuna fish on whole-grain crackers with an olive on top. Remember to watch portion sizes and aim for a small amount of protein, a healthy fat and complex carbohydrates in every snack.