SoBe, which has been owned by Pepsi since 2000, produces flavored beverages and teas. SoBe products include low- or no-calorie flavored water beverages sold under the name Lifewater.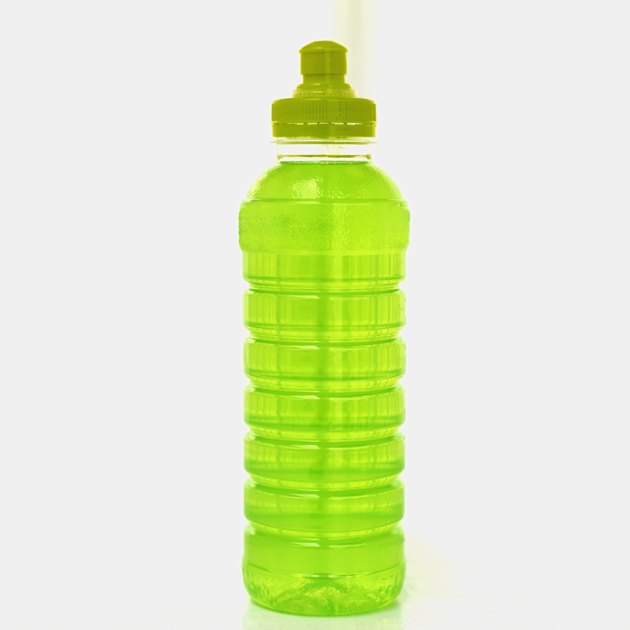 Types
You can buy zero-calorie SoBe Lifewater products that are sweetened with PureVia, which is a natural sweetener made from the stevia plant. SoBe also produces Lifewater products that are primarily sweetened with sucrose; these contain 40 calories per 8 oz. serving. Both types of SoBe Lifewater are available in 20 oz. bottles.
Flavors
SoBe's zero-calorie line of Lifewater includes flavors like yumberry pomegranate, strawberry dragonfruit, mango melon and black and blueberry. Regular SoBe Lifewater flavors include agave lemonade, blackberry grape, strawberry apricot and orange tangerine.
No-Calorie Ingredients
There are several vitamins and minerals in SoBe no-calorie Lifewater, including vitamin E, vitamin B12, vitamin C, chromium and potassium. These beverages may also contain a small amount of sodium in each serving.
Low-Calorie Ingredients
Vitamin A, yerba mate extract, rosehip extract and acerola juice extract are examples of some of the vitamins and herbal ingredients in SoBe low-calorie Lifewater.