Swelling of the legs and feet, also known as edema, occurs when excess fluid gets trapped in the tissues of the lower extremities. Health problems, such as liver, kidney or heart disease, may lead to generalized edema which can impact the legs and feet, while swelling specific to the lower extremities is often caused by poor circulation of blood or body fluids. Sometimes leg swelling can be a sign of a blood clot, or related to a medication side effect or serious malnutrition. While medical management of the underlying condition is essential, most of this swelling can also be improved by some home measures.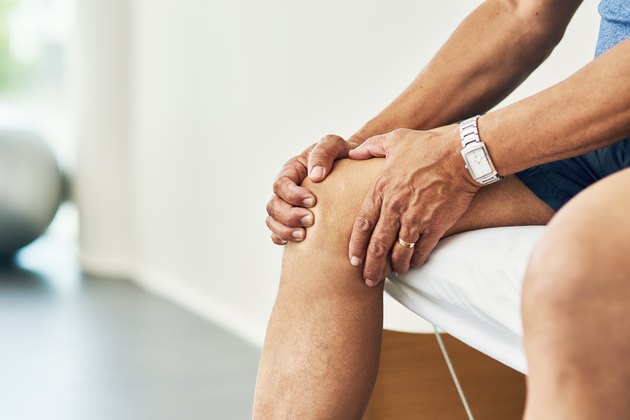 Is This an Emergency?
If you are experiencing serious medical symptoms, seek emergency treatment immediately.