Ketosis diets, which are low-carbohydrate diets that cause your body to rely on fat for fuel, may be used to help treat epilepsy and could have the potential to reduce the symptoms of certain neurodegenerative diseases, such as Parkinson's disease, according to an article published in "Pediatrics" in March 2007. As with other low-carbohydrate diets, they can also result in weight loss. These diets, more often called ketogenic diets, may also have some risks.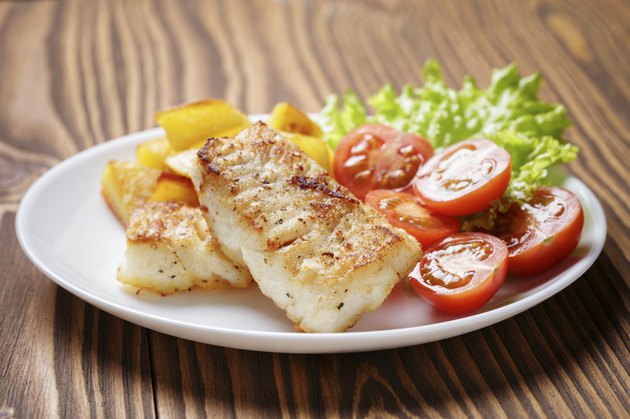 Potential Risks in Children
Children placed on ketogenic diets to help control their epilepsy sometimes experience side effects, such as lethargy, acidosis, dehydration, gastrointestinal distress and low blood sugar, when they first start these diets, according to the 2007 "Pediatrics" article. These symptoms are often only temporary. Following these diets for a longer time, however, may sometimes lead to kidney stones, high cholesterol, low bone density and slower growth.
Potential Risks in Adults
A 2003 article published in the "Asia Pacific Journal of Clinical Nutrition" notes that low-carbohydrate diets may increase your risk for kidney damage, osteoporosis, abnormal heartbeat, lipid abnormalities and even sudden death. If your ketogenic diet is high in protein, it could also increase your risk for diabetes, cancer and overall premature mortality if you're middle-aged, but not if you're over 65, according to a March 2014 study published in "Cell Metabolism."