If you or someone you love is experiencing depression, chances are your doctor has broached the idea of controlling the condition with medication. While this can be a very helpful treatment, it's important to familiarize yourself with any prescription drugs and their potential side effects.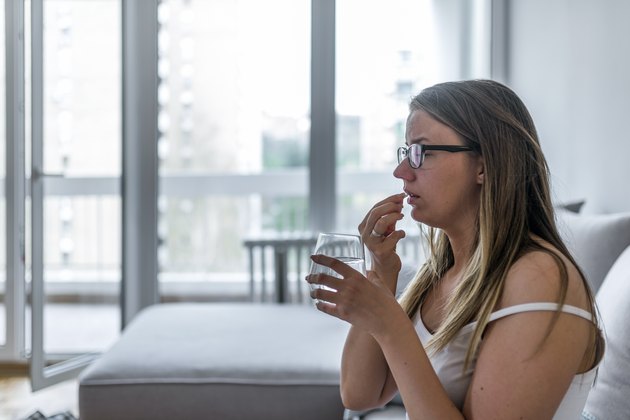 In the case of Effexor XR, an antidepressant, weight change is one of the anticipated side effects. According to an FDA clinical trial, 7 percent of people with depression who were treated with the medication experienced a weight loss of 5 percent or more.
That can be helpful if you're trying to lose weight that you gained prior to starting the medication. Or if you do find yourself gaining weight while on the medication, there are several things you can do to stop the pounds from creeping on.
What Is Effexor XR?
Effexor XR, a time-release capsule, and Effexor, its nontime-release tablet counterpart, have been produced since the late 1990s by Pfizer Inc. to treat the symptoms of depression and several forms of anxiety.
The generic form is called venlafaxine. The prescription medication works with serotonin and norepinephrine, chemicals produced in the brain. The pharmaceutical community calls it a serotonin-norepinephrine reuptake inhibitor.
Effexor Side Effects
Unusual dreams
Sexual problems

Loss of appetite, constipation, dry mouth, nausea or diarrhea
Fatigue
Difficulty sleeping
Tremor or shaking
Dizziness or blurred vision
Increased heart rate or feeling anxious
Headache
Sweating
If you're taking this medication and experience any of the symptoms listed above, be sure to speak to your physician about them.
Weight Changes and Effexor XR
Sixty to 80 percent of users of any antidepressant enjoy an improved outlook on life. That alone can affect your appetite. Plus, the brain chemicals with which antidepressants are designed to interact have a bearing on the amount of weight you might gain.
However, a serotonin-norepinephrine reuptake inhibitor (SNRI) like Effexor XR causes less weight gain in the long term than other antidepressants, such as citalopram (also known as Celexa) or mirtazapine (Remeron). And because Effexor XR works with your natural serotonin, it can actually cause weight loss in some people.
Seratonin, a chemical that's found in the brain, activates neurons that curb your appetite. In addition, it also blocks other neurons that may cause you to feel hungry. This dual effect may be one of the reasons for weight loss while on Effexor XR. In addition, any positive effects the drug has on your overall outlook or mood may help you to become more active and lose any pre-existing excess weight.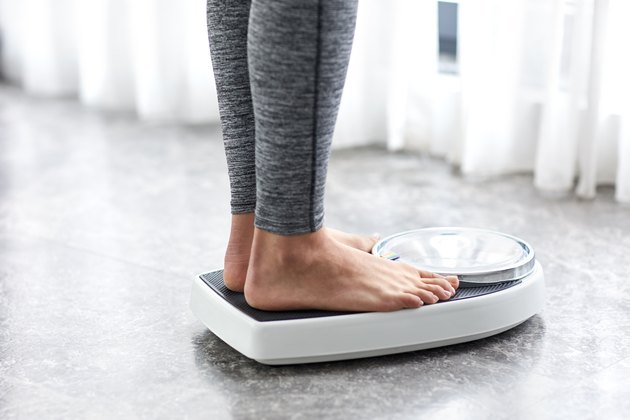 Tips for Healthy Weight Loss
Even while on Effexor XR, maintaining a healthy weight is an achievable goal. Try these helpful tips to assist you in properly managing your weight.