Protein is one of the nutrients you need to stay healthy, and it helps provide for the needs of your developing fetus during pregnancy. The 2004 "Journal of Nutrition" explains that if you don't get proper nutrition during your pregnancy, it can affect the development of your baby now, and also affect your baby's health in the future. If you're concerned that you're not getting enough protein in your diet, you may be interested in supplements such as hemp protein.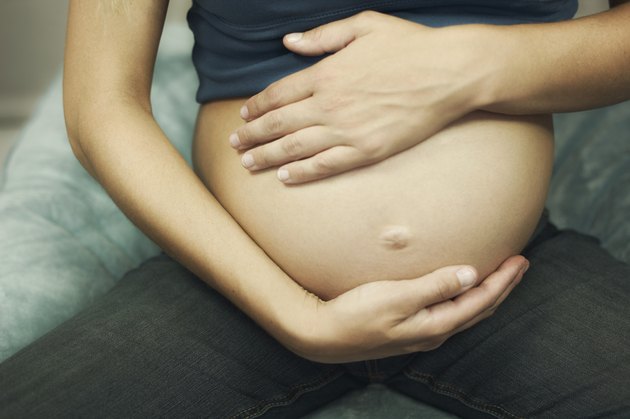 Protein
Protein is one of the three macronutrient molecules that you get from food; the other two are fat and carbohydrate. You need each of the macronutrients in large quantities each day to provide your cells with energy. You also break these macronutrients down to obtain building-block molecules that your cells use to make a variety of structural and functional cellular components, explains Dr. Lauralee Sherwood in her book "Human Physiology."
Pregnancy Nutrition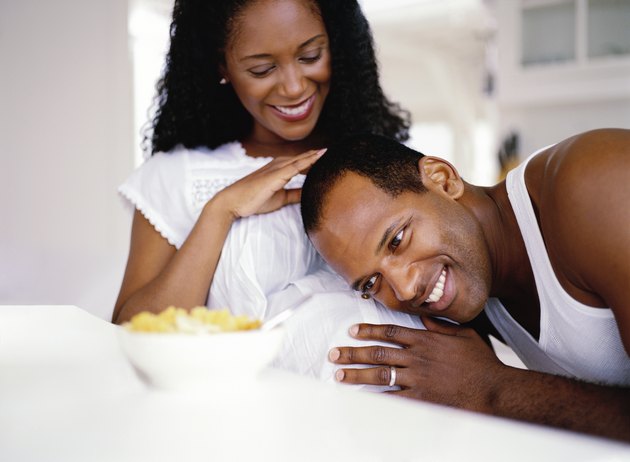 During pregnancy, you need around 75 to 100 grams of protein per day, explains the American Pregnancy Association. Your specific protein needs vary depending upon where you are in your pregnancy, your activity level and your overall caloric needs. Your obstetrician can help you determine exactly how much protein is right for you. Good sources of dietary protein include lean meats, eggs, low-fat dairy, and vegetables like beans and legumes.
Hemp Protein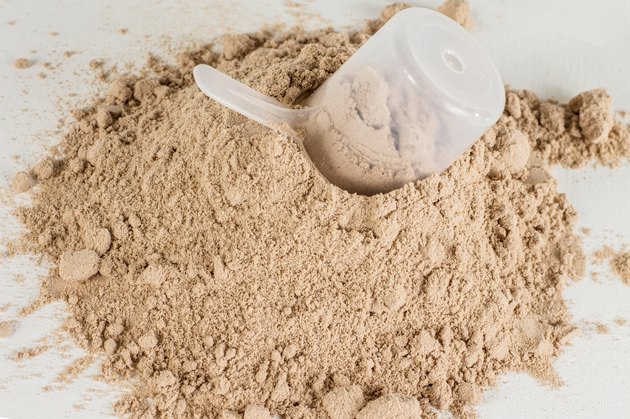 Hemp is a common powdered protein supplement that you can add to smoothies and other dishes. Because it contains all the essential amino acids -- amino acids are the building blocks of protein, and the essential amino acids are ones your body can't make -- hemp is a complete protein. On his website DoctorOz.com, Dr. Mehmet Oz recommends adding hemp protein powder to shakes during pregnancy as a protein supplement.
Guidelines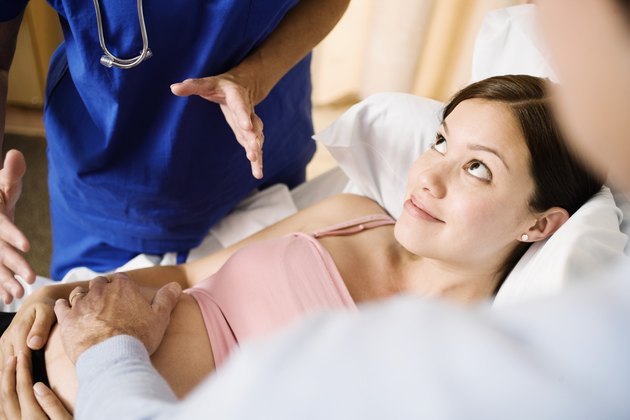 Like any protein, hemp powder contains calories. While it might be a good addition to your diet if you're not getting enough protein, you may want to forgo it if you're gaining too much weight during pregnancy. Your obstetrician can help you make this determination. Talk to your doctor for guidelines on how much hemp protein -- if any -- you should add to your diet to meet your needs.