When your teenager is the proud owner of a cellphone, you might feel like you can no longer monitor his activities and that your teen might be hiding something from you. Teenagers and adults alike use text messaging to communicate quickly with friends, family and other individuals. Since your teen can easily delete any text messages sent or received, having the ability to see the text message even when you are not in possession of the phone might offer you some peace of mind. The technology available to monitor text messages is only available on smart phones.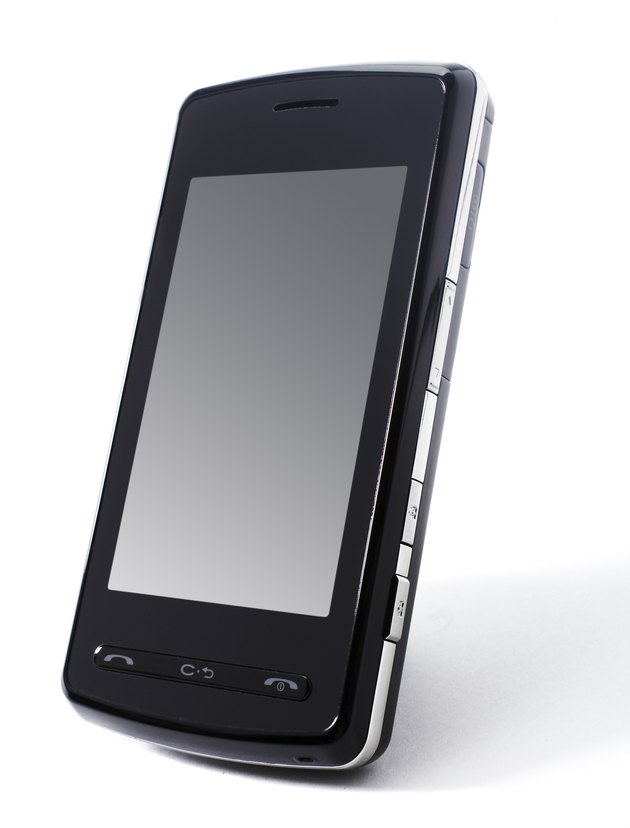 Step 1
Sit down with your children and let them know that for their safety and your peace of mind, you will be monitoring their text messages. This discussion will build a level of trust and honesty and eliminates the feeling of being spied on.
Step 2
If your teen is agreeable to monitoring their text messages, install an upfront monitoring program like My Mobile Watchdog. My Mobile Watchdog monitors all activity on your teen's smart phone. You will have access to text messages, web activity, the ability to block numbers and websites and the ability to locate your child through GPS.
Step 3
Install a monitoring program that is undetectable if you do not want your teens to know you are monitoring their text messages. Not only parents but also companies can monitor all activity on a smart phone using programs like TextGuard and Mobile Spy. You can adjust the settings to send you a report of all activity or have alerts sent to your phone when suspicious activity occurs.
Tips
Check your teen's text messages regularly. Often teens will use text shorthand to shorten the number of words as well as conceal the meaning of the texts from parents. You can decode a lot of the text speak by looking at each letter and looking at the content. For example, PAW means parents are watching while P911 means a parent emergency has happened or a parent is in the room.