Beer, wings, chili — what's not to like about football season? Tailgate foods are undoubtedly delicious, but they can also be loaded with empty calories, sodium, unhealthy fats and processed ingredients. But we're here to tell you that it doesn't have to be that way.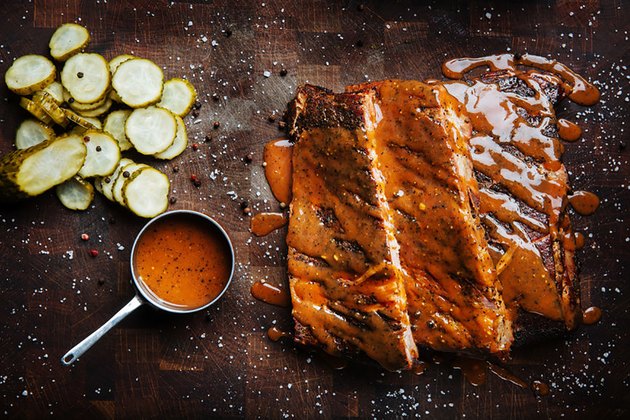 Healthy Takes on Classic Tailgate Snacks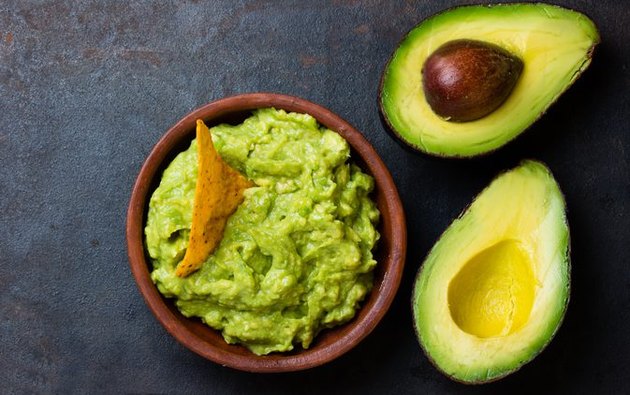 At the grocery store, walk right past those processed chips that are loaded with fat and sodium (looking at you, Doritos). Head for the fresh veggies, which you can transform into a gorgeous vegetable platter, as well as lower-calorie chip alternatives that are made from superfoods like flax, beets, kale and chia. And don't underestimate the power of a big bowl healthy, fat-filled nuts.
But don't stop there: After all, we want your tailgating buds to be wowed. Swap the traditional fake butter- and salt-covered popcorn for these 12 healthier popcorn recipes, from spicy buffalo popcorn to sea salt-and-vinegar popcorn. And definitely make a batch of these spicy cauliflower "wings," featuring crisp cauliflower florets doused in a spicy honey-lime sauce.
Keto-Friendly Tailgate Recipes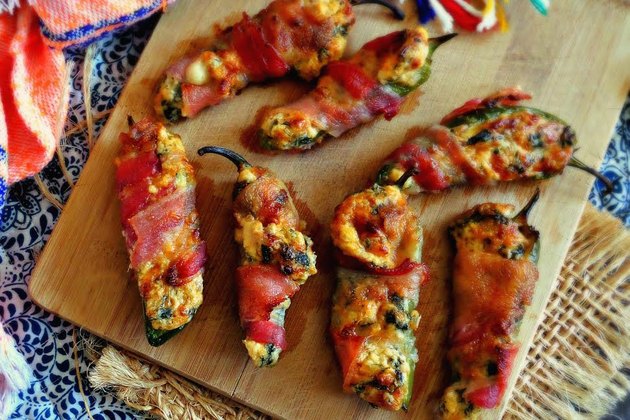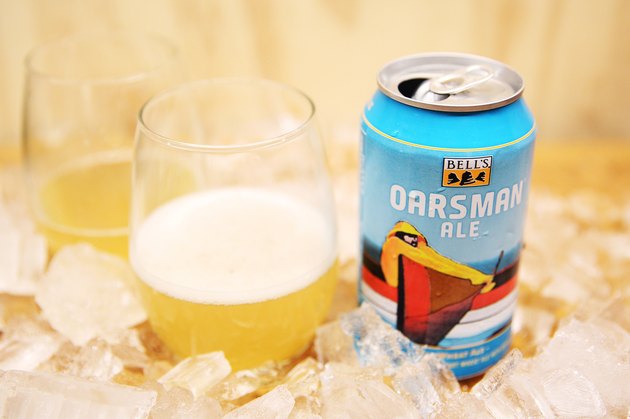 Low-Cal Beverage Options
It isn't tailgating if you don't have a cold one in your hand, but that beverage doesn't have to be a sugary margarita or a high-calorie soda. Instead, opt for one of these 10 insanely good craft beers under 150 calories, including brews from Bell's Brewery and Dogfish Head. Another great low-calorie option is fruit wine slush, which combines one glass of red, white or rose with one cup of seasonal frozen fruit like berries, watermelon, peaches or plums.