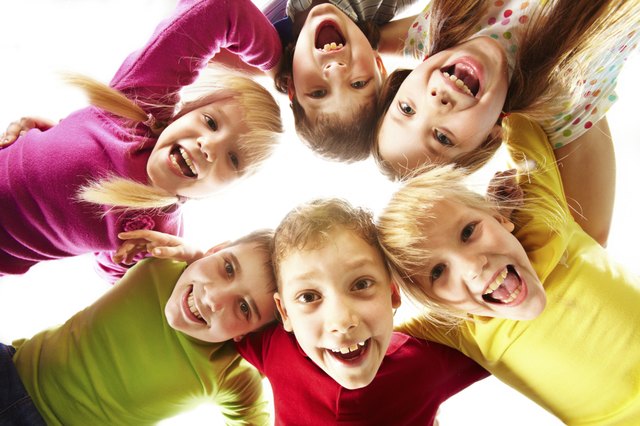 Vitamins play an essential part in the healthy development of a child. Growth factors from tissue and bone repair to muscle and tooth formation all depend on a healthy supply of vitamins. In general, a child's diet provides plenty of vitamins to cover all of his growth needs. This is true for even picky eaters, as many foods are fortified with vitamins. Only in certain cases should you consider giving your child a multivitamin. Speak with your pediatrician or dietitian before giving multivitamins to your child.
Vitamin A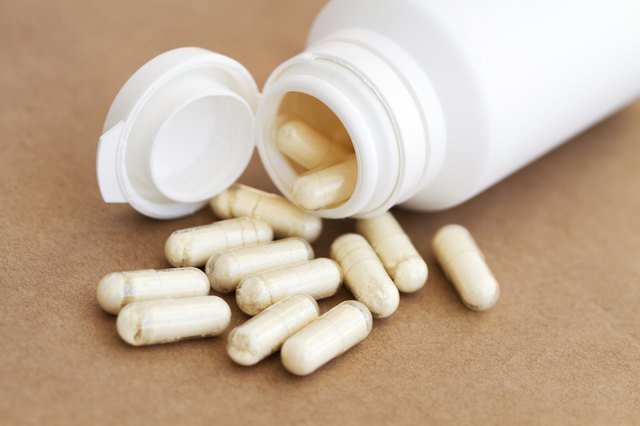 Vitamin A is one of the most important vitamins for the healthy development of a child. The vitamin is vital to bone growth, good vision and regulation of the immune system to help ward off infections. Vitamin A promotes the production of white blood cells, which combat free radicals and bacteria in a child's body. Furthermore, the vitamin is crucial to helping form the surface linings of eyes, as well as the urinary, intestinal and respiratory tracts. Food sources that are rich in vitamin A include whole milk, liver and beef, cheese, carrot juice, spinach, kale and apricots.
Vitamin B-complex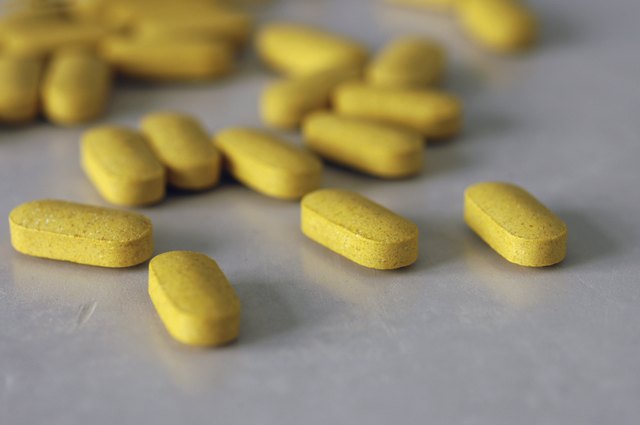 Vitamins B-2, B-3, B-5 and B-12 all greatly contribute to the growing needs of a child. Vitamin B-2, also known as riboflavin, helps the body turn food into energy and impacts muscles, nerves and the heart. Niacin, or vitamin B-3, also plays a role in the production of energy. In addition, it keeps skin, as well as the nervous and digestive systems healthy and function properly. Vitamin B-5, or pantothenic acid, encourages normal growth and development. Vitamin B-12, or cobalamin, helps the body make use of folic acid and carbohydrates, which influence growth. Meat, chicken, fish, nuts, milk, cheese, eggs, soybeans and beans are all good sources of the various B vitamins.
Vitamin C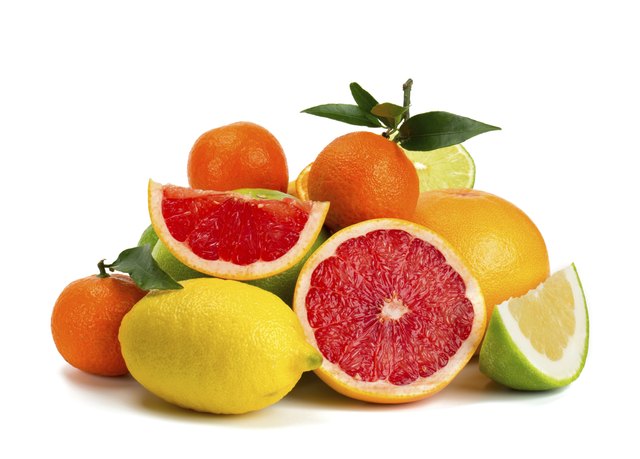 Vitamin C is a water-soluble nutrient present in certain foods and acts as an important antioxidant in the body. While vitamin C primarily helps fight off infections and free radicals, this antioxidant also contributes to the production of collagen. This protein is critical to help the body heal and recover from wounds. Iron, an essential mineral for growth, is absorbed more efficiently when vitamin C is present in the system. A variety of fruits and vegetables provide ample amounts of vitamin C, especially citrus fruits.
Vitamin D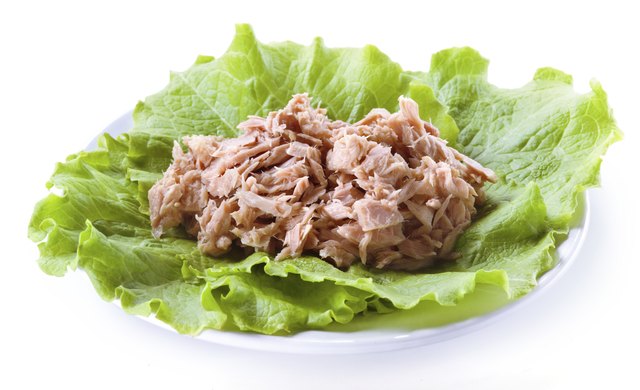 Vitamin D helps children to grow strong bones. The vitamin itself does not create strong bones but rather helps the body absorb calcium, the mineral that is essential to proper bone development and maintenance. Children who do not receive enough vitamin D can potentially develop rickets -- a condition that turns bones soft and brittle. Other benefits of vitamin D include immune system protection and proper neurotransmission. Foods rich in vitamin D include milk, fatty fish, such as tuna, mackerel and salmon, and mushrooms.
Supplementation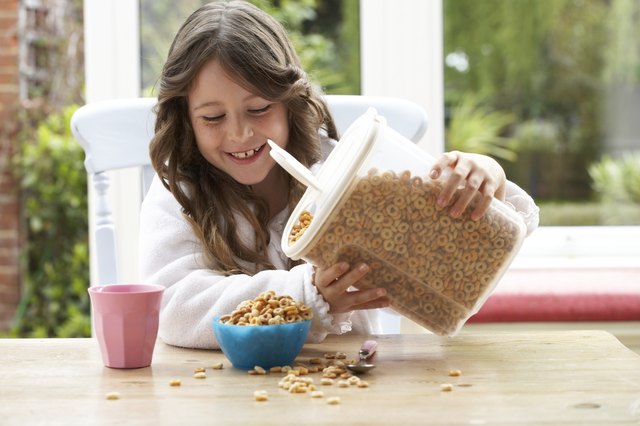 Encourage your child to obtain its vitamins by eating a healthy balanced diet. Only in certain cases should you turn to multivitamins. If your child has an eating disorder or is unable to eat regular, well-balanced meals, multivitamins may be appropriate. Children with chronic diseases, food allergies, or restrictive diets may be at risk for vitamin deficiencies. If your child has these risk factors, speak to your doctor to see if you child could benefit from multivitamins.