When taken orally, castor oil may cause violent diarrhea and vomiting. These undesirable side effects disappear when castor oil is applied directly to the skin. To make a pack, simply soak a piece of flannel in castor oil. Place a heating pad over the cloth and apply directly to the desired body part for about one hour. As Dr. Alexander Weil notes, there are no scientific studies proving the efficacy of castor oil packs, but anecdotal evidence abounds. Anyone considering a castor oil pack should consult a doctor or alternative health care practitioner first.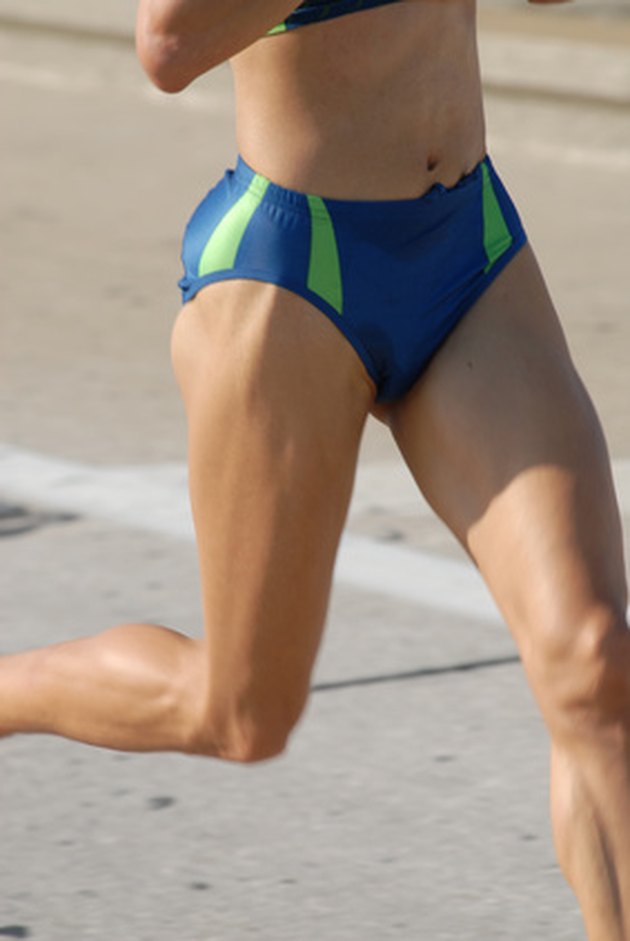 Decrease Inflammation
Castor oil is an unsaturated fatty acid, which, according to the Digital Naturopath, may be why it has so many healing attributes. Fatty acids—castor oil in particular—decrease inflammation both internally and externally. Castor oil may ease muscle aches and strains, swollen joints and even bursitis. Earth Clinic recommends applying the castor oil pack to the right side of the abdomen for inflammation.
Liver Detoxification
To detoxify the liver, the castor oil pack is again placed on the right side of the abdomen. Occasionally a rash will develop at the point of contact as toxins leave the system, according to Natural Health Techniques. If this happens, usage should be decreased to every other day. A baking soda wash may also help relieve the rash.
Pelvic Disorder Help
Castor oil packs may ease a variety of menstrual and pelvic disorders, particularly uterine fibroids. Earth Clinic recommends placing the castor oil pack in the lower abdominal area.
Thyroid Gland Stimulation
Castor oil packs can help stimulate an underactive thyroid, a condition called hypothyroidism. According to top natural health magazine "Natural Solutions," usage should be limited to 45 minutes, three times each week.