Limiting your consumption of high- and moderate-oxalate foods may lower your risk of developing kidney stones. Most people with kidney stones can safely consume low-oxalate foods, according to the University of Pittsburgh Medical Center. You have to consider many variables before reducing oxalate, such as oxalate levels in your urine and nutrients you'll lose since oxalate comes from fruits and vegetables, so talk to your doctor before changing your diet.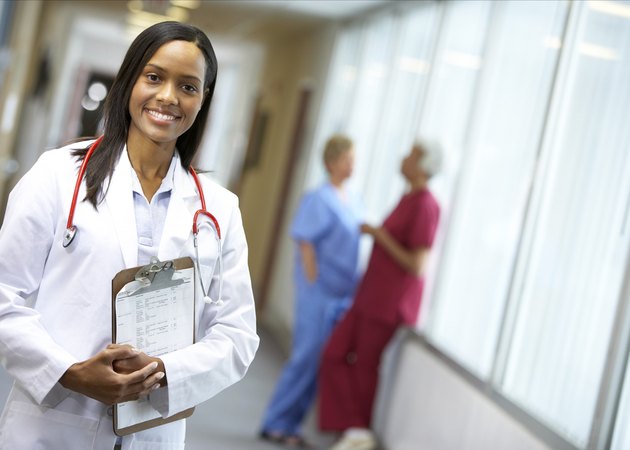 Oxalate Sources and Concerns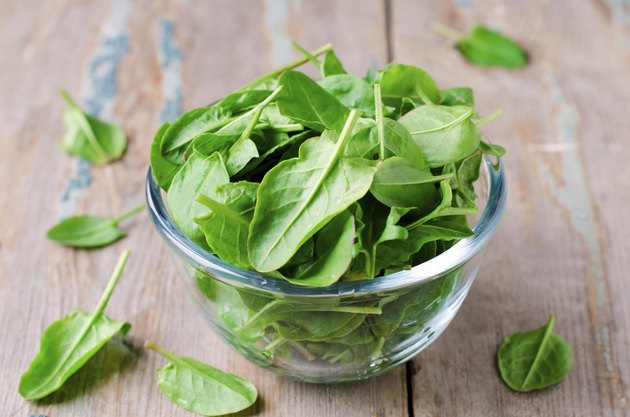 Plants naturally produce oxalate, or oxalic acid, so it's absorbed when you eat oxalate-containing foods. It's also formed as a byproduct of normal metabolism. Most of the oxalate in your system is excreted. As it goes through your urinary tract, it binds with calcium to form calcium oxalate crystals, which are the most common type of kidney stones. High levels of oxalate in your urine, or absorbing too much oxalate from foods, increase your risk for calcium oxalate kidney stones if you're susceptible to forming that type of stone.
Low-Oxalate Foods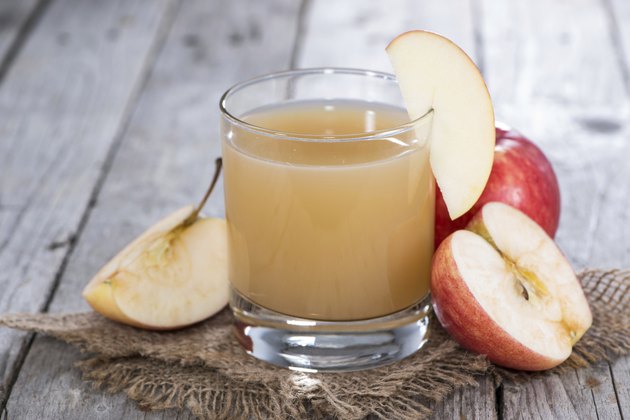 Foods with 2 milligrams or less of oxalate per serving are low enough to enjoy without restriction, notes the University of Pittsburgh Medical Center. The medical center's list of low-oxalate foods includes 21 beverages, such as apple juice, cola, lemonade, green tea and milk, as well as 56 food items and 17 condiments. Meat, fish, poultry and dairy products are all safe to eat. Low-oxalate vegetables include cucumber, cauliflower, cabbage, mushrooms, peas, radishes and water chestnuts. You can eat bananas, grapefruit, grapes, cherries, melons, nectarines, papaya, raisins and canned peaches and plums. For starches, choose barley, cereals from corn or rice, English muffins, plain pasta and white rice.
Avoid These Foods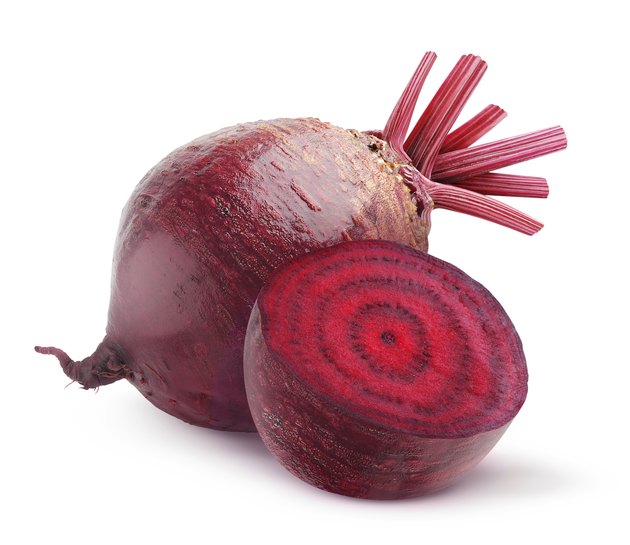 Do not consume spinach, beets, rhubarb, soy products, nuts, nut butters, strawberries, chocolate, wheat bran or beans, according to the medical center. The Oxalosis and Hyperoxaluria Foundation adds buckwheat, sesame seeds and Swiss chard to its list of foods to eliminate. Sweet potatoes, potatoes, greens, raspberries, blackberries, wheat germ and whole-wheat flour represent a few of the additional high-oxalate foods, but the complete list includes well more than 60 items. Some foods carry slightly different ratings because the amount of oxalate they contain varies according to soil conditions. For example, the foundation rates carrots as a moderate source, while the medical center places them on the high-oxalate list.
Dietary Recommendations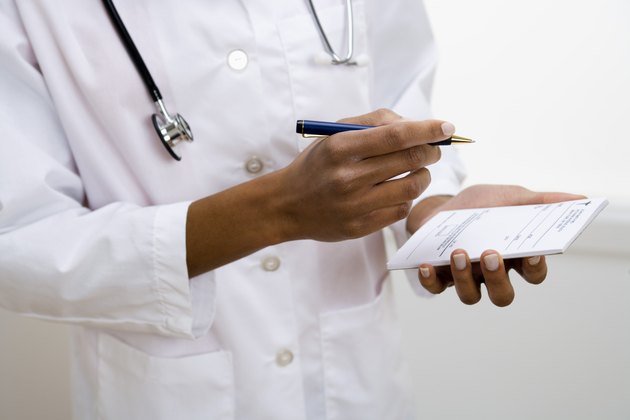 If your doctor approves a less restrictive diet, you can consume two or three daily servings of moderate-oxalate foods, which significantly improves your fruit and vegetable choices. You can lower the amount of oxalate absorbed by consuming a calcium-rich food, such as a glass of low-fat milk, at the same time. It's important to drink at least 8 cups of fluids daily, as this lowers the concentration of oxalate and calcium in your urine. Oxalate is fat-soluble, so more is absorbed if you eat a high-fat diet. Keep your sodium down and avoid excess protein, but don't limit your calcium consumption. You'll absorb more oxalate if your calcium intake is too low.