High blood pressure increases your risk for heart disease and stroke, but you may be able to lower your blood pressure by improving your diet. A diet which is high in vegetables and fruits may help lower your blood pressure, and eating a wide variety will provide multiple nutrients to support a healthy blood pressure. Continue to follow your doctor's advice for managing your blood pressure.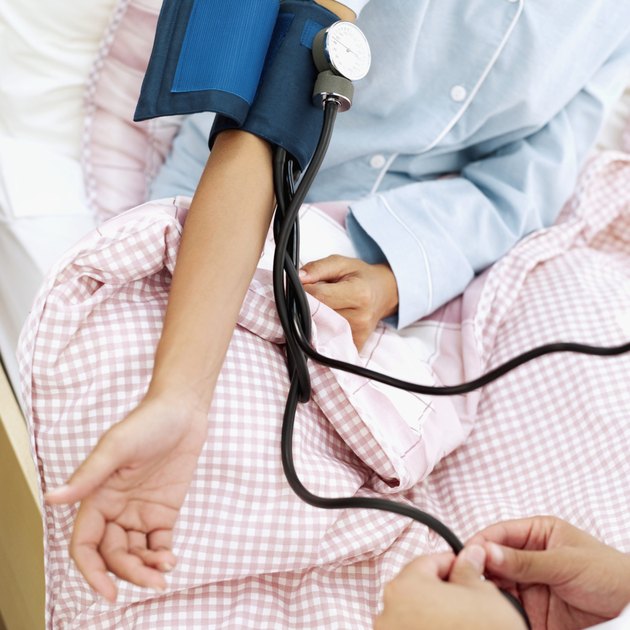 Starchy Vegetables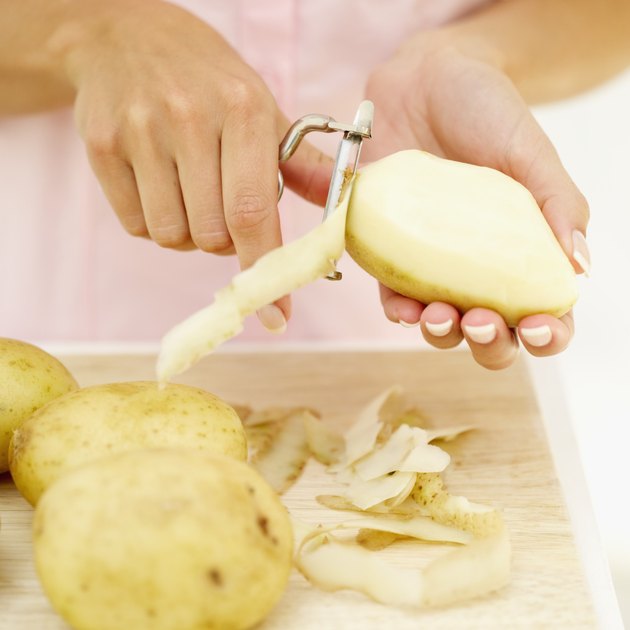 Starchy vegetables, such as potatoes and sweet potatoes, are high in potassium and low in sodium. A high-potassium, low-sodium diet may help lower your blood pressure, and healthy adults should have at least 4,700 milligrams potassium and no more than 2,300 milligrams sodium per day. If your blood pressure is already high, you should have no more than 1,500 milligrams sodium per day, according to the 2010 Dietary Guidelines from the U.S. Department of Health and Human Services. A balanced 2,000-calorie diet includes at at least 5 cups per week of starchy vegetables.
Citrus Fruits and Berries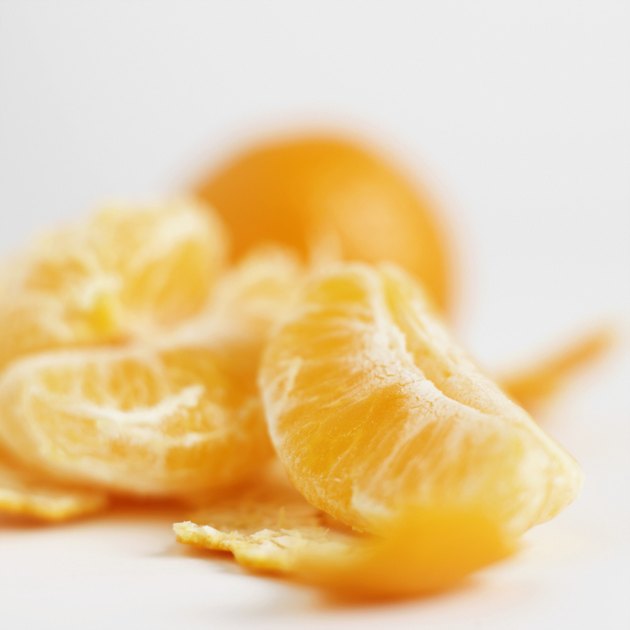 Citrus fruits, such as oranges, tangerines and grapefruits, and berries, such as strawberries, raspberries, blueberries and blackberries, are high in potassium, vitamin C and dietary fiber, which may lower your blood pressure. Have fruit as a low-calorie snack or dessert, or eat it as part of your breakfast or in a salad, and aim to get at least 2 cups of fruit per day.
Legumes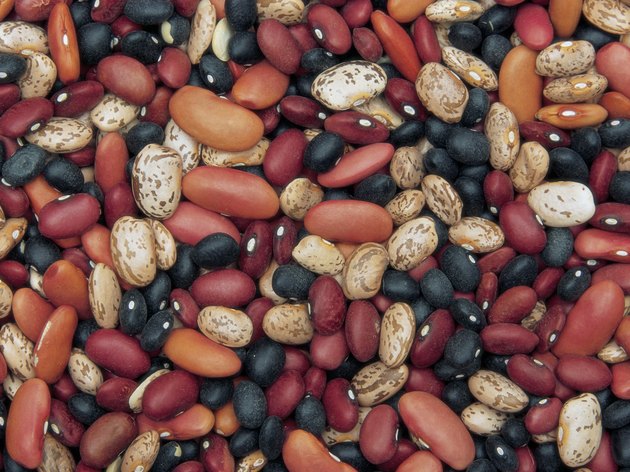 Beans, peas and lentils are legumes, and they are good for high blood pressure because they are high in dietary fiber and potassium. They are also good sources of magnesium, which can help control your blood pressure. Eat at 1½ cups of legumes per week, as part of your vegetable intake. Limit your sodium intake by choosing low-sodium canned legumes or by cooking them without salt.
Dark Green Vegetables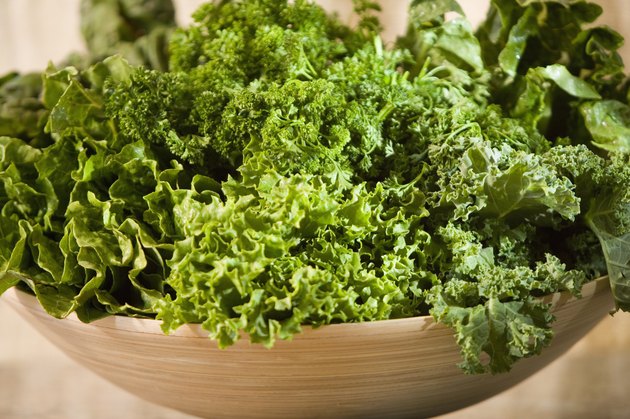 Many dark green vegetables are high in dietary fiber, potassium, vitamin C and magnesium. Romaine lettuce, spring greens and fresh spinach can be foundations of healthy salads, raw broccoli florets are good snacks and cooked broccoli and leafy greens, such as collard or mustard greens, can be side dishes or additions to sauces or casseroles. Include at least 1½ cups per week of dark green vegetables in your diet.
Is This an Emergency?
If you are experiencing serious medical symptoms, seek emergency treatment immediately.