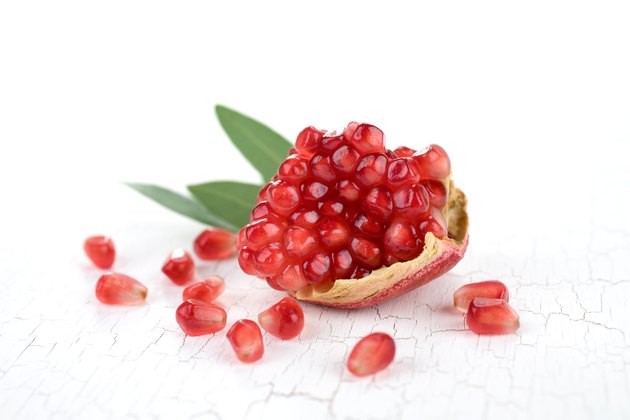 Menorrhagia Affects Millions
Heavy menstrual bleeding affects from 9 to 52 percent of the female population, according to a 2018 paper from the Cochrane Library. A November 2017 report in Family Practice stated that many women with menorrhagia don't seek medical attention. Failure to treat heavy menstrual bleeding places you at risk for anemia, according to a November 2014 paper in the Cochrane Database of Systematic Reviews, and can also greatly lower your quality of life.
Causes of Menorrhagia
The causes of heavy menstrual bleeding remain unknown. Researchers, however, have made significant progress. A January 2016 article in Women's Health briefly reviewed the many possible causes of menorrhagia. The authors listed fibroids, tumors and polyps as potential mechanisms. Unfortunately, diseases like cancer may also play a role. So please speak with your doctor if your period changes.
Take Shepherd's Purse
Women with heavy menstrual bleeding took 500 milligrams of shepherd's purse twice a day during their periods. They repeated this protocol for two consecutive cycles. Compared to placebo, shepherd's purse significantly decreased menstrual bleeding.
Use Myrtle Syrup
Participants drank 5 milliliters of myrtle syrup three times a day, completing this routine each day of their period for three cycles. Compared to controls, women given myrtle had significantly shorter periods. The women also reported improved quality of life.
Eat Pomegranate Extract
The researchers gave the participants 500 milligrams of pomegranate extract for the first five days of their period. The researchers continued testing the women for three straight cycles. Participants used a unique chart to track their blood loss. Results indicated that pomegranate extracts dramatically decreased blood loss when testing ended. The women also showed improved quality of life scores at that time.